Technology has always had the power to reshape business, and that is particularly true now during one of the most intense periods of technological innovation in history. Cloud, edge and mobile computing, artificial intelligence, augmented reality, digital assistants, and IT automation are just a few technologies that organizations have embraced as part of their digital transformation efforts.

Effectively implementing evolving technologies is a challenge, however. Only about 30 percent of digital transformation initiatives meet or exceed their target value, according to a recent survey from Boston Consulting Group. In most cases, that's because companies haven't adequately modernized their existing IT infrastructure in advance.

Although IT modernization is often considered to be synonymous with digital transformation, they are actually separate but complementary activities. Digital transformation is the process of embedding digital technologies across an entire organization, while IT modernization refers to updating the underlying infrastructure in order to support those new technologies.

Traditional IT environments rely upon rigid and hard-to-maintain legacy technologies. Digital transformation requires new infrastructures that automate manual tasks and streamline operations in ways that free up resources and enable new levels of speed, efficiency, scale and cost-effectiveness. Here are some of the modernization projects that can help organizations enhance their digital transformation efforts:

Digital transformation initiatives can help businesses improve efficiency, increase productivity and drive growth. However, organizations must first modernize the IT environment to ensure they can effectively use emerging technology solutions. Technologent's team of specialists can help you evaluate your current environment and develop a modernization strategy. Give us a call to learn more.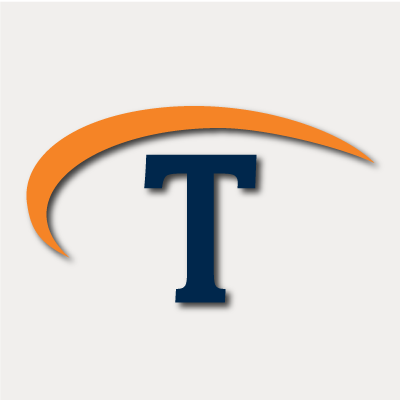 Technologent is a women-owned, WBENC-certified and global provider of edge-to-edge Information Technology solutions and services for Fortune 1000 companies. With our internationally recognized technical and sales team and well-established partnerships between the most cutting-edge technology brands, Technologent powers your business through a combination of Hybrid Infrastructure, Automation, Security and Data Management: foundational IT pillars for your business. Together with Service Provider Solutions, Financial Services, Professional Services and our people, we're paving the way for your operations with advanced solutions that aren't just reactive, but forward-thinking and future-proof.