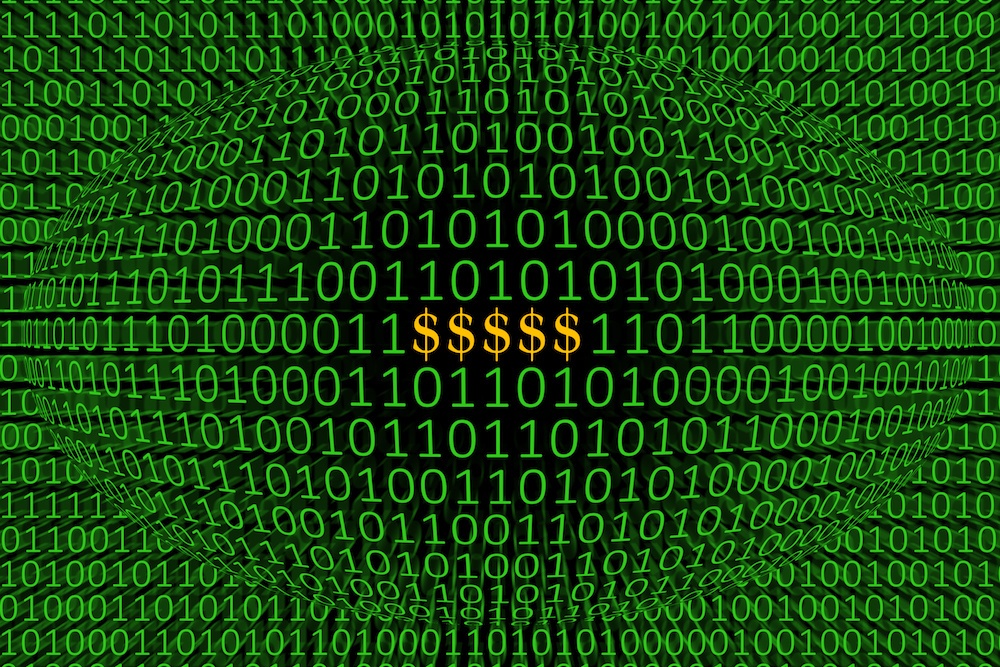 The role of business technology has shifted dramatically over the past decade. With this shift, IT leaders must also change their approach to the annual budgeting process.
Time was, IT operated with a great degree of autonomy, supporting the technology required to deliver fairly standardized functionality to business units. The budgeting process was pretty straightforward — you needed funds for basic operation and maintenance with the occasional bump for replacing or upgrading aging gear.
Today's IT department is more tightly linked with all business units, tasked with delivering new applications, platforms and devices that specifically support strategic goals. By becoming lean, agile and focused on continuous improvement, IT can help the business reach new markets, improve performance and boost revenues. This is what the analysts mean when they refer to digital transformation.
This shift creates budget challenges, however. In addition to investing in new technologies designed to drive innovation and competitive advantage, IT must still address basic maintenance, upgrades and tactical projects. That's a lot to cover with limited dollars.
On the bright side, a variety of surveys indicate that IT budgets are likely to increase in the coming year. In Spiceworks' 2019 State of IT report, 89 percent of technology buyers across North America and Europe say they expect their IT budgets to either grow or stay the same over the next 12 months. A recent Forrester report projects that total U.S. tech spending will increase 5.5 percent in 2019, with business technology spending rising by 9 percent.
The challenge for CIOs is to enter the budgeting process with a clear understanding of overall enterprise goals and how technology investments align with those goals. While they obviously must ensure there is funding for basic operations, they must also have the flexibility to explore innovative projects.
To achieve that type of balance, IT leaders can't craft their budgets in a vacuum. Too often, IT budget proposals are presented as just a collection of line items with little documentation or explanation as to how these items will generate any sort of business value. IT leaders today should be able to detail important business objectives and describe exactly how IT will support those objectives. Doing that will involve work closely with business leaders and stakeholders throughout the company.
This type of collaborative approach can also improve the success rate of IT projects. A 2017 study by IDC finds that when business units are closely involved in the planning process, they often assume more of the project costs under their own budgets. With a greater stake in the project, business unit managers have more incentive to make sure their investments pay off. Analysts report that they tend to work more closely with the IT team to develop key performance indicators and to measure against those KPIs. They are more motivated to adjust projects when they're not meeting intended targets, which in turn leads to better results and higher ROIs.
A significant chunk of the IT budget will always be needed for tactical considerations such as upgrading aging infrastructure, enhancing cybersecurity and improving data protection. However, strategic initiatives are key to ongoing business development. In fact, most IT leaders agree that the industry is experiencing the biggest historical shift of its role. A Salesforce study shows that 71 percent of IT organizations are actively trying to transform from being a technology-providing cost center to a value-based service brokerage. A refined budgeting process in which IT partners with business leaders can help drive such transformations.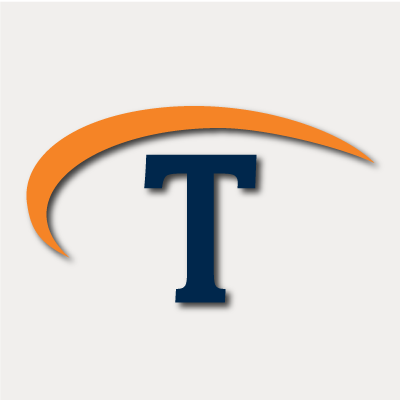 Technologent is a women-owned, WBENC-certified and global provider of edge-to-edge Information Technology solutions and services for Fortune 1000 companies. With our internationally recognized technical and sales team and well-established partnerships between the most cutting-edge technology brands, Technologent powers your business through a combination of Hybrid Infrastructure, Automation, Security and Data Management: foundational IT pillars for your business. Together with Service Provider Solutions, Financial Services, Professional Services and our people, we're paving the way for your operations with advanced solutions that aren't just reactive, but forward-thinking and future-proof.