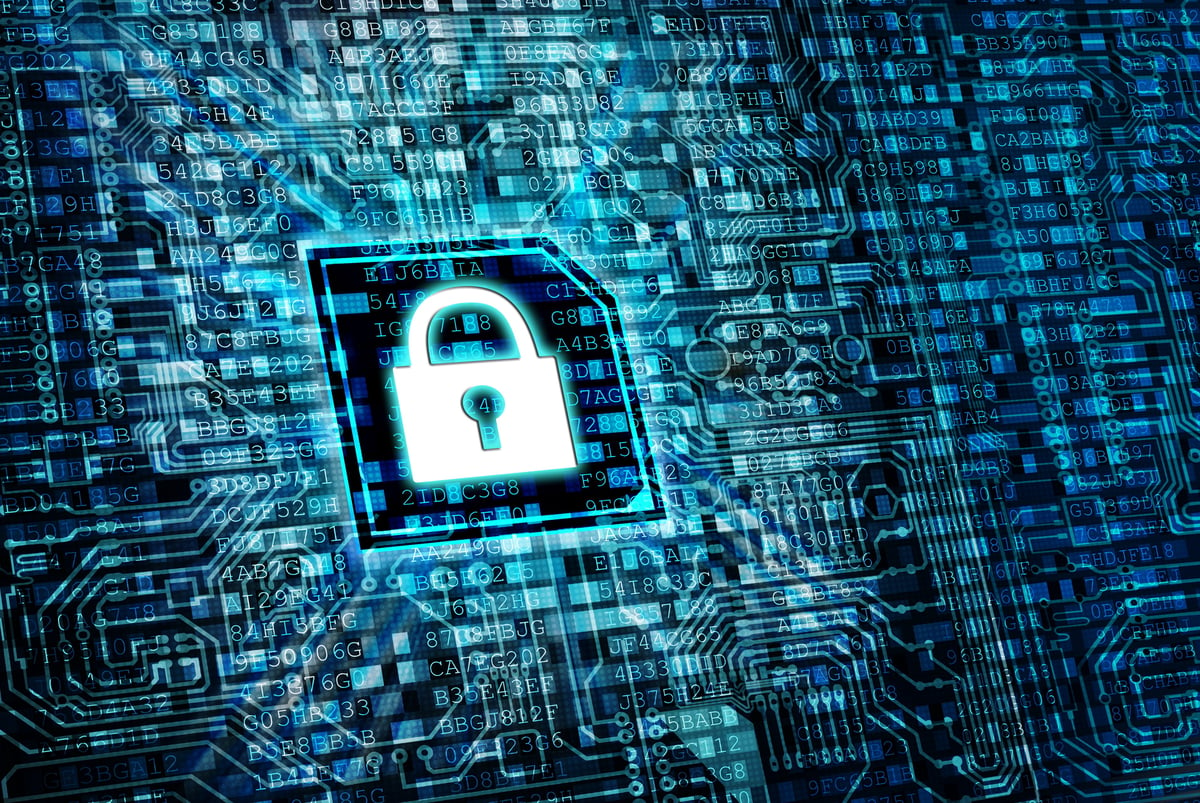 Data backup is arguably the most critical function in IT, but it continues to be a frustrating and problematic process for most organizations. Although backup products and technologies are continually evolving, industry surveys repeatedly reveal that organizations of all sizes are encountering significant backup issues related to cost, complexity and reliability.
The solution may not be backup at all — at least, not in the traditional sense.
Software-based continuous data protection (CDP) solutions not only provide a simpler alternative to traditional backup operations but also combine disaster recovery and other resilience features in a single platform. This is why nearly a quarter of IT and data storage pros say they plan to invest in CDP this year, according to TechTarget's 2018 IT Priorities Survey.
CDP solutions continuously, or nearly continuously, back up applications, files or blocks of data whenever any change is made. At the same time, the solution creates an electronic journal of complete storage snapshots — one storage snapshot for every instant in time that data modification occurs. This capability provides the option to recover to extremely granular points in time to minimize data loss.
CDP can provide relief at a time when most organizations are dealing with exponential increases in data volumes. Traditional backup technologies and processes simply have not kept pace with this growth, making it difficult to complete backups within the available window. Increased adoption of server virtualization and cloud-based services have only exacerbated the problem.
Unplanned outages such as natural disasters cost organizations $306 billion in 2017, while more sinister threats such as ransomware cost them $11.5 billion, according to a new report from IDC and data protection firm Zerto. The study also found that only slightly more than 7 percent of businesses believe they have a truly resilient infrastructure.
For years, IT organizations have worked to minimize recovery point objectives (RPO) and improve recovery times (RTO), but it has been something of a losing battle. The effort requires a highly disciplined and sustained orchestration of many technology components and processes, which ultimately contributes to a complex IT environment.
By comparison, CDP software solutions are easy to deploy and manage, reducing the implementation and operational costs incurred. Today many software-based CDP solutions can be downloaded and validated within hours, and be up and running within a day.
Zerto is making the process easier and more comprehensive than ever with the recent announcement of its IT Resilience Platform, which integrates backup, disaster recovery and cloud mobility solutions while adding orchestration, analytics and automation features. As a result, companies no longer need separate backup, replication, orchestration and migration tools — with the associated complexities and costs.
Additionally, the company said it will soon add enhanced journaling capabilities. The company says its "Elastic Journal" will allow customers to restore full or partial copies from any point in time — even from several years past. The concept combines journal technology for data protection with data repositories for long-term storage. Zerto says this long-term protection is necessary for compliance purposes as well as for ransomware recovery.
Although data backup is critical to any organization, the process is becoming increasingly difficult for IT departments. Virtualization and cloud services have fundamentally changed the process, making it nearly impossible to manage with traditional backup solutions. Emerging CDP solutions such as Zerto's offer a new approach by combining multiple solutions in a single platform with built-in automation and orchestration for ease of management.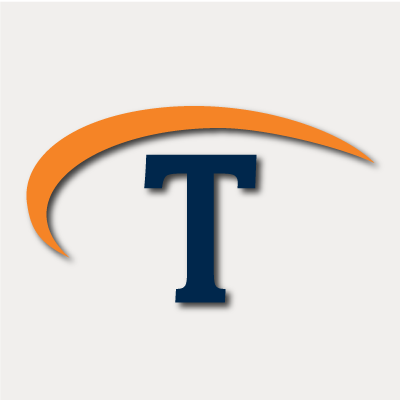 Technologent is a women-owned, WBENC-certified and global provider of edge-to-edge Information Technology solutions and services for Fortune 1000 companies. With our internationally recognized technical and sales team and well-established partnerships between the most cutting-edge technology brands, Technologent powers your business through a combination of Hybrid Infrastructure, Automation, Security and Data Management: foundational IT pillars for your business. Together with Service Provider Solutions, Financial Services, Professional Services and our people, we're paving the way for your operations with advanced solutions that aren't just reactive, but forward-thinking and future-proof.