Millions of Baby Boomers are reaching retirement age. So are billions of lines of code written by their generation's computer programmers.
Boomer-era programmers who began their careers in the 1970s wrote and now maintain many of the legacy applications their organizations continue to depend on. When these software developers retire, years of knowledge about how those apps work often walk out the door with them.
It is estimated that 70 percent of the typical IT budget is spent supporting legacy software. In many cases, this involves essential business and financial applications that have been in use for decades. Most were written in programming languages that are no longer taught in computer science classes.
COBOL, for example, has been around since the Eisenhower administration but remains widely used in many mainframe-based applications such as processing deposits, check clearing, ATM transactions and servicing mortgages. By some accounts, there are still about 220 billion lines of COBOL code in production, powering systems that handle roughly $3 trillion in commerce every day.
What's Your Plan?
If your company depends on proprietary, legacy applications, have you planned for the day when your legacy IT staff heads into retirement? Those skills and expertise can't be easily replaced. Younger staff have little knowledge of outdated languages and even less inclination to learn them.
The potential risk is enormous. Should those apps fail, you could face extended downtime while looking for a fix or a workaround. That translates to lost revenue, reduced productivity and damaged reputations.
Nearly three-quarters of IT decision-makers in one recent study said modernizing legacy applications has become a critical initiative. In addition to reducing risk, respondents said they expect modernizing and cloud-enabling legacy apps will create a better user experience for employees, enhance productivity and improve the security of sensitive data.
Creating an omnichannel experience is often a key goal of modernization. Older mainframe apps simply weren't architected for modern web and cloud deployment strategies. Designed to execute very specific tasks using rigid processes, they don't integrate with modern distributed and layered architectures. Nearly 90 percent of respondents said they'd like employees to be able to access apps on desktops, mobile devices, intranets and messaging clients.
How Technologent Can Help
App modernization is beyond the scope of what many organizations can handle with limited in-house IT staff. For example, simply discovering all the apps in use and mapping their dependencies can be an incredibly time-consuming process. Legacy applications must also be evaluated based on the cost to maintain them, their risk of failure, and the importance of the business processes they support.
With expertise in cloud platforms and the on-premises technology stack, Technologent is well-positioned to help customers address such challenges. We can provide a comprehensive view of even the most complex IT environments, gathering data on application performance, security, availability and other metrics.
Armed with this information, we can help you make strategic decisions about which apps can be modernized and which should be replaced or retired. We can also help migrate some legacy applications and their components to the cloud for increased resiliency.
Decades-old software often supports critical business processes. Although these applications may continue to work well, the impending loss of legacy skillsets will make supporting these apps increasingly difficult in the short term. Give us a call to discuss how we can help you modernize essential applications before a crisis occurs.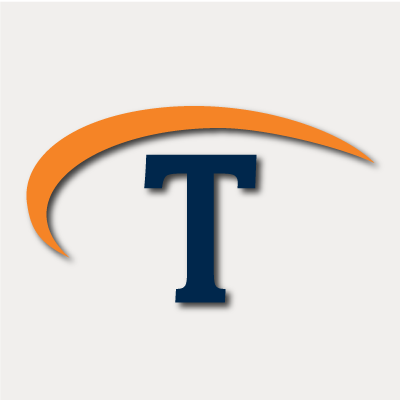 Technologent is a women-owned, WBENC-certified and global provider of edge-to-edge Information Technology solutions and services for Fortune 1000 companies. With our internationally recognized technical and sales team and well-established partnerships between the most cutting-edge technology brands, Technologent powers your business through a combination of Hybrid Infrastructure, Automation, Security and Data Management: foundational IT pillars for your business. Together with Service Provider Solutions, Financial Services, Professional Services and our people, we're paving the way for your operations with advanced solutions that aren't just reactive, but forward-thinking and future-proof.