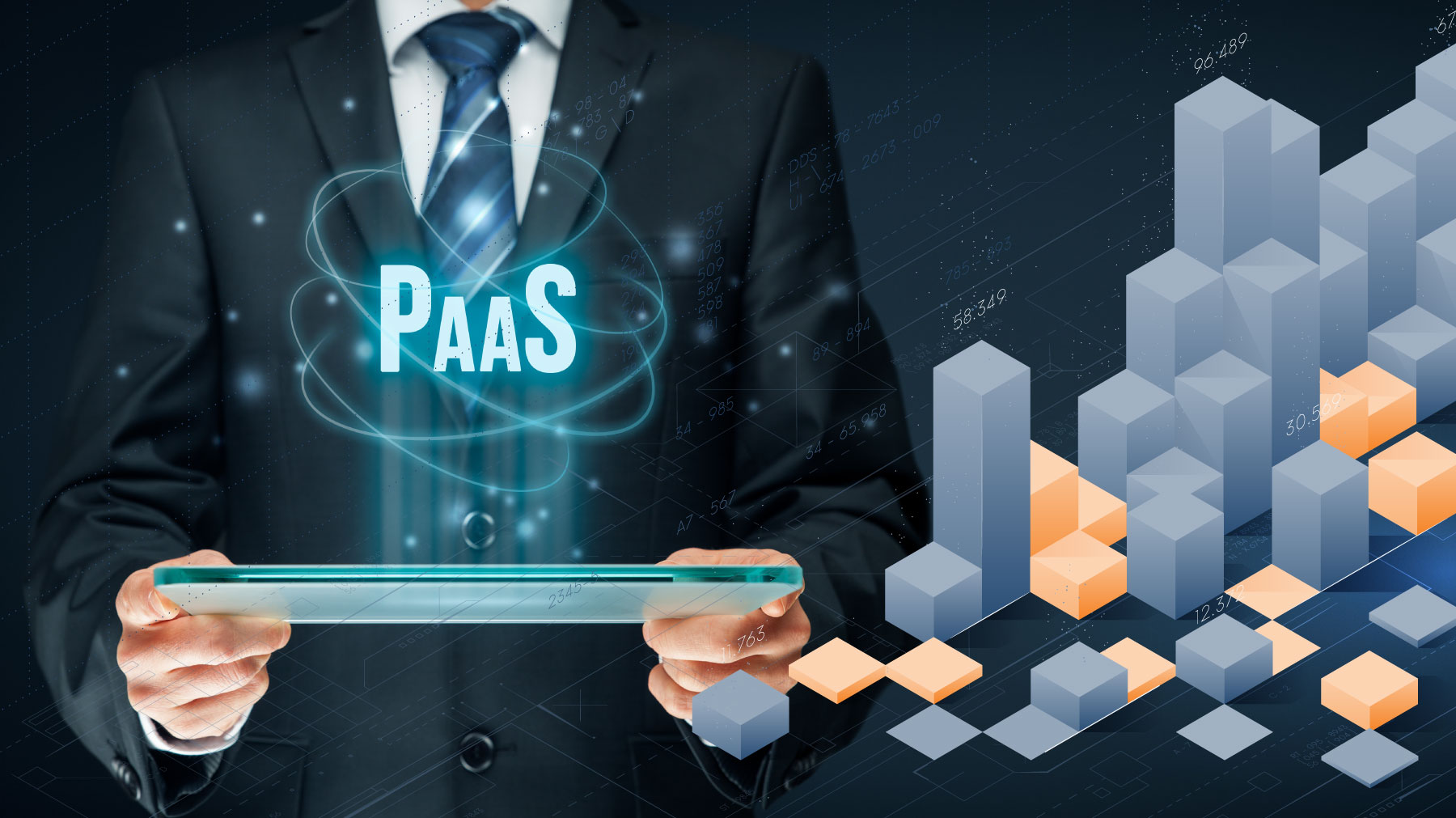 Thanks to the cloud, IT can focus less on implementing and managing infrastructure and more on quickly rolling out services that increase revenue and create competitive advantages. A critical part of this process is making sure that application developers have the resources they need, which is why more and more organizations are providing moving to cloud-based Platform-as-a-Service (PaaS) solutions.
PaaS helps to simplify application development and deployment by providing developers with access to a service provider's hardware and software development tools. You simply pay a monthly fee for the services you use, which can be accessed from any location through a web-based interface.
PaaS eliminates the need to install and maintain dedicated, on-premises hardware and software for developing and running new applications. Instead, developers can use a PaaS provider's environment, which is optimized for application development and offers compute, storage and other services that enable collaboration and accelerate the development process.
The other two cloud models — Software-as-a-Service and Infrastructure-as-a-Service (IaaS) — have long dwarfed PaaS in terms of revenue and cloud market share. However, a new market research report from Technavio predicts that the global PaaS market will see a compound annual growth rate of 22 percent through 2023. Public cloud solutions account for 62 percent of the PaaS market, according to the report. Organizations are attracted by the flexibility, availability, scalability and efficiency offered by PaaS in the public cloud, as well as the ability to continue the transition from CAPEX to OPEX spending.
However, the increasing number of services bundled into PaaS platforms is also helping to drive adoption. The evolution of PaaS began with Database-as-a-Service solutions that enable organizations to port their traditional databases and take advantage of cloud-native NoSQL options. Container support within PaaS makes applications more portable and support microservices architectures.
But the biggest shift has come in the form of advanced application functionality. PaaS users can tap sophisticated tools for big data analytics, including Analytics-Engine-as-a-Service solutions that accelerate the delivery of business intelligence applications. These solutions are supported by cloud-based data warehouse, data lake and data hub services with virtually limitless scalability.
The artificial intelligence (AI) and machine learning capabilities built into some PaaS solutions enable developers to build applications that incorporate image processing, natural language processing and other cognitive services. Prebuilt scrips and APIs can be plugged directly into applications.
Technavio notes rising demand for an emerging category of PaaS services that enable video communications. These solutions make it easy for developers to add real-time video to their applications without building backend infrastructure and interfaces.
The growth of the Internet of Things (IoT) has also driven new PaaS services. In addition to device monitoring and management, PaaS platforms enable developers to capture, process and analyze IoT data and use customizable templates to create IoT-enabled solutions.
The two biggest players in the cloud — Microsoft and Amazon — are betting big on PaaS and have seen remarkable growth in that segment of their business. Even Oracle and SAP, traditionally application vendors, have invested heavily in PaaS services.
These solutions aren't infrastructure plus developer tools but full-blown ecosystems that support next-generation, cloud-native applications. PaaS is evolving from the also-ran cloud model to a driving force in application development and delivery.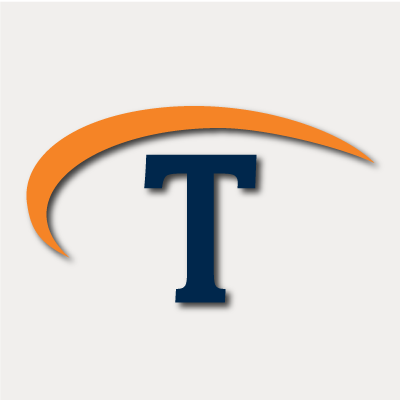 Technologent is a Women Owned, WBENC Certified and Global Provider of Edge-to-Edge Information Technology solutions and services for Fortune 1000 companies. We help our clients outpace the new digital economy by creating IT environments that are agile, flexible, efficient, transparent and secure. Without these characteristics, companies will miss the opportunity to optimally scale. Technologent mobilizes the power of technology to turn our clients' vision into reality, enabling them to focus on driving innovation, increasing productivity and outperforming the market.