The IT industry is known for hype and hyperbole, yet it's difficult to overstate the magnitude of the Internet of Things (IoT). Predictions about its scope and growth continue to increase — Gartner now says that 6.4 billion network-connected devices will be in use in 2016, up 30 percent from 2015, and expects the number to reach 25 billion by 2020. IDC estimates that there will be 20.9 billion connected devices, while Juniper says there will be 38.5 billion.
Although most of these devices will have industrial applications, the IoT will touch many aspects of our lives. Objects ranging from automobiles and airplanes to video games and vending machines will have be able to connect to wired and wireless networks in order to collect and exchange data and provide an unprecedented level of automation.
The possibilities for such technology seem practically limitless, with promising use cases in healthcare, manufacturing, farming, transportation and just about any other industry you can name. According to Gartner, the IoT will create cost efficiencies in manufacturing through more efficient tracking of materials and components. In healthcare, wearable devices are already able to take vital signs and detect various medical conditions, alerting doctors via email or text message if something is amiss. The insurance industry is starting to offer usage-based "pay as you drive" policies that use sensors in cars to link insurance premiums to the number of miles driven and the policyholder's risk profile.
Development of the IoT has been spurred by a number of factors, including the huge increase in IP addresses enabled by the IPv6 standard. Improvements in wireless networking technology and the greater standardization of communications protocols have also been important, as has the development of low-power, small-core microchips that deliver more processing capabilities for smaller devices.
Nevertheless, the IoT introduces a new set of challenges for businesses seeking to tap its potential. The vast amount of data collected by sensors and other IoT devices can consume a significant amount of bandwidth and create chokepoints in the network. Latency can occur if devices must communicate with centralized systems for instructions and data analysis, degrading the value of the data collected.
As a result, many experts advocate an edge networking model for the IoT, in which computing power is pushed out closer to the user (or in this case the device). When sensors and other network-connected devices have local processing power, they can operate more autonomously and perform some initial data analytics. Latency is minimized, enabling data to be converted into actionable insight more quickly.
Very few networks have this kind of architecture but products are becoming available. For example, HPE just introduced two new systems that sit at the network edge and aggregate and analyze real-time data from connected devices. The first in a series of new solutions developed jointly by HPE and Intel, the Edgeline IoT Systems are available in ruggedized, mobile and rack-mounted versions.
One tech executive has called the IoT "the biggest business opportunity in the history of people." While that might be an exaggeration there's no denying that the IoT has far-reaching implications for businesses. Let Technologent help you explore new networking architectures that can bring the benefits of the IoT to your organization.
Tags: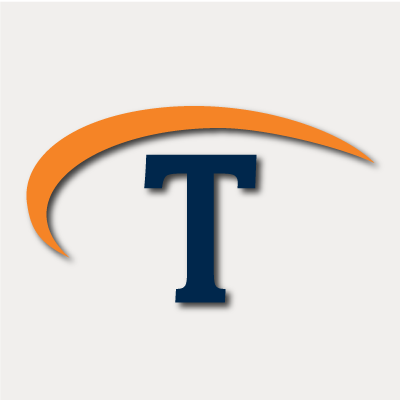 Technologent is a women-owned, WBENC-certified and global provider of edge-to-edge Information Technology solutions and services for Fortune 1000 companies. With our internationally recognized technical and sales team and well-established partnerships between the most cutting-edge technology brands, Technologent powers your business through a combination of Hybrid Infrastructure, Automation, Security and Data Management: foundational IT pillars for your business. Together with Service Provider Solutions, Financial Services, Professional Services and our people, we're paving the way for your operations with advanced solutions that aren't just reactive, but forward-thinking and future-proof.