Gartner expects Infrastructure-as-a-Service (IaaS) solutions to grow faster than other public cloud services this year. With IaaS, organizations pay a service provider for access to compute, storage and network infrastructure on which they can deploy the operating systems and applications of their choice. By pushing workloads into the public cloud, organizations can leverage the services provider's investments in data center infrastructure rather than purchasing and implementing their own IT assets.
But for many organizations, the real benefit of IaaS lies in the rapid delivery of IT services. Workloads can be spun up quickly and scaled on demand without the pain of designing, sizing and implementing the underlying infrastructure.
Because some workloads are unsuitable for the public cloud, many organizations are looking to gain IaaS simplicity within the data center environment. VCE's VxRack System is a fully engineered, hyper-converged solution that provides a buy-versus-build platform for accelerating application deployments. The VxRack System delivers an IaaS experience by reducing complexity, streamlining IT operations and improving total cost of ownership by more than 30 percent compared to traditional data center infrastructure.
The rack-scale design of the VxRack System features compute, storage, networking and integrated management capabilities that satisfy the requirements of today's workloads. Unlike hyper-converged appliances that leave the networking domain outside the system and support boundary, the VxRack System features a spine-and-leaf network fabric with pre-integrated physical networking that is architected for extreme scalability.
The VxRack System can be mapped to application requirements through software-defined Nodes – industry-standard hardware combined with software that is optimized for specific workloads and use cases. Nodes are tightly integrated with the VxRack System architecture to create a fully tested, preconfigured system with automated provisioning, simplified management and robust reporting capabilities. In our next post, we'll do a deeper dive into two Node options — FLEX Nodes and SDDC Nodes.
Regardless of the type of Node deployed, the VxRack System can scale to hundreds of nodes and support the deployment of a variety of workloads on the same infrastructure. Organizations can start small and scale big by quickly adding nodes in cost-effective increments. A simple user interface enables administrators to efficiently deploy, monitor and support system resources.
Software-defined storage, compute and networking support next-generation mobile, cloud and mixed workloads including traditional and cloud-focused applications. The VxRack System also enables elastic expansion and non-disruptive software and hardware upgrades while consuming less power, cooling and floor space.
VCE's complete lifecycle management creates a future-proof data center environment through pretested software and hardware releases and upgrades. Extensive planning, integration and interoperability testing take the guesswork and complexity out of infrastructure deployment, enabling rapid adoption of hardware enhancements and emerging technologies.
The VxRack System is designed to reduce cost and risk while accelerating time-to-market for new services and applications. Let Technologent show you how the VxRack System can deliver an IaaS experience by increasing speed, agility and efficiency within the data center.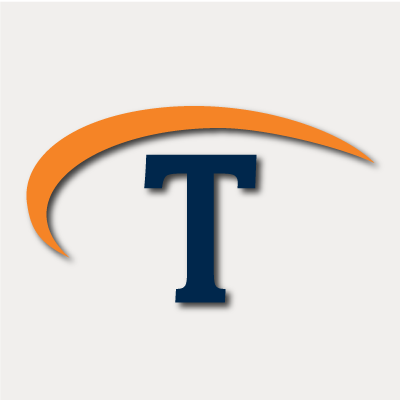 Technologent is a Women Owned, WBENC Certified and Global Provider of Edge-to-Edge Information Technology solutions and services for Fortune 1000 companies. We help our clients outpace the new digital economy by creating IT environments that are agile, flexible, efficient, transparent and secure. Without these characteristics, companies will miss the opportunity to optimally scale. Technologent mobilizes the power of technology to turn our clients' vision into reality, enabling them to focus on driving innovation, increasing productivity and outperforming the market.