IT complexity is hardly a new problem — a quick Internet search will find articles on the topic dating back more than a decade. There's no question, however, that IT complexity is growing due to cloud migration, digital transformation initiatives and increasing customer demands. This is having a negative impact on IT performance and, ultimately, the business, according to an independent global study conducted by Vanson Bourne.
In the study, 800 CIOs in large enterprises were asked to share their concerns regarding IT complexity and the resources required to manage it. More than half (52 percent) indicated that reputational damage was the biggest risk to the business, while 49 percent cited lost revenue as their greatest worry. These concerns are not unfounded — on average, organizations have suffered six IT outages in the last 12 months in which user experiences, revenues or operations were impacted.
To prevent these issues from becoming reality, IT teams are now spending one-third of their time combating performance problems, at an annual cost to the business of $3.3 million on average. As complexity continues to increase, however, 74 percent of CIOs say that managing performance efficiently could soon become extremely difficult.
The enterprise cloud is a key contributor to the complexity problem. Hybrid, multi-cloud environments are highly dynamic and inherently complex, involving numerous technologies and dependencies. For example, the study found that the average mobile or web application transaction crosses 37 different systems or components.
Furthermore, the enterprise cloud represents a fundamental shift in how applications are built, deployed and operated. The study found that most organizations are already using microservices (88 percent), containers (86 percent) and serverless computing (85 percent), or plan to do so within the next 12 months.
Migration to the enterprise cloud is putting even greater pressure on IT teams to more effectively manage performance. However, 76 percent of CIOs say they lack complete visibility into cloud-native architectures, and 78 percent are frustrated with the amount of time required to set up monitoring for various cloud environments.
Organizations need cloud monitoring tools that provide metrics on hosts, Platform-as-a-Service solutions and container technologies as well a resource utilization, network performance and events. Best-in-class solutions automatically discover all cloud applications and their underlying infrastructure and dependencies, and present context-rich data in a graphical dashboard.
Artificial intelligence (AI) tools can analyze this data to determine the root cause of performance problems, dramatically reducing the time required to identify and respond to issues. In the study, 88 percent of CIOs say that AI will be critical to their ability to master increasing IT complexity.
Technologent's team of application performance management specialists can help you select and implement the right cloud monitoring tools, and integrate them with your IT service management platform. We can also help you develop a performance management strategy that reduces the time spent combating problems.
Ever-increasing IT complexity has significant ramifications for the business. IT teams need tools that help them cut through the complexity and ensure the optimal performance of cloud environments. Let Technologent help you monitor and manage performance in the enterprise cloud so your team can focus on business-enabling initiatives and meeting the needs of customers.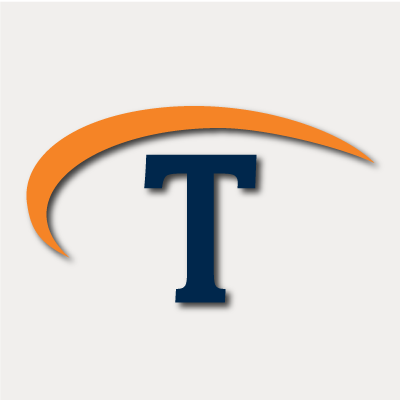 Technologent is a women-owned, WBENC-certified and global provider of edge-to-edge Information Technology solutions and services for Fortune 1000 companies. With our internationally recognized technical and sales team and well-established partnerships between the most cutting-edge technology brands, Technologent powers your business through a combination of Hybrid Infrastructure, Automation, Security and Data Management: foundational IT pillars for your business. Together with Service Provider Solutions, Financial Services, Professional Services and our people, we're paving the way for your operations with advanced solutions that aren't just reactive, but forward-thinking and future-proof.