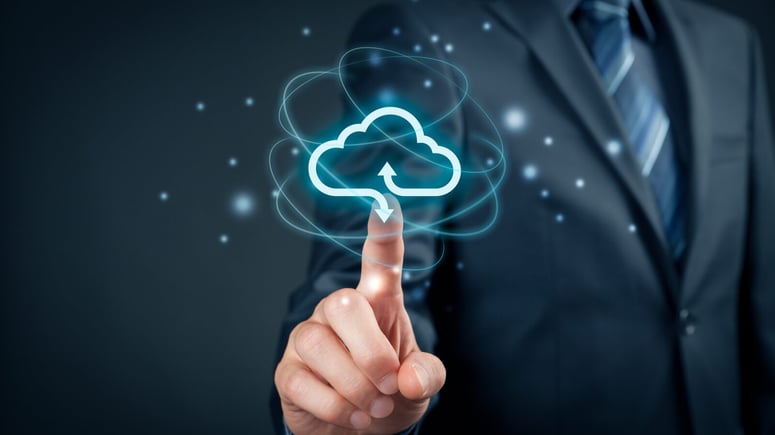 When people talk about moving the cloud, they're usually talking about cloud adoption. Cloud adoption is a strategic business decision to use cloud-based services instead of or in addition to services delivered via on-premises infrastructure. Cloud migration isn't the same thing as cloud adoption. Cloud migration is far more difficult.
Cloud migration is the moving of data, applications and systems from on-premises infrastructure to a cloud service provider's infrastructure. As an organization grows, its technology requirements grow. Before the cloud, this meant constantly adding, updating, managing and maintaining new hardware and software. Cloud migration enables organizations to focus more of their resources and investments on strategic business initiatives rather than taking care of technology.
The scalability and accessibility of business services are far simpler with the cloud than on-premises infrastructure. You have more flexibility to innovate and diversify when you're not limited by on-premises infrastructure, and you pay as you go for what you use instead of overprovisioning to account for peak usage.
These benefits are driving the increased migration of mission-critical applications to the cloud, according to a new report from Forrester and Virtustream. Organizations engaged in active cloud projects have migrated 44 percent of their applications to cloud. This number is expected to increase to 62 percent by 2019.
However, the same study highlighted significant obstacles to cloud migration. Although 52 percent of survey respondents migrated to the cloud to save money, a number of factors can drive up the cost of cloud migration. Forty-one percent of respondents said application rewrites cost too much and take too long. Nonpackaged applications almost always require rewrites and sometimes require major recoding. One-third of respondents cited high networking or data-out costs, which are common when you don't understand the dependencies between applications being migrated to the cloud.
Cloud migration typically involves a high number of applications and multiple cloud platforms and migration methods. Twenty-seven percent of respondents said finding people with the skills to manage these migrations is expensive. The lack of available talent also increases the risk of errors, extended downtime and cost overruns.
Performance issues during and after cloud migration were experienced by 89 percent of survey respondents. Dependencies on applications not in the cloud, the proximity of the user to the cloud platform, and applications not designed for the cloud were the top reasons for performance degradation. Although security concerns are not an obstacle to cloud migration, the complexity of securely navigating the process and meeting compliance requirements can be challenging and costly.
Virtustream Enterprise Cloud was specifically designed to accommodate complex IT environments and mission-critical applications while maximizing performance and minimizing costs. True consumption pricing reduces inefficiency and virtualized overhead. Rather than simple uptime guarantees, SLAs guarantee availability and performance at the application level. Integrated security features are built into every level of the platform, and the Viewtrust risk and compliance management portal provides real-time, predictive visibility into the state of compliance and security across all your applications.
Anyone can adopt a cloud service, but cloud migration is complicated and fraught with pitfalls. Let us show you how Virtustream Enterprise Cloud, coupled with Technologent's expert services, simplifies cloud migration and minimizes risk.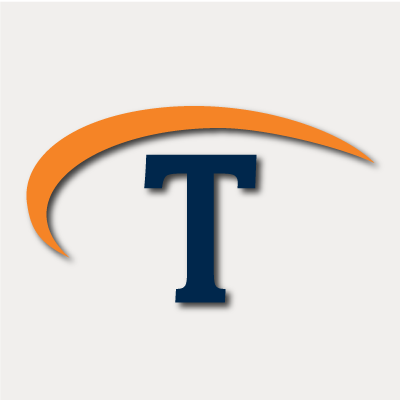 Technologent is a women-owned, WBENC-certified and global provider of edge-to-edge Information Technology solutions and services for Fortune 1000 companies. With our internationally recognized technical and sales team and well-established partnerships between the most cutting-edge technology brands, Technologent powers your business through a combination of Hybrid Infrastructure, Automation, Security and Data Management: foundational IT pillars for your business. Together with Service Provider Solutions, Financial Services, Professional Services and our people, we're paving the way for your operations with advanced solutions that aren't just reactive, but forward-thinking and future-proof.