As we noted in our last post, organizations have relied heavily on technology in order to adapt and respond to the myriad operational challenges of the past two years. In the process, they've often exposed some long-simmering difficulties.
In part two of our post, we identify more of the challenges that will drive IT's agenda in the coming year.
In truth, many of these challenges have existed for years — they've actually been driving digital transformation initiatives for the better part of the past decade. It's just that pandemic-driven changes to operations have forced companies to accelerate their timeline for making improvements and enhancements. If your organization will be addressing some of these issues in 2022, give us a call. We'd welcome the opportunity to describe how our portfolio of tested solutions can help you achieve your goals.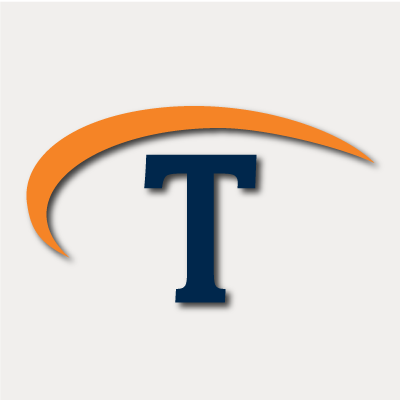 Technologent is a Women Owned, WBENC Certified and Global Provider of Edge-to-Edge Information Technology solutions and services for Fortune 1000 companies. We help our clients outpace the new digital economy by creating IT environments that are agile, flexible, efficient, transparent and secure. Without these characteristics, companies will miss the opportunity to optimally scale. Technologent mobilizes the power of technology to turn our clients' vision into reality, enabling them to focus on driving innovation, increasing productivity and outperforming the market.