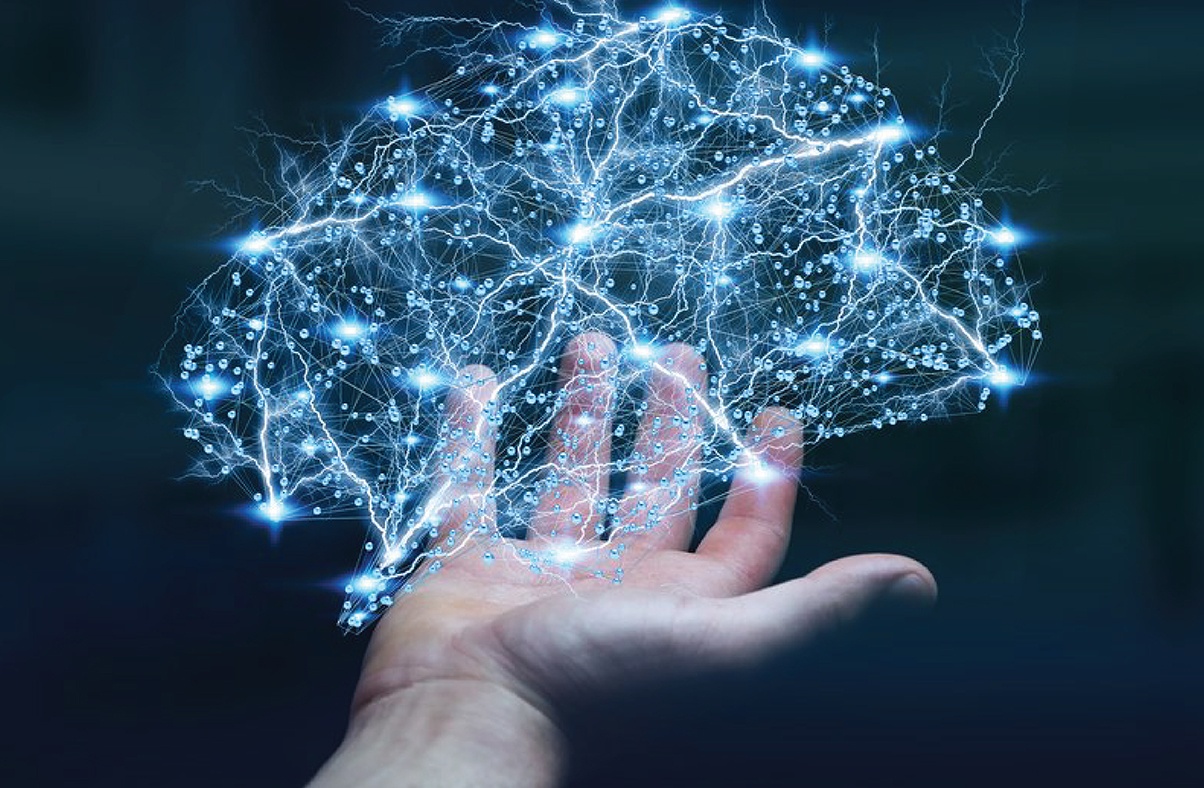 Like Dr. Frankenstein's fictional creation, the typical computer IT environment today is a hodgepodge of things that weren't specifically designed to work together. The near-constant need to bolt on new hardware, applications and interfaces to support the latest digital initiatives leaves many IT teams feeling as if they're creating a monster.
The good news is that advances in artificial intelligence and machine learning make it possible to tame the beast.
Algorithmic IT operations (AIOps) platforms make it possible to automate a good deal of the management functions that have traditionally required human intervention. These platforms utilize machine learning, advanced data analytics and a variety of other algorithms to provide continuous insight into both business processes and IT operations.
AIOps platforms have grown in response to digital transformation initiatives that are forcing IT organizations to rethink their operations. Technologies such as cloud, mobile, microservices and the Internet of Things have dramatically accelerated business activities, but they are also straining traditional management strategies and tools to the breaking point.
For years, IT operations teams relied upon network management software that collected IP packet information from routers and switches, analyzed that data and produced graphic visualizations to help administrators identify potential chokepoints and other issues. That's of limited usefulness these days when a typical enterprise network will have thousands of connections continuously generating massive amounts of packet data.
With event and alert volumes continuously increasing, organizations simply don't have the time or resources to manually evaluate and correlate all that data, much less develop and implement configuration changes or other solutions. Manual responses often take weeks or months, and the workload is only getting heavier. Cisco has estimated that engineers managing hundreds of devices today will be expected to manage 1 million by 2020.
IT operations analytics (ITOA) solutions emerged in recent years as a far more effective management approach. These solutions collect and analyze historical operations data to identify patterns in massive sets of network performance data, which allows IT teams to perform root cause analysis, triage and problem resolution.
AIOps solutions evolved from ITOA solutions, but with an important distinction: They aren't limited to historical data. AIOps allows IT to visualize and analyze network conditions, pinpoint problems and deploy an automated solution — in real time.
Beyond IT infrastructure insight, AIOps can help identify and resolve issues with applications and general business processes. For instance, AIOps can identify new opportunities and revenue streams by analyzing both IT and business data to determine what types of behavior yield the best business outcomes. AIOps can also provide data-driven recommendations based upon both real-time and historical data to inform decision-making.
AIOps makes IT more productive by dramatically reducing the number of unnecessary event alerts that must be evaluated. One recent survey found that large organizations typically receive more than 10,000 alerts each month, and nearly three-quarters of them are redundant. Pattern-finding AIOps algorithms identify and correlate those redundancies, grouping similar alerts to dramatically reduce that volume. Cisco says the Moogsoft AIOps solution that powers its Crosswork Network Automation platform portfolio reduces alert volumes by 99 percent.
As a Cisco Gold Certified Partner, Technologent has the expertise to help customers implement the Moogsoft and Crosswork solution sets. Additionally, we have developed a Continuous Intelligence Enterprise Monitoring (CIEM) practice that layers these next-generation algorithmic technologies with our experience in application performance monitoring. With Cisco technology and our value-added services, we can help make sure network management doesn't become a horror story for your IT team.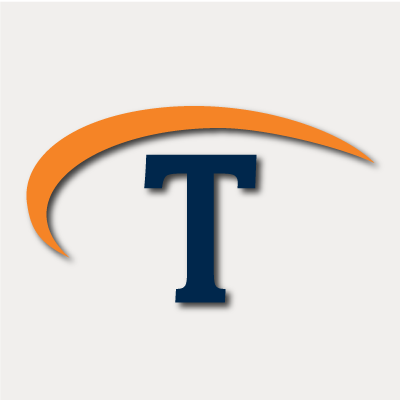 Technologent is a women-owned, WBENC-certified and global provider of edge-to-edge Information Technology solutions and services for Fortune 1000 companies. With our internationally recognized technical and sales team and well-established partnerships between the most cutting-edge technology brands, Technologent powers your business through a combination of Hybrid Infrastructure, Automation, Security and Data Management: foundational IT pillars for your business. Together with Service Provider Solutions, Financial Services, Professional Services and our people, we're paving the way for your operations with advanced solutions that aren't just reactive, but forward-thinking and future-proof.