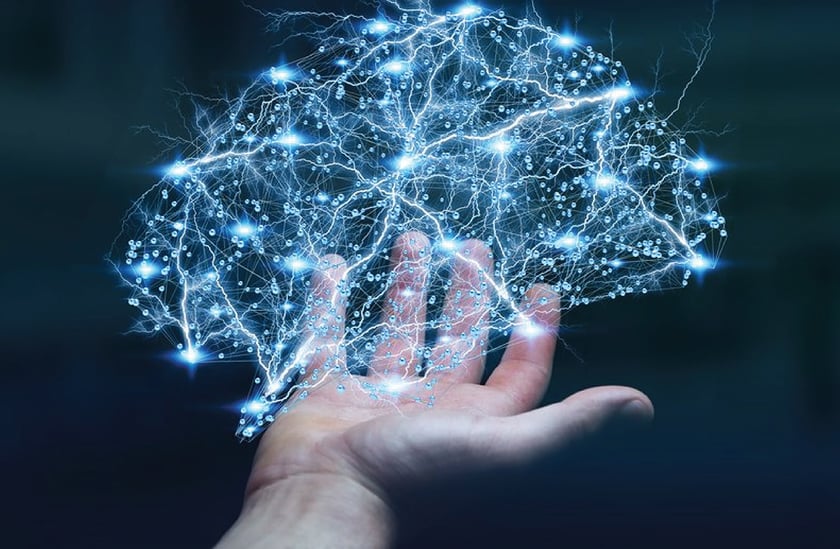 Corporate IT security teams are getting hit from all sides. Cyberattacks are launched at a blistering pace. Regulatory compliance requirements are getting tougher. The pressure to detect and respond to threats more quickly continues to increase. Security teams need to know when something unusual is happening, but they can't spend all day chasing false positives. The combination of increasingly sophisticated attacks occurring in record numbers and a serious cybersecurity skills gap is making security threat management a nightmare.
Automation alone is not enough. Organizations need tools that are capable of not only applying policies, but learning from threat intelligence and adapting without the need for constant reprogramming. This is why machine learning is a hot topic at cybersecurity conferences and in industry trade publications.
Machine learning uses sophisticated algorithms to automatically become better and faster with experience. As a machine learning system is exposed to more data, it learns to make decisions and perform tasks more accurately and without the need for additional programming. In healthcare, machine learning is being tested to diagnose breast cancer and other diseases earlier than ever. Online services use machine learning to offer recommendations based on browsing history and patterns. Financial institutions and services can use machine learning to spot fraudulent transactions. In contact centers, machine learning programs with natural language can perform basic agent tasks and shorten time-to-resolution of customer requests.
Machine learning has enormous potential in cybersecurity. Machine learning algorithms can accurately predict which files contain malware based on code similarities and variants, even if it's a new form of malware. They can also learn user activity and detect anomalies in how users access a system or application, and how users behave once they've accessed that system or application. Another advantage to machine learning is the ability to correlate events that would appear unrelated to humans and traditional security tools.
As more data is fed into a machine learning algorithm, the program is able to handle more volume with higher levels of accuracy. This is critical for machine learning in cybersecurity because of the volume of data that must be continuously processed and analyzed. It ensures that security analysts only receive the most serious threat data for further investigation.
At the recent Oracle OpenWorld event, Oracle announced an update to Oracle Management Cloud that includes machine learning capabilities to optimize and simplify IT security and management. With Oracle Management Cloud, you can monitor and analyze operational and security data from on-premises and cloud infrastructure in a single solution.
Oracle Management Cloud can process log data from a wide range of Oracle and non-Oracle data sources using pre-built machine learning models that security and operations teams can begin using right out of the box. The system can automatically respond to and remediate problems or send real-time insights for investigation. You determine what should be handled by humans or Oracle Management Cloud. A robust analytics engine is constantly updated with new security data and threat intelligence that can be learned and applied quickly.
More than a buzzword in security circles, machine learning could very well become a security necessity. Let us show you how Oracle Management Cloud with machine learning makes it possible to keep up with security threats.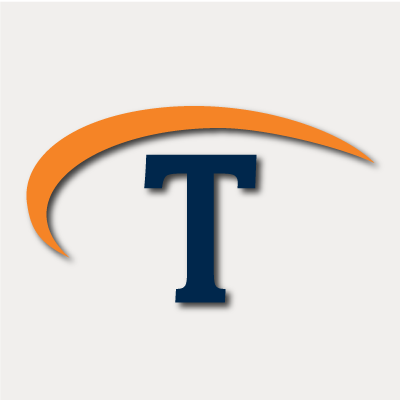 Technologent is a Women Owned, WBENC Certified and Global Provider of Edge-to-Edge Information Technology solutions and services for Fortune 1000 companies. We help our clients outpace the new digital economy by creating IT environments that are agile, flexible, efficient, transparent and secure. Without these characteristics, companies will miss the opportunity to optimally scale. Technologent mobilizes the power of technology to turn our clients' vision into reality, enabling them to focus on driving innovation, increasing productivity and outperforming the market.