In the previous post, we discussed how increasing complexity, the speed of change, big data, and high demand on IT infrastructure and services are forcing IT operations teams to rethink their approach to management. Automation of administrative tasks and real-time monitoring capabilities are no longer enough. IT needs to monitor wire data and use application performance management tools to monitor all devices and applications, optimize performance, and detect suspicious activity.
Automation and various types of monitoring solutions are valuable tools, but those tools alone won't solve the biggest problems facing IT operations teams. IT operations analytics (ITOA) represents a shift from tool-based IT practices to data-based IT practices, a shift that is becoming increasingly necessary to manage today's complex IT environments. Using big data principles and analytics-driven automation, ITOA converts data and context from previously untapped sources into business and operational insights. These insights enable IT operations teams to proactively detect and address issues related to performance, availability and security.
Because all workloads share resources and are interdependent, ITOA collects, stores and analyzes data in real-time from across the application delivery chain. This approach provides the flexibility to integrate and visualize various data sets in order to gain new insights. In other words, ITOA has expanded analytics capabilities that make it possible to extract value from more data, and more sources of data, in complex, dynamic IT environments. Logic tells us that more complexity creates more potential problems, but ITOA helps operations teams see what's going on so they can prevent those problems from happening – with fewer resources, in less time.
ITOA embraces the same trends that have propelled the DevOps movement forward. DevOps refers to a collaborative, agile relationship between software development and IT operations teams as opposed to operating in silos and clinging to legacy processes and technology. Just as ITOA enables more data from more sources to be analyzed in new ways, DevOps enables various departments to collaborate in new and unexpected ways to create competitive advantages. ITOA supports the goals of DevOps, providing more control over and visibility into an organization's infrastructure.
The promise of ITOA has led to a rapid increase in interest, with Gartner predicting that the number of organizations using ITOA will more than triple by 2017. Gartner points to a key component of ITOA, predictive analytics, that organizations can use to predict new IT trends and behavior rather than simply analyzing the past and present. This capability will make capacity planning even more efficient.
Although the concept of ITOA is relatively new, Technologent has a wealth of experience implementing and optimizing application performance management and wire data monitoring tools that enable the implementation and support of ITOA. Let us help you take full advantage of ITOA to mine data for insights and competitive advantages that you didn't know existed.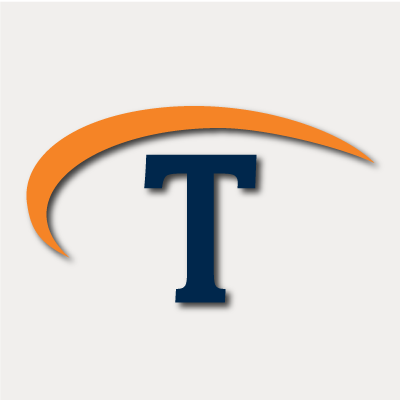 Technologent is a women-owned, WBENC-certified and global provider of edge-to-edge Information Technology solutions and services for Fortune 1000 companies. With our internationally recognized technical and sales team and well-established partnerships between the most cutting-edge technology brands, Technologent powers your business through a combination of Hybrid Infrastructure, Automation, Security and Data Management: foundational IT pillars for your business. Together with Service Provider Solutions, Financial Services, Professional Services and our people, we're paving the way for your operations with advanced solutions that aren't just reactive, but forward-thinking and future-proof.