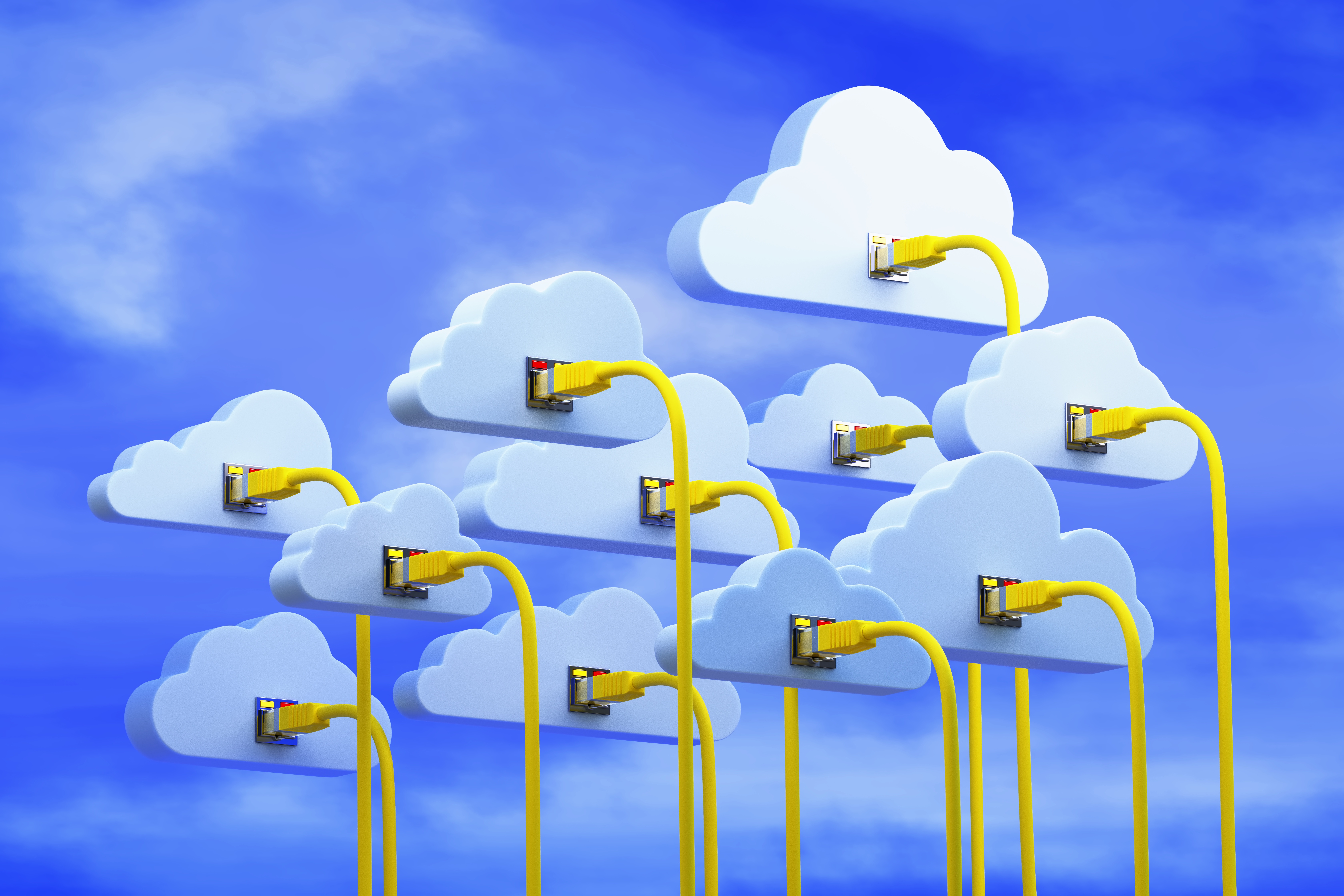 Most organizations recognize the benefits of business agility but are struggling to become agile, according to a survey conducted by Gatepoint Research. Thanks to improved business agility, 84 percent of survey respondents expect to be able to respond more quickly to new market opportunities. They also see a direct correlation between business agility and improved customer satisfaction and retention (65 percent), improved employee productivity and retention (58 percent), lower costs (57 percent), and greater competitive advantage (54 percent).
Unfortunately, business agility is wishful thinking for most organizations. Just 12 percent of respondents believe their organization is on a path to business agility. Sixty-four percent point to complex environments as an obstacle, while 25 percent say outdated applications and tools are the problem.
The flexibility afforded by cloud computing can address these challenges. As long as users have a device with an Internet connection, they have access to the applications, services and data they need. Many organizations are adopting a multi-cloud model in which different cloud providers and platforms are used for different workloads. In this scenario, you avoid becoming too dependent on a single provider, and you can customize your service-level agreements based on specific workloads and compliance requirements.
However, the flexibility of multi-cloud comes at a cost. Cloud environments are often managed in siloes, and certain cloud platforms might require specialized skills and tools to maintain. Applications may work in some cloud environments but not others. Not only is multi-cloud management complex and time-consuming, but you may have to devote money and manpower to developing cloud-agnostic applications.
Unlike multi-cloud, hybrid cloud uses a common infrastructure and management functionality for multiple public and private cloud environments to ensure compatibility and consistency. This creates a seamless experience for end-users and allows IT to run applications in any cloud environment without the risk of being locked in to any one cloud provider. For example, if you want to run certain applications on-premises but shift to the public cloud when you need additional capacity, hybrid cloud provides that capability.
With common infrastructure and centralized administration, hybrid cloud is much simpler to manage and doesn't require different tools and skillsets for different platforms. You also have the option to run all applications in the public cloud, which gets your IT team out of the infrastructure management business so that it can focus on high-value tasks and innovation projects.
Careful planning is required to implement a hybrid cloud in a way that provides the agility you crave without compromising security. First, choose cloud providers and solutions that are capable of meeting your business requirements, adapting as those requirements change and interacting with other cloud platforms. For example, can you develop and test applications in a cloud, but keep that environment isolated from other workloads? Because hybrid cloud integrates private and public clouds, you also need to make sure sensitive data is protected and security policies are enforced no matter where workloads are running.
Many Fortune 1000 companies and small to midsize businesses have trusted Technologent to help them become more agile. Our OnePoint® Cloud Management Platform simplifies the management of complex hybrid cloud environments, and we leverage deep partnerships with leading vendors to deliver better business outcomes.
Contact us to request a meeting and you'll receive a set of Bose SoundSport wireless headphones just for taking the time to discuss how you can benefit from hybrid cloud. Let us show you how we can help you navigate to agile with the latest hybrid cloud technologies.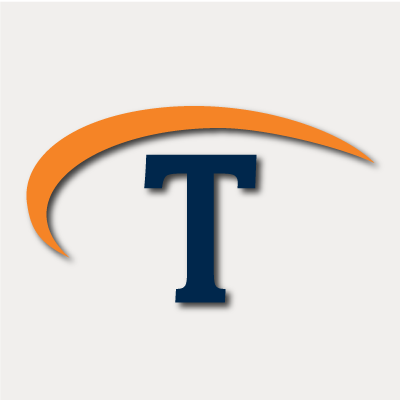 Technologent is a women-owned, WBENC-certified and global provider of edge-to-edge Information Technology solutions and services for Fortune 1000 companies. With our internationally recognized technical and sales team and well-established partnerships between the most cutting-edge technology brands, Technologent powers your business through a combination of Hybrid Infrastructure, Automation, Security and Data Management: foundational IT pillars for your business. Together with Service Provider Solutions, Financial Services, Professional Services and our people, we're paving the way for your operations with advanced solutions that aren't just reactive, but forward-thinking and future-proof.