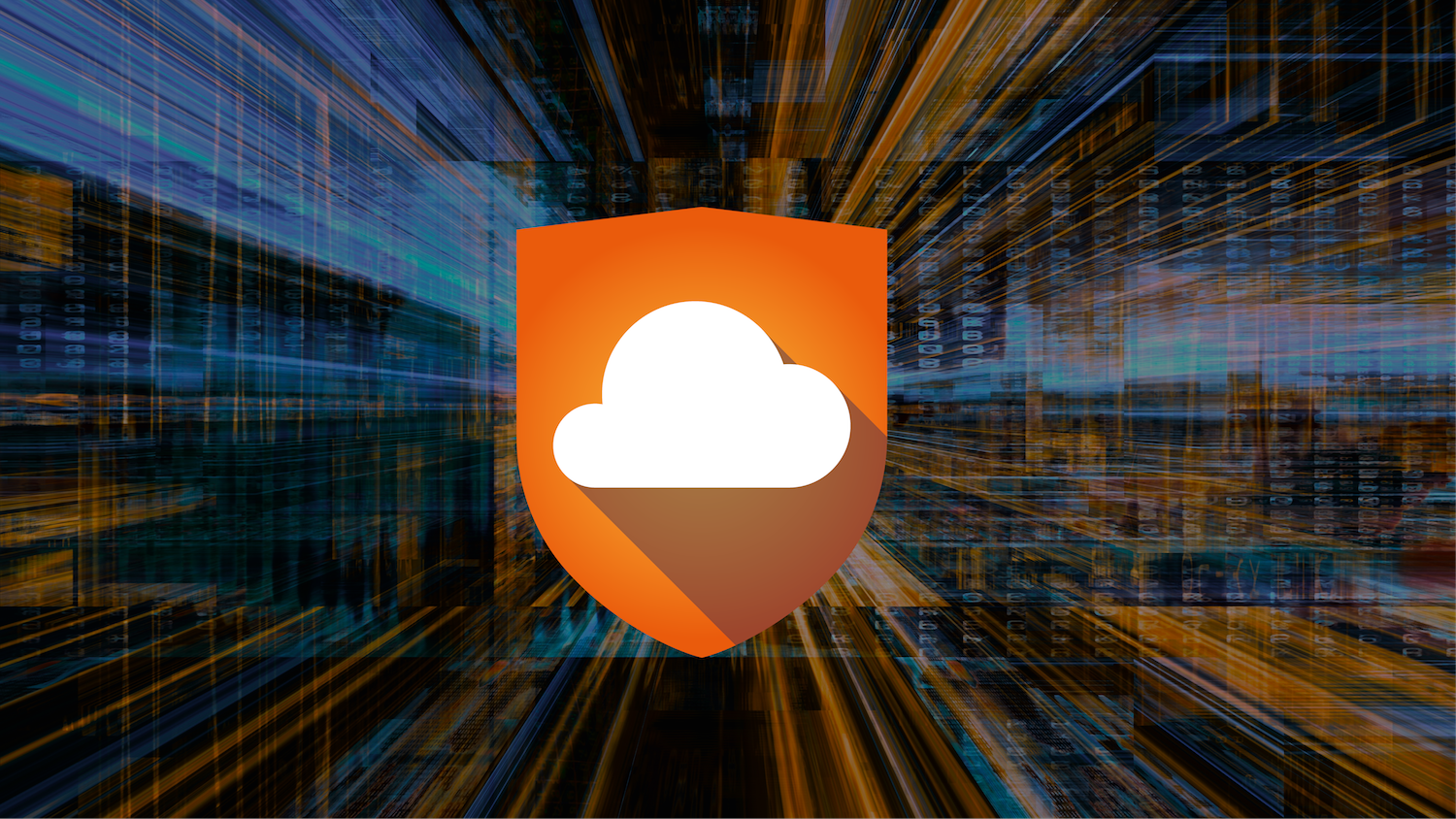 Effective data protection is more critical than ever, but also increasingly difficult to get right. According to the latest Global Data Protection Index from Dell Technologies, organizations are struggling to configure and operate data protection systems, and lack adequate solutions for emerging technologies. Most are uncertain that their current backup environment is compliant with today's stringent data privacy regulations.
These challenges are exacerbated by explosive data growth. The Dell Technologies study found that the average amount of data managed ballooned from 1.45PB in 2016 to 9.70PB in 2018 — a 569 percent increase. As a result, 76 percent of organizations experienced an average of 20 hours of unplanned downtime at a cost of $526,845. Irreversible data loss is even more expensive — 27 percent lost an average of 2.13TB at a cost of nearly $1 million.
Cloud-Based Data Protection Use Cases
Organizations are turning to cloud-based solutions to address their data protection challenges, according to the Index. Almost half (41 percent) are using the cloud to back up on-premises applications and data, and 38 percent to protect legacy applications that have been migrated to the cloud. Additionally, 41 percent are using cloud-based backup and snapshot services to protect cloud-native applications.
Forty percent are using cloud-enabled versions of on-premises data protection software to protect public cloud workloads. Best-in-class solutions perform data de-duplication, compression and encryption at the source, and can natively tier data to the cloud for long-term retention without the need for a cloud gateway or virtual appliance.
Increasingly, organizations are using cloud-to-cloud backup to protect Software-as-a-Service (SaaS) applications. SaaS providers have robust data protection measures in place, but these are designed to guard against losses due to disaster or failure of their infrastructure. The service provider isn't responsible for restoring data that is deleted (accidentally or maliciously), corrupted or compromised by malware.
A 2016 survey of IT decision-makers by Spanning found that 77 percent had reported data loss from SaaS applications. An "air-gapped" cloud-to-cloud backup solution can protect against SaaS data loss and ensure that data can be recovered in the event of corruption or ransomware attack.
Pros and Cons of Cloud-Based Backup
A primary benefit of cloud-based data protection is near-infinite scalability. Enterprise-class capabilities can be set up quickly without the need for investments in on-premises backup infrastructure. However, the cost of cloud storage can mount quickly as the volume of backup data increases. Multiple backup copies and unmanaged "dark" data can also drive up costs.
Data availability is another advantage of cloud-based data protection. IT teams don't have to manage physical storage or go onsite to restore data. On the other hand, backup and restore speeds depend upon available bandwidth and network latency. WAN outages can also delay recovery. Hybrid solutions with a local backup target that syncs to the cloud can enable fast recovery while protecting against site disasters.
However, multiple cloud and on-premises backup solutions can create a fragmented environment that increases risk. The Dell Technologies Global Data Protection Index found that 76 percent of organizations are using two or more data protection vendors, which makes them 35 percent more likely to experience downtime or data loss.
Growing data volumes, new technologies and regulatory compliance requirements are creating significant data protection challenges. The storage experts at Technologent can assess your environment and determine if cloud-based data protection makes sense for your organization.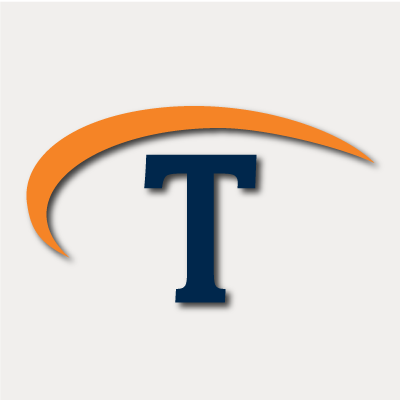 Technologent is a women-owned, WBENC-certified and global provider of edge-to-edge Information Technology solutions and services for Fortune 1000 companies. With our internationally recognized technical and sales team and well-established partnerships between the most cutting-edge technology brands, Technologent powers your business through a combination of Hybrid Infrastructure, Automation, Security and Data Management: foundational IT pillars for your business. Together with Service Provider Solutions, Financial Services, Professional Services and our people, we're paving the way for your operations with advanced solutions that aren't just reactive, but forward-thinking and future-proof.