Existing data backup models are broken and unsustainable. Although data is constantly streaming into networks from a wide range of sources, many organizations are only backing up their data on a daily or weekly basis. Because organizations operate around the clock, traditional backup windows have been eliminated. Applications are backed up according to the average need of all applications rather than the specific needs of each application. As a result, every application is either over-protected or under-protected.

One way to overcome the complexity and cost of backup processes is to implement them in a software-defined model. In essence, "software-defined" refers to any service in which resources are pooled and managed using software.

In the software-defined data center, for example, control of compute, storage and networking resources is decoupled from infrastructure, which is virtualized and delivered as a service. Administrators centrally manage all infrastructure, and many of the processes of deploying, configuring, monitoring and provisioning hardware are automated. Data center resources can also be allocated automatically, which simplifies management, maximizes resource utilization, and enables fast, efficient service delivery.

Organizations are starting to apply the software-defined model to backup processes. While a hardware-focused backup solution requires the manual configuration of each individual device, often at multiple remote and branch locations, a virtualized backup environment is managed via software through a single pane of glass. Backup policies are centrally defined, and resources are allocated according to business need so data can be protected more efficiently.

Rubrik has introduced a software-defined backup solution that integrates data protection with search and analytics, archiving and compliance, and copy data management capabilities. Billed as the world's first cloud data management platform, Rubrik Firefly provides these services across all application workloads in public, private and hybrid clouds. Firefly is designed to help organizations replace complex, legacy solutions with a simple data management platform that can protect, recover, manage and secure data in any cloud environment. All mission-critical management functions are available in a single software fabric.

Rubrik enables instant application recovery and predictive global search by knocking down data silos and bringing data together into one globally indexed namespace. At the same time, zero-data cloning technology allows for on-demand copy data workflows. Day-to-day operational management is all but eliminated, thanks to a single policy engine that facilitates the orchestration of service level agreements across the data lifecycle. The processes of creating, consuming and retiring data services are automated with the Rubrik programmatic interface.

All data is secured – in flight, at rest, and in any cloud. Granular user provisioning and data permissions are delivered across all cloud data management platforms, and compliance reporting is automated to simplify audit response. Rubrik Firefly embraces physical workloads with physical Microsoft SQL and Linux servers, using policy-driven data management to simplify server protection. The Rubrik Edge software appliance also extends data management to edge environments, such as remote and branch offices.

The inefficiency and ineffectiveness of traditional backup solutions and processes will only grow as data volumes increase. Let Technologent show you how Rubrik Firefly simplifies data management across all cloud environments.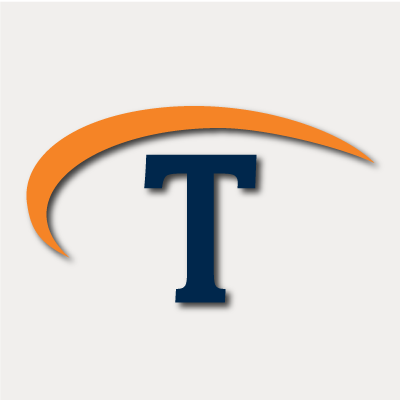 Technologent is a women-owned, WBENC-certified and global provider of edge-to-edge Information Technology solutions and services for Fortune 1000 companies. With our internationally recognized technical and sales team and well-established partnerships between the most cutting-edge technology brands, Technologent powers your business through a combination of Hybrid Infrastructure, Automation, Security and Data Management: foundational IT pillars for your business. Together with Service Provider Solutions, Financial Services, Professional Services and our people, we're paving the way for your operations with advanced solutions that aren't just reactive, but forward-thinking and future-proof.