In a recent press release from Druva, Technologent's Director of Data Management and Protection, Juan Gomez, was quoted as he helps detail the overall threat of ransomware attacks, and how to bounce back from attacks with automated recovery of clean, complete data sets, eliminating time intensive recovery efforts.
To view the full original press release, please see here: https://www.druva.com/about/press-releases/druva-introduces-the-industrys-first-and-only-curated-recovery-technology-for-accelerated-ransomware-recovery/
Technologent is the premier Global Edge-to-Edge™ IT Services company that delivers agile solutions for accelerating digital transformation.
"The threat of ransomware is not something we, or our customers can afford to ignore, thus we continue to evaluate technologies to ensure we have the best solutions to offer our clients," said Juan Gomez, Director of Data Management and Protection at Technologent. "Data protection and Security are converging, and in our evaluations, Druva's architecture clearly sets it apart, and its ransomware recovery capabilities are outstanding. The Druva Curated Recovery is innovative, and we are eager to help our clients take advantage of this new capability."
CDL Electric, founded in 1964, operates in the trades, railroad, and manufacturing sectors serving over 50,000 customers in over 40 states.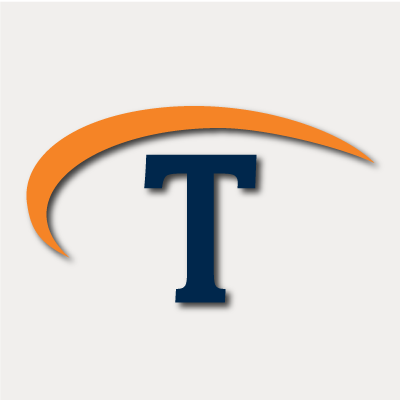 Technologent is a women-owned, WBENC-certified and global provider of edge-to-edge Information Technology solutions and services for Fortune 1000 companies. With our internationally recognized technical and sales team and well-established partnerships between the most cutting-edge technology brands, Technologent powers your business through a combination of Hybrid Infrastructure, Automation, Security and Data Management: foundational IT pillars for your business. Together with Service Provider Solutions, Financial Services, Professional Services and our people, we're paving the way for your operations with advanced solutions that aren't just reactive, but forward-thinking and future-proof.