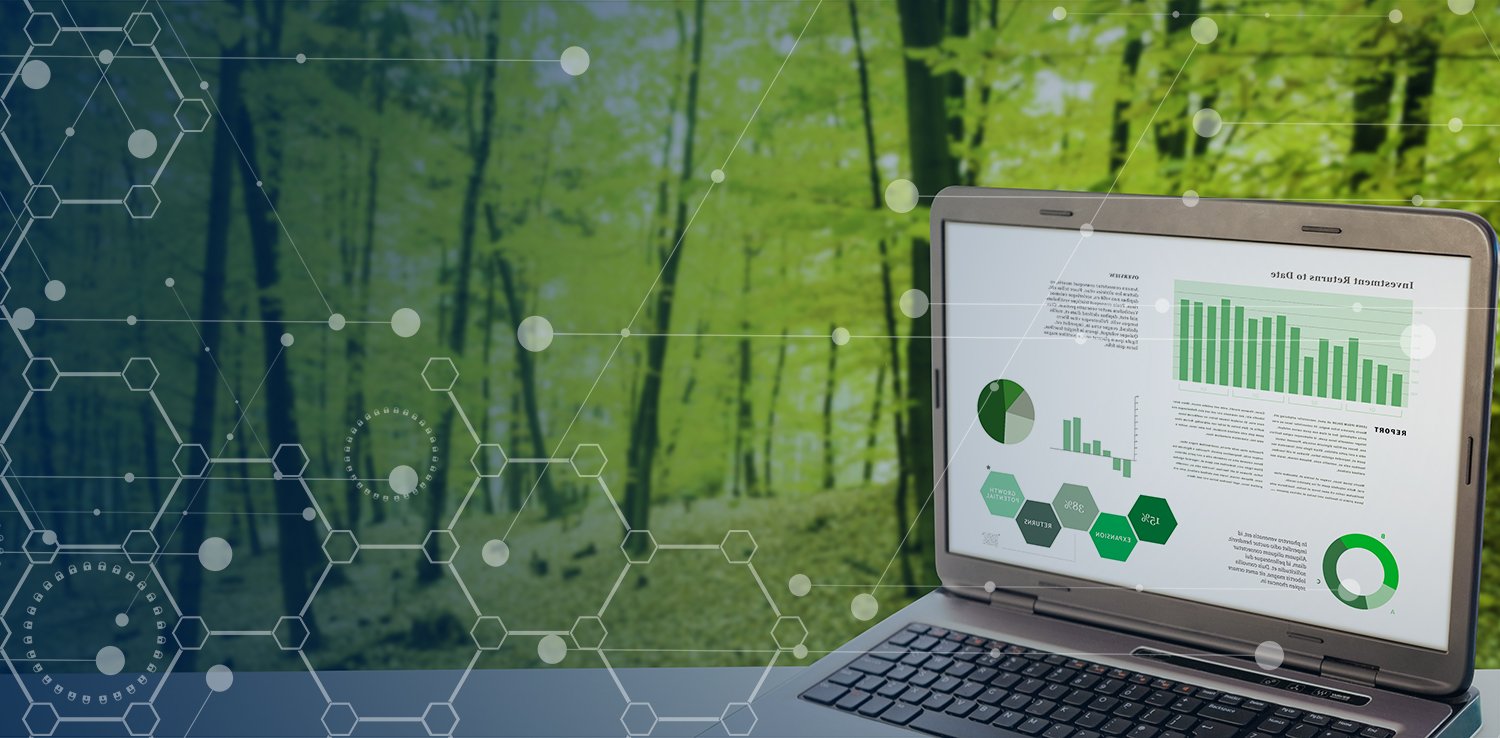 "You can't see the forest for the trees."
That old expression describes how we can become so focused on the details of a situation that we can't see the big picture. In the world of computer networking, rapidly increasing complexity is turning that old phrase inside out. As networks expand to support ever more applications, services and critical business operations, it is becoming much harder to keep track of all the trees — the unique resources and components that comprise modern network infrastructures.
Poor network visibility is a challenge for organizations around the world, according to a recent Vanson Bourne study. The 2,700 IT managers surveyed reported that, on average, they cannot identify 45 percent of network traffic. More than half also reported they cannot see all the applications on their network.
Visibility issues are only exacerbated by new technologies drive massive increases in network traffic. Ovum reports that global data traffic will grow by 31 percent annually through 2023 when networks will move an expected 3 million petabytes (PB) of data — the equivalent of every person on the planet uploading almost 4,000 photos per day.
The size, scope and intricacy of modern networks make it harder to gain real-time visibility with traditional monitoring solutions that gather data about performance metrics such as availability, throughput, bandwidth utilization and latency. There are simply too many blind spots, particularly in hybrid infrastructures comprising internal data centers, private clouds and public cloud services.
IT administrators are hard-pressed to address performance issues with traditional manual management practices. Manual processes that require engineers to inspect devices via the command-line interface, review configurations or perform traceroutes or pings are too slow and inefficient.
A new generation of network performance monitoring (NPM) tools eliminates the need for manual troubleshooting by leveraging real-time and historical data analysis to detect, diagnose and remedy problems. NPM platforms such as Cisco DNA Analytics and Assurance gather streaming telemetry data from users, applications, devices and endpoints. Rather than simply reporting this information, next-generation NPM platforms algorithmically analyze the data and suggest remedies.
NPM tools can map application paths, diagram the network, identify chokepoints and automate device configuration. They are particularly useful for measuring throughput and identifying any transmission delays. NPM tools can also speed the analysis of data packets, calculate application and network response times, and identify abnormal traffic patterns that may be impairing the end-user experience.
The most obvious benefit is that NPM minimizes downtime and slowdowns that hamper productivity and detract from the customer experience. In addition, network monitoring can detect security threats and suspicious activity that put your organization at risk, and ensure that users are following company policies and regulatory requirements when accessing network resources.
The reports generated by network performance monitoring tools can also help you understand your network usage. Dashboard views support the creation of customized charts showing what devices are accessing the network, average response times, average memory usage, average CPU load and more. Armed with this information, you can better utilize IT resources, identify cost-saving opportunities and justify upgrades.
As data networks are being asked to support new and increasingly complex workloads, the importance of network visibility has never been more important. Network outages and slowdowns not only have direct business costs, but they can prevent organizations from fully leveraging innovative new technologies. The latest network performance monitoring tools can automate many of the tasks now being performed manually to help you see the forest and the trees.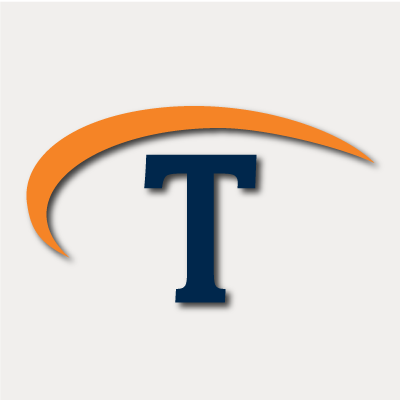 Technologent is a Women Owned, WBENC Certified and Global Provider of Edge-to-Edge Information Technology solutions and services for Fortune 1000 companies. We help our clients outpace the new digital economy by creating IT environments that are agile, flexible, efficient, transparent and secure. Without these characteristics, companies will miss the opportunity to optimally scale. Technologent mobilizes the power of technology to turn our clients' vision into reality, enabling them to focus on driving innovation, increasing productivity and outperforming the market.