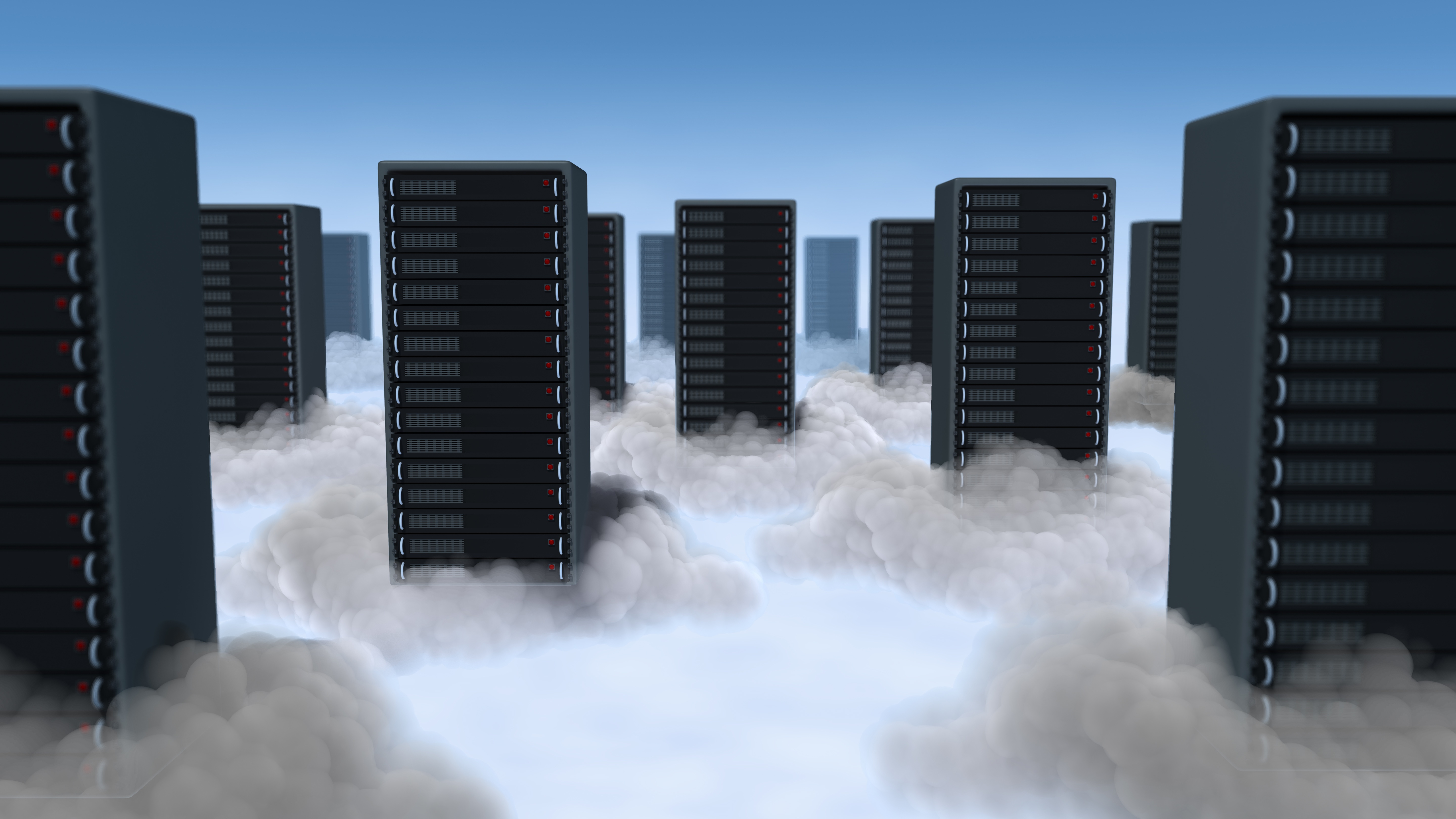 It's no great surprise that organizations around the world are rapidly adopting a multi-cloud strategy. The cloud allows organizations to access applications, data and IT resources quickly and scale as needed without infrastructure investments. Those benefits are magnified through the use of multiple clouds, while also enabling organizations to customize workloads, improve redundancy and avoid vendor lock-in.
However, a multi-cloud strategy does create unique management challenges. Chief among them is a lack of insight into the operation and security of their cloud workloads.
Companies today are using, on average, about five different clouds, and most organizations are trying to manage them all individually using each cloud's native tools and services. Without a comprehensive view of the environment, it becomes very difficult to monitor and understand how resources are being used.
Additionally, this arrangement is entirely dependent upon the public Internet to serve as the transport mechanism for workloads moving into and out of each cloud instance. A single, conventional Internet connection has neither the capacity nor the reliability to support multi-cloud, which means organizations will need a complex network of connections, likely through multiple providers.
For years, basic network monitoring solutions involved gathering data from agents running on network devices. Using a network protocol such as SNMP, agents would transmit information about a variety of performance metrics such as availability, throughput, bandwidth utilization and latency. However, these tools provide little to no visibility when data and applications in various clouds are being shared across infrastructures and networks that the organization doesn't own or control.
To reduce complexity, identify issues and trigger real-time responses, organizations need tools that will allow them to manage multiple clouds as one single cloud. The goal is to enable reliable connectivity from the data center to the cloud, with greater visibility into cloud usage, infrastructure costs, network performance and application monitoring.
With the recent release of its network intelligence solution for multi-cloud environments, ThousandEyes is enabling these capabilities. Organizations using any combination of Amazon Web Services (AWS), Microsoft Azure or Google Cloud Platform (GCP) can use the solution to measure and visualize application and network-layer performance metrics on a cloud-to-cloud, Internet-to-cloud and inter-region basis.
Key to the solution is ThousandEyes' global network of cloud agents deployed in more than 150 cities, including dozens that are specifically provisioned for AWS, Azure and GCP regions. With heightened visibility into how particular cloud providers are performing in various geographies, IT teams can gain immediate insights into network performance across multiple cloud providers.
The solution also allows organizations to conduct agent-to-agent testing between clouds, giving IT the ability to measure performance across every service delivery path in a multi-cloud environment. Plus, the data can be used to map network paths, understand traffic flows and monitor connectivity between on-premises and cloud data centers.
Although the cloud agents are the main source of the data, ThousandEyes also collects a wide range of other data from network and endpoint agents deployed in their customer's networks and data centers. This can help companies take a data-driven approach to planning multi-cloud deployments, as well as provide immediate visibility into application delivery, network behavior and inter-service dependencies, and their impact on the digital experience. In fact, deploying network intelligence at the beginning of a cloud migration initiative can provide valuable performance data upfront to help you determine if performance expectations can be reliably met or if remediation is required before a rollout.
Businesses of all sizes are shifting more workloads onto a combination of cloud platforms in order to reduce their reliance upon on-premises infrastructure, optimize IT spending and improve flexibility. This shift also produces some unique management challenges, however. Give us a call to learn more about how ThousandEyes' network intelligence solution can ease those challenges.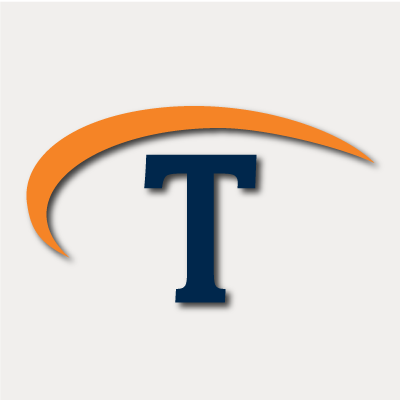 Technologent is a women-owned, WBENC-certified and global provider of edge-to-edge Information Technology solutions and services for Fortune 1000 companies. With our internationally recognized technical and sales team and well-established partnerships between the most cutting-edge technology brands, Technologent powers your business through a combination of Hybrid Infrastructure, Automation, Security and Data Management: foundational IT pillars for your business. Together with Service Provider Solutions, Financial Services, Professional Services and our people, we're paving the way for your operations with advanced solutions that aren't just reactive, but forward-thinking and future-proof.