Applications are now the lifeblood of an organization. If the network isn't functioning properly and application performance requirements are not met, productivity suffers. Communication suffers. Customer service suffers. It creates a ripple effect that slows the pace of business, increases operational costs, and creates a competitive disadvantage.
As a result, one of the most critical responsibilities of a network administrator is to monitor and manage performance. Unfortunately, growing numbers of mobile devices have dramatically increased network traffic flow, while the cloud and virtualization have added layers of complexity. As applications pass through multiple infrastructure components, there is an increased risk of traffic congestion, availability issues, latency, and poor responsiveness across the network.
At the same time, this complexity tends to make network monitoring more difficult, particularly using legacy tools. Traditional network performance management solutions do not provide insight into the application layer, and application performance management tools lack visibility into the network itself. Neither of these solutions addresses the interaction between the application and network components.
Application-aware network performance monitoring (AA NPM) tools are capable of analyzing network traffic at the application level to measure performance and quickly detect and diagnose the cause of anomalies. This data is visible to administrators through a single management dashboard. AA NPM makes it possible to track application response time on a granular level by analyzing server processing, network requests and network response. By optimizing application performance, AA NPM solutions create a better user experience, resulting in improved productivity and fewer support calls.
When choosing an AA NPM solution, look for a product that can support devices from multiple vendors and deliver performance data and alerts in real time. It should be relatively simple to deploy and configure through an intuitive, web-based management dashboard. Core functionality should include auto-discovery of applications, node and device inventorying, and automated alerts that can be configured through the management dashboard. Choose an AA NPM tool with a network topology map and the ability to adjust network settings and thresholds. Some AA NPM solutions have the ability to spot and predict performance trends and automate capacity planning based upon this data.
Gartner recently recognized Riverbed Technology as a leader in its Magic Quadrant for network performance monitoring and diagnostics for the third consecutive year. Riverbed's AA NPM solution is managed through the SteelCentral portal. This integrated dashboard provides end-to-end visibility and a dynamic view of application performance, network performance and the user experience. SteelCentral enables administrators to continuously monitor application and network performance, detect issues, identify the root cause of each issue, and deploy a fix as quickly as possible to minimize performance degradation.
Technologent is a Riverbed Preferred Partner. Let us show you how Riverbed's AA NPM solution provides the visibility and management simplicity that administrators need to maintain optimal application and network performance.
Tags: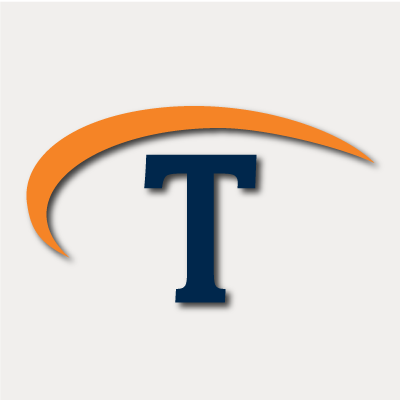 Technologent is a Women Owned, WBENC Certified and Global Provider of Edge-to-Edge Information Technology solutions and services for Fortune 1000 companies. We help our clients outpace the new digital economy by creating IT environments that are agile, flexible, efficient, transparent and secure. Without these characteristics, companies will miss the opportunity to optimally scale. Technologent mobilizes the power of technology to turn our clients' vision into reality, enabling them to focus on driving innovation, increasing productivity and outperforming the market.