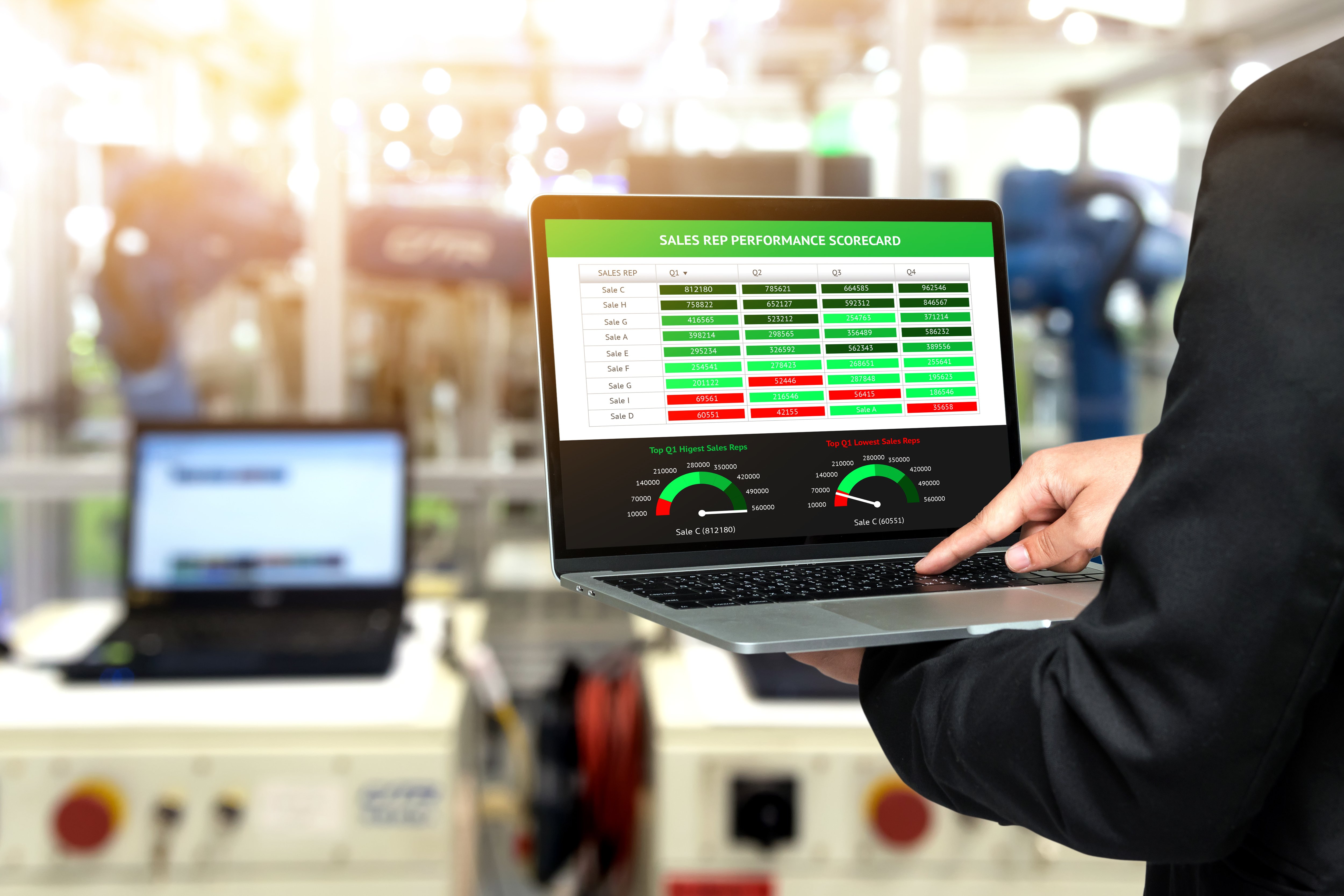 High performance has always been and continues to be the calling card for flash storage. But many flash arrays use legacy storage interfaces and protocols that were designed for slower hard-disk drives (HDDs). Because the read/write arm moving across the spinning disk creates multiple milliseconds of latency, there's no way for an HDD to keep up with a system's CPU. In light of that, HDD interfaces use caching and other techniques to minimize the number of read and write operations.
As new applications have been introduced and performance demands have increased, the drawbacks of using HDD interfaces for flash storage have become increasingly evident. The Non-Volatile Memory Express (NVMe) storage interface was created to connect high-performance storage media through faster, parallel PCI Express lanes. This is similar to the architecture of a high-performance processor. NVMe consumes far fewer CPU cycles than legacy protocols when accessing data, allowing for much faster reads and writes. It also eliminates the performance and scale limitations of drivers that were designed for disk storage.
The NVMe specification was introduced in 2011, and the first commercial NVMe chipsets came to market in 2012. NVMe has been widely used to connect flash storage in consumer devices, but is now seeing growing adoption in the enterprise. G2M Research predicts that by 2022 more than 60 percent of all-flash arrays will use NVMe storage media by 2022, and nearly 80 percent of storage appliances will provide storage bays for removable NVMe drives.
The NVMe over Fabrics specification, introduced in 2016, allows organizations to use NVMe in Ethernet and Fibre Channel SANs that can scale up to 1,000 shared storage devices. More than 30 percent of all-flash arrays will use NVMe over Fabric by 2022, according to G2M Research.
Even with NVMe, flash storage is much slower than dynamic random access memory (DRAM). One of the newer concepts in storage is storage-class memory (SCM), which is mounted on system memory slots but is persistent like conventional storage. SCM delivers more than 10 times the performance of flash technology for both read and write operations and is not subject to the same wear problems as flash. In addition, data can be accessed at the byte level as well as the block level, making SCM more flexible.
Use cases for SCM include conventional applications such as online transaction processing, fraud detection and enterprise resource planning, as well as artificial intelligence, in-memory databases and Internet of Things analytics. However, SM isn't likely to replace flash anytime soon due to significantly higher cost.
What's more, the value of flash isn't limited to speed. Flash storage offers more capacity in a smaller footprint and has no moving parts, making it more reliable and durable than traditional disk storage. Flash is also easier to manage and scale. For all these reasons, flash storage is becoming mainstream.
But as you develop your storage strategy for 2019 and beyond, it pays to take a look at NVMe and SCM as well as traditional flash arrays. Let us show you how faster, more efficient storage technologies can help you meet the performance demands of today's applications.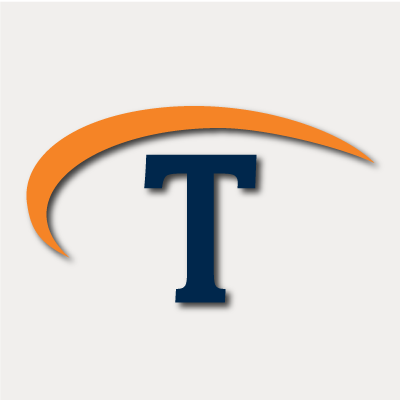 Technologent is a women-owned, WBENC-certified and global provider of edge-to-edge Information Technology solutions and services for Fortune 1000 companies. With our internationally recognized technical and sales team and well-established partnerships between the most cutting-edge technology brands, Technologent powers your business through a combination of Hybrid Infrastructure, Automation, Security and Data Management: foundational IT pillars for your business. Together with Service Provider Solutions, Financial Services, Professional Services and our people, we're paving the way for your operations with advanced solutions that aren't just reactive, but forward-thinking and future-proof.