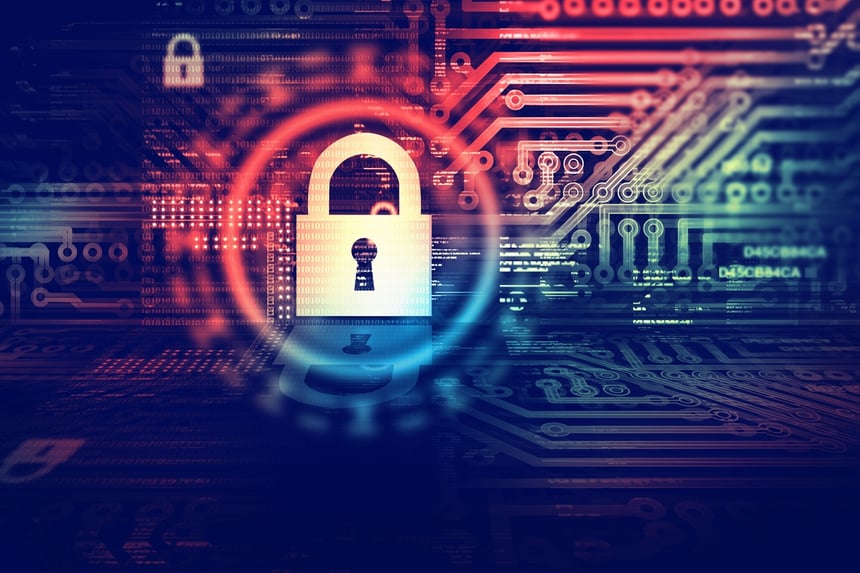 What major brand will be the next to suffer a major data breach? It's no longer a question of whether another high-profile breach will happen. At this point, it's a question of, "Who's next?"
IT security continues to become more complex as more users and more devices are constantly connected to the network. This only leads to more vulnerability and a higher risk of a breach.
Making Things Worse
As IT teams work to bolster defenses and reduce risk, the natural inclination is to make user access more restricted and complex. Reduce connection points. Use multi-factor authentication to make passwords harder to steal or guess. Limit the number of applications, operating systems and devices that employees are permitted to use.
One problem with this approach is that employees tend to find ways to get the resources they feel they need. Instead of jumping through hoops, they are more likely to work around the hoops. They could decide to work outside of the network, using unapproved devices and applications without IT's knowledge. Any corporate or customer data used in such an environment is at risk.
Another problem is that network users aren't just employees. Business partners, vendors and customers also need ready access to applications and data. Overly restrictive user access can slow the flow of data and the pace of business.
Identity and Access Management (IAM)
The emergence of the globalized, borderless enterprise, an increasing number of around-the-clock connections, higher mobile device density, and regulatory compliance concerns have led to more widespread adoption of identity and access management (IAM) solutions. In fact, Consumer Market Research Reports expects the IAM market to double from $9.16 billion in 2014 to $18.30 billion in 2019 as enterprises and government agencies around the world increase security spending.
These organizations are realizing how vulnerable they are and, as a result, are rethinking their security infrastructure and processes. They also recognize the business value of facilitating the free flow of information, both internally and externally, without increasing the risk of data loss.
IAM involves the processes and technology used to manage the full lifecycle of electronic identities, including the automation of user authentication, authorization and auditing. Traditionally, IAM was designed to facilitate network access for employees using company-issued computers. This internal focus didn't account for the growing number of external users who need to securely interact with the corporate network from any location and device. Today's IAM solutions make it possible for the network to identify and interact with thousands or even millions of internal and external users and seamlessly deliver services, regardless of application or device, through a single platform.
In the next post, we'll discuss what problems are addressed by IAM and what to look for in a modern IAM solution so you can balance robust security with a strong user experience.
Related: 5 Cyber Security Trends to Watch for in 2017
Want to talk more about Identity and Access Management solutions?