LAKE FOREST, CA, February 29, 2012 – Technologent, a global Solutions Integrator, announced today that it was named winner of an IBM Choice Award as North America's "High Performing New Business Partner."
Announced at the IBM PartnerWorld Leadership Conference in New Orleans, Louisiana, United States, IBM's Choice Awards recognize a select number of IBM Business Partners who have demonstrated business excellence in delivering IBM-based solutions resulting in client satisfaction and business growth. The IBM Business Partners who win Choice Awards exhibit IBM values in all client interactions and achieve common business goals and mutually significant business impact. The Choice Awards are given to Business Partners in each geography across a range of categories recognizing their working relationships with clients and demonstrated skills in selling IBM solutions.
"The IBM Choice Award recognizes Business Partners in each geographic region for their outstanding performance and commitment to our mutual clients," Neal G. Callahan, vice president, IBM Business Partners & Midmarket - US West. "Each year, we look forward to recognizing IBM Business Partners who have consistently set the standard for business excellence and deliver client value across our business and around the world."
"As a new IBM Premier Business Partner, Technologent is excited and honored to win this award," commented Marco Mohajer, Technologent senior vice president, sales and marketing. "Our priority is on the delivery of solutions in multi-platform environments, data and storage management and advanced datacenter architecture. Being named a recipient of the IBM North American coveted 'Choice' award reinforces our commitment to IBM."
For more information about the IBM Choice Awards, including information about winners, please visit https://www-304.ibm.com/partnerworld/wps/servlet/ContentHandler/pw_com_prb_beacon
To learn more about IBM PartnerWorld, a comprehensive program that offers marketing and sales resources, training, certification and technical support to help create new revenue and market opportunities for IBM Business Partners, visit http://www.ibm.com/partnerworld.
About Technologent
Technologent is a leading global provider of technology infrastructure solutions for Fortune 1000 companies, aiding in bridging the gap between technology infrastructure and business strategy. Technologent serves the complete technology life cycle, including assessment, design, integration, system management and financing. The company offers its customer's unparalleled expertise, exceptional service and technology from best-of-breed partners. To find out more about Technologent, please visit www.technologent.com.
Contact: Monica Dozier
Title: Director of Marketing
Email: Monica.dozier@technologent.com
Phone: 888.387.8001
###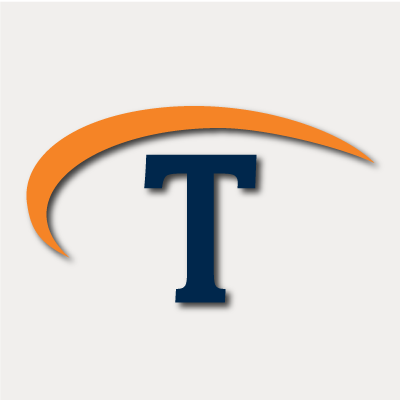 Technologent is a women-owned, WBENC-certified and global provider of edge-to-edge Information Technology solutions and services for Fortune 1000 companies. With our internationally recognized technical and sales team and well-established partnerships between the most cutting-edge technology brands, Technologent powers your business through a combination of Hybrid Infrastructure, Automation, Security and Data Management: foundational IT pillars for your business. Together with Service Provider Solutions, Financial Services, Professional Services and our people, we're paving the way for your operations with advanced solutions that aren't just reactive, but forward-thinking and future-proof.