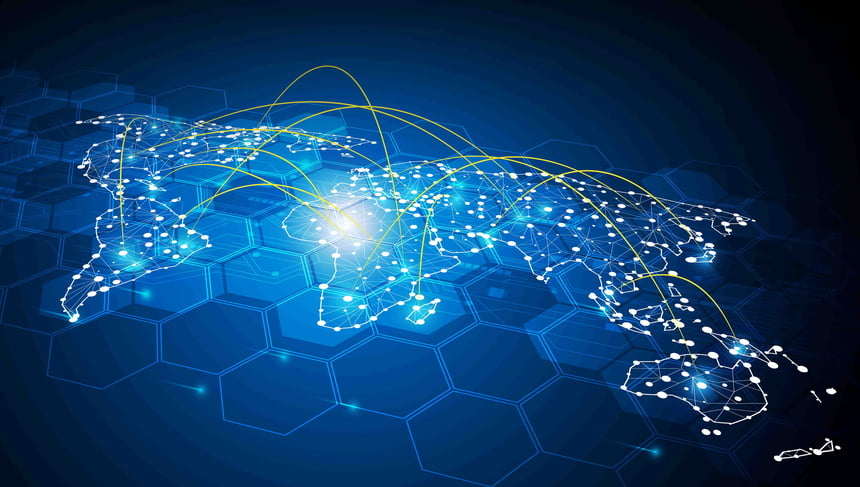 In a previous post, we discussed how Dell EMC is promoting digital transformation, which was one of the primary themes at Dell EMC World 2017. During the event, Dell EMC unveiled a number of solutions designed to aid organizations during their transformation, including new products in its Open Networking portfolio.
Open networking is an approach to networking that uses open industry standards, open APIs, an open ecosystem of partners, and open source software to enable interoperability with devices from any vendor.
Open networking offers greater flexibility, which is critical to the software-defined networking model. It also allows organizations to take advantage of the contributions of a community of developers, which can accelerate innovation, reduce research and development costs, and speed time to market.
The open networking movement is being driven by user demand for an open and sustainable ecosystem with programmable networking in an "infrastructure as code" model.
This open source model for connecting applications to infrastructure is desired by everyone from enterprise organizations to telecom carriers to cloud service providers. Many of the world's largest networking vendors are contributing software to open source communities to help support and enable this movement.
Among the major announcements from Dell EMC World 2017 was the expansion of Dell EMC's open networking initiative that began in 2014. New products and services give Dell EMC a more robust open networking portfolio that delivers the flexibility and management simplicity required in a software-defined networking environment.
Dell EMC introduced the new S5100-ON series in-rack switches and S4100-ON series top-of-rack switches, both of which will run the new OS 10 Enterprise Edition network operating system.
The OS 10 Enterprise Edition uses open source technology from the Open Compute Project and the Linux Foundation, offering layer 2 and layer 3 networking functionality with software customization capabilities.
The S5100-ON series switches, the industry's first 25GbE open networking switches, deliver more than twice the throughput of 10GbE switches for in-rack connectivity. With 100GbE uplinks, the S5100-ON series also offers the kind of rack-to-rack connectivity that you would find in cloud and hyperscale data centers. The S4100-ON series top-of-rack switches are built for high-density racks with 10GbE fiber or copper, or 8/16/32Gbps Fibre Channel. These switches also feature 100GbE uplinks for rack-to-rack communications.
Dell EMC also introduced the N1100-ON series of fan-less, energy-efficient switches for campus environments.
These switches come in half-width and full-width models, with Power over Ethernet (PoE) and non-PoE options, and port configurations ranging from 10Mbps to 10GbE. The N1100-ON series switches support Internet of Things projects and wireless workplaces where connectivity is required from any location.
Open networking delivers the flexibility and innovation organizations demand as they progress with their digital transformations. Dell EMC Open Networking switches, PowerEdge 14th generation servers and innovative storage solutions are the foundation for the modern, software-defined data center.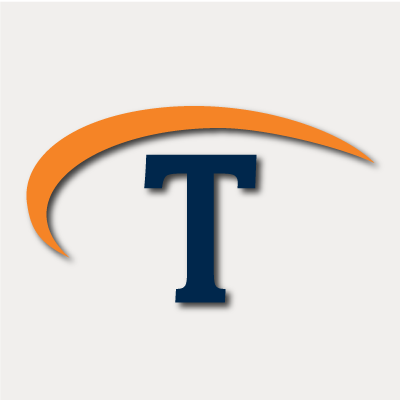 Technologent is a women-owned, WBENC-certified and global provider of edge-to-edge Information Technology solutions and services for Fortune 1000 companies. With our internationally recognized technical and sales team and well-established partnerships between the most cutting-edge technology brands, Technologent powers your business through a combination of Hybrid Infrastructure, Automation, Security and Data Management: foundational IT pillars for your business. Together with Service Provider Solutions, Financial Services, Professional Services and our people, we're paving the way for your operations with advanced solutions that aren't just reactive, but forward-thinking and future-proof.