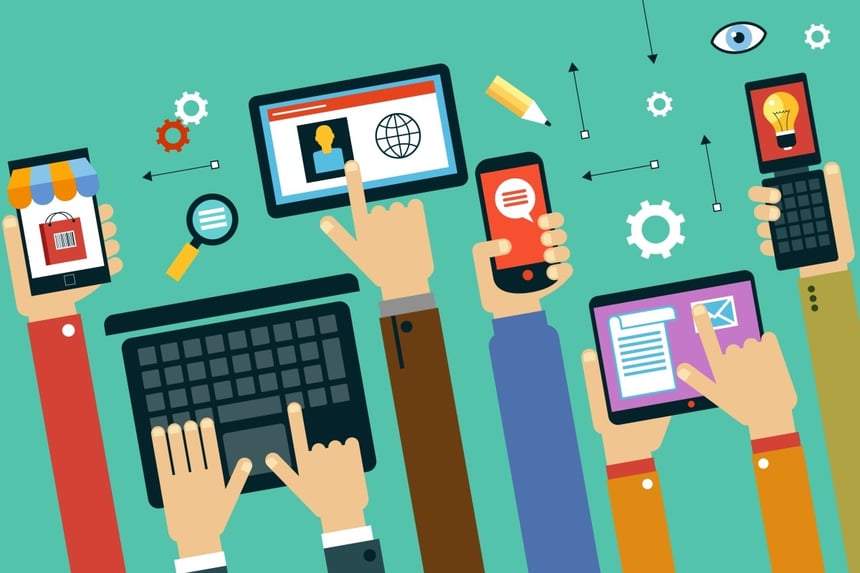 Digital transformation remains a top priority for organizations of all sizes. Its importance was reinforced by the ESG 2017 IT Transformation Maturity Curve study, which categorized organizations according to four stages of transformation maturity:
Legacy
Emerging
Evolving
Transformed
Commissioned by Dell EMC, the study collected responses to more than 50 questions from 1,000 respondents in enterprise organizations worldwide to gain an understanding of the organizations' on-premises infrastructure, IT-related processes and alignment with the business. Only 5 percent of organizations have reached the Transformed stage. Most are Emerging (41 percent) or Evolving (42 percent), with 12 percent remaining the Legacy stage. The full report is available here.
Dell EMC recently introduced a number of innovative solutions to support organizations throughout their digital transformation journey. Here's a roundup of some of the announcements from Dell EMC World 2017.
Open Networking Portfolio Additions
Dell EMC's new Open Networking capabilities are designed to help customers transform their IT operations to lower IT costs, accelerate ROI and deliver new digital capabilities. The S5100-ON series of 25GbE Open Networking switches feature 100GbE uplinks for accelerating rack-to-rack network traffic. The new S4100-ON series of multifunctional, top-of-rack data center Open Networking switches are optimized for high densities of 10GbE ports or Fibre Channel interfaces. These solutions are the first to ship standard with OS10 Enterprise Edition, a next-generation, modular and programmable network operating system based on open source technologies.
Dell EMC Integrated Data Protection Appliance (IDPA)
The Dell EMC IDPA is a pre-integrated appliance designed to help organizations meet today's data protection challenges head on. By combining protection storage, protection software, search and analytics in a single, easy-to-deploy, pre-configured appliance, the IDPA delivers accelerated time to value and high performance — up to 10 times faster time-to-protect than traditional build-your-own data protection alternatives. It provides expansive coverage for physical and virtual workloads, including support for a wide application ecosystem and multiple hypervisors. Coverage can seamlessly extend to the cloud with native cloud-tiering for long-term retention to private or public cloud.
New All-Flash Storage Systems
Major updates across Dell EMC's storage portfolio are designed to help customers modernize their data center infrastructure. The VMAX 950F is the newest member of Dell EMC's VMAX All Flash family, offering 68 percent faster performance and 30 percent better response times than the previous generation. XtremIO X2 amplifies the strengths of the previous generation by enhancing its elegant software design and adding more horsepower to the hardware. Four new Unity All-Flash models provide up to 500TB of effective storage capacity in a highly dense 80-drive, 3U footprint, delivering best-in-class all-flash performance and simplicity with integrated support for block and file data.
Hyper-Converged Infrastructure Advancements
Dell EMC VxRail 4.5 appliances deliver several new enterprise features, new single processor options and a streamlined deployment experience. Updates to the VxRack FLEX portfolio now include configurations with support for PowerEdge R930, enabling the most data-demanding applications. The new XC430 appliance offers small-to-midsize businesses a complete, all-in-one infrastructure solution with robust three-node configurations starting as low as $25,000.
New 14th-Generation PowerEdge Servers
Dell EMC previewed the newly designed 14th generation of the Dell EMC PowerEdge server portfolio for cloud, analytics or software-defined data center initiatives. PowerEdge 14th generation servers will be embedded in storage and data center appliances, hyper-converged appliances and racks, ready nodes, bundles, and other solutions. The new scalable business architecture of Dell EMC PowerEdge servers enable customers to meet dynamic business needs with performance optimized for traditional and cloud-native workloads.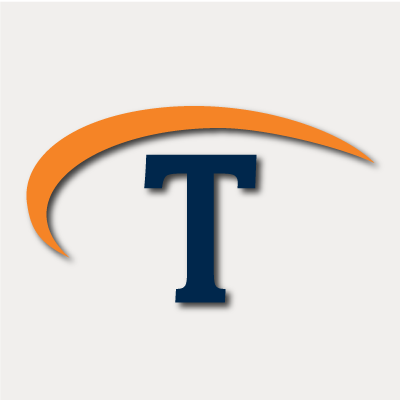 Technologent is a Women Owned, WBENC Certified and Global Provider of Edge-to-Edge Information Technology solutions and services for Fortune 1000 companies. We help our clients outpace the new digital economy by creating IT environments that are agile, flexible, efficient, transparent and secure. Without these characteristics, companies will miss the opportunity to optimally scale. Technologent mobilizes the power of technology to turn our clients' vision into reality, enabling them to focus on driving innovation, increasing productivity and outperforming the market.