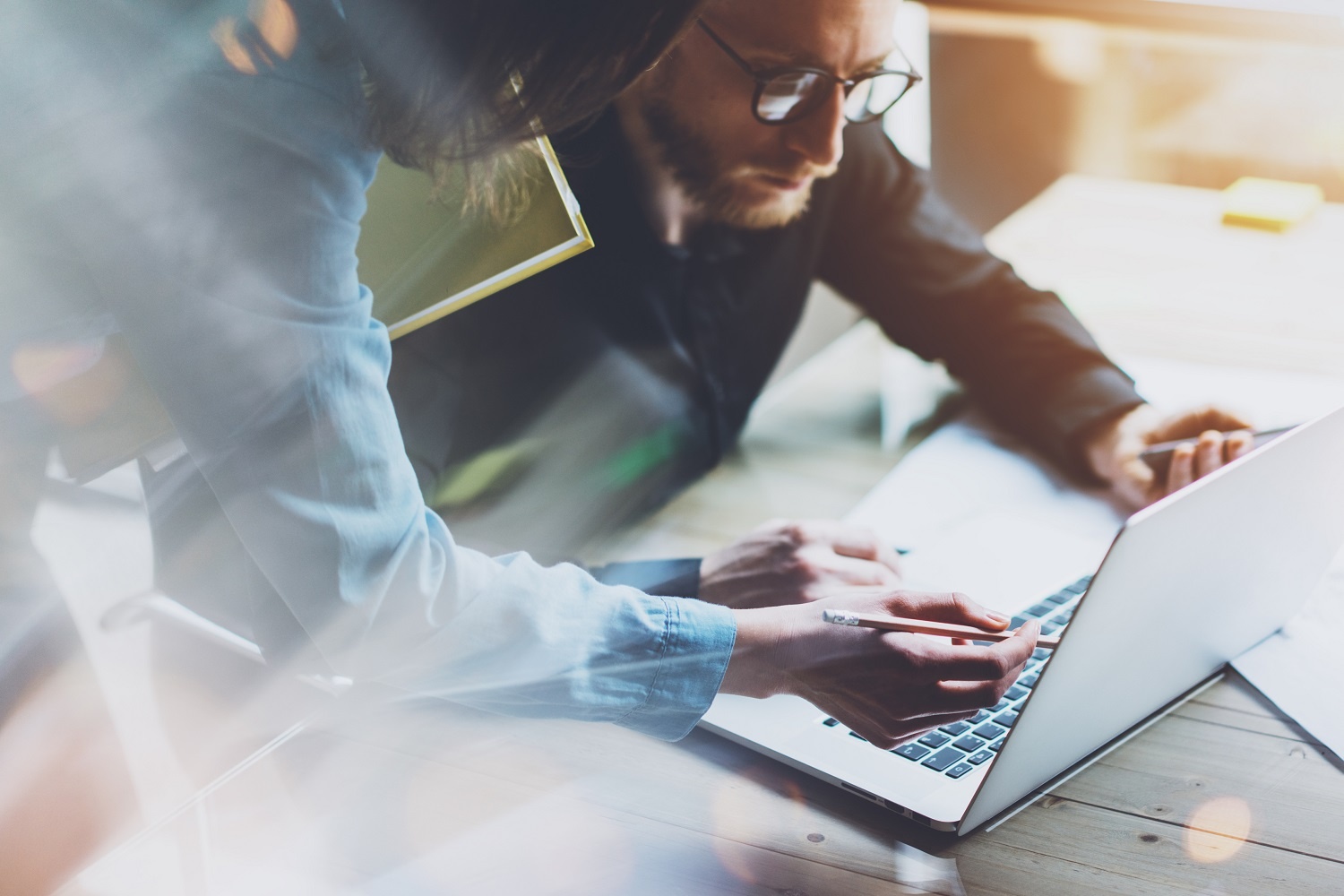 In the previous post, we discussed the importance, both operationally and strategically, of business process management (BPM). Once focused on cost reduction, the primary goal of BPM is now to deliver the best possible customer experience by optimizing processes, improving collaboration and supporting innovation.
Various software solutions have been introduced to aid in the development, implementation, monitoring and analysis of business processes, and to shift BPM responsibilities from humans to technology. Like any technology, BPM tools used to define and apply successful business processes have evolved over the years.
Legacy BPM tools required significant IT and developer support to map each task within a process. Software was then designed and built from the ground up. Once implemented, it took a long time to troubleshoot and work out the bugs, and maintenance was constant. This was an extremely complex and costly process that required continuous collaboration between business executives and IT, draining resources on both sides.
Today's BPM tools require little if any IT involvement to create, implement and optimize business processes. These tools are capable of converting mountains of data into meaningful, understandable insights that the business folks can use to streamline processes, add business value, increase operational efficiency, improve the customer experience and deliver better outcomes.
BP Logix offers Process Director, a customizable, intelligent BPM software solution that empowers business users to design and implement the processes they need without developer assistance. Using a web-based, graphical user interface, you can automate business processes and create a highly responsive, accountable and compliant business environment.
Process Director BPM software has an integrated business rules engine that uses machine learning to help users implement more effective workflows and complex processes. No programming is required. Web-based smart forms simplify and accelerate the process of creating an automated electronic forms system. After processes are implemented, you can use a variety of searching, reporting, business activity management and business intelligence capabilities to analyze and improve your processes.
Because BP Logix Process Director doesn't require programming, it offers more transparency for senior executives and business analysts who often struggle to see the value of IT investments due to their complexity. Process Director is capable of measuring the performance of each activity within a process. Using predictive analytics, it can learn how a process timeline differs from the original forecast. Process Director can even alert process owners if certain activities may not be completed on time before those activities start. By improving process control, auditing and monitoring and eliminating manual, paper-based processes, Process Director makes it easier to reliably demonstrate business process governance and compliance.
Technologent recently announced a strategic partnership with BP Logix based on Process Director and its Process Timeline Technology. The goal of the partnership is to help organizations implement low-code/no-code BPM solutions, create engaging digital applications, and achieve the fastest time to value. Let us show you how Process Director's predictive, intelligent software can help you improve business outcomes and deliver a better customer experience through more effective BPM.