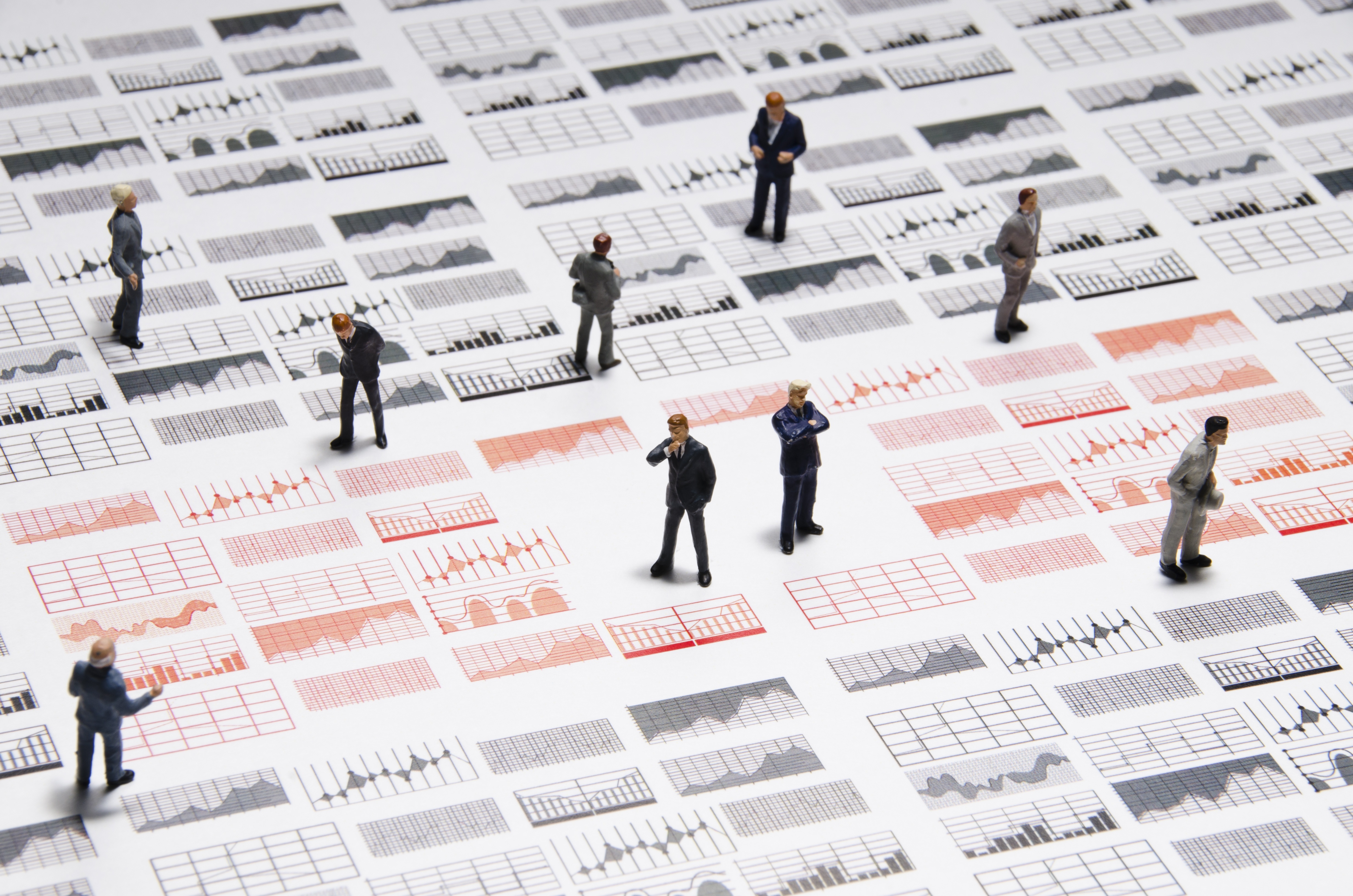 Data management is hardly new. The first best practices for data management were introduced in the 1960s when most data existed on paper and microfilm. By the 1970s, organizations were already working on database management systems, maintaining data integrity and reducing duplicate data. IT professionals were building data warehouses as far back as the 1980s. Technology has evolved, but effective data management has been an important business discipline for decades.
Data management is the practice of applying policies and procedures for collecting, validating, organizing, processing and securing data according to the data lifecycle needs of an organization. Data management strategies are often driven by the need to protect data and satisfy regulatory requirements for data privacy, such as the Payment Card Industry Data Security Standard, the Sarbanes-Oxley Act, and the Health Insurance Portability and Accountability Act, among many others.
Again, meeting business and compliance requirements for managing and securing data is nothing new. However, there's a new sense of urgency surrounding data management, due in large part to the European Union (EU) General Data Protection Regulation (GDPR), which went into effect in May. Organizations around the world that handle the data of EU residents must follow strict GDPR rules to ensure privacy and transparency or face crippling monetary penalties. Companies have been forced to update their IT systems and data management approach to adhere to GDPR requirements.
Of course, data management isn't just about compliance. Because of the sheer volume of data, and the importance of data as a critical business asset, data management now affects every area of the business.
For example, data management can impact the data analytics that have become crucial to business success and operational efficiency. Mountains of structured and unstructured data are constantly generated through business applications, mobile devices, the cloud, email, the Internet of Things, social media, and other sources. Simply collecting and securing this data isn't enough.
Organizations need to maximize the value of their data by using analytics to convert raw data into business insights as quickly as efficiently as possible – ideally in real time. For the purpose of data analytics, billions of files must be collected, identified and organized into data sets. Data sets must then be moved to a staging location for processing. Throughout this process, data must be secured.
Then there's the storage conundrum. As part of their data management strategy, organizations have to figure out how to optimize storage resources. How do you keep active data accessible, maintain high performance, avoid running out of space, and minimize total cost of ownership? Once data is no longer active, it needs to be archived. When it is no longer needed and retention requirements have been met, data must be securely destroyed.
Organizations that excel at data management are able to deliver more value to customers and improve the customer experience. The causes of business and marketing failures can be quickly identified and addressed, and successful strategies can be proactively identified. All result in increased customer engagement and loyalty.
A concept related to data management is data governance. In the next post, we'll discuss the benefits of data governance, challenges that organizations must overcome, and the mechanics of properly protecting data.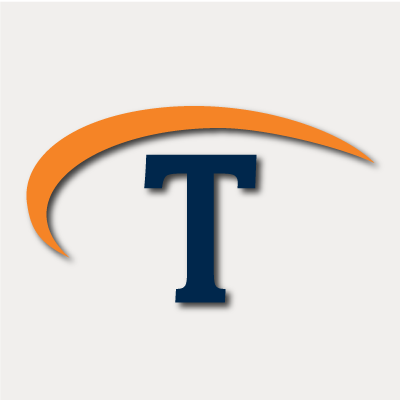 Technologent is a women-owned, WBENC-certified and global provider of edge-to-edge Information Technology solutions and services for Fortune 1000 companies. With our internationally recognized technical and sales team and well-established partnerships between the most cutting-edge technology brands, Technologent powers your business through a combination of Hybrid Infrastructure, Automation, Security and Data Management: foundational IT pillars for your business. Together with Service Provider Solutions, Financial Services, Professional Services and our people, we're paving the way for your operations with advanced solutions that aren't just reactive, but forward-thinking and future-proof.