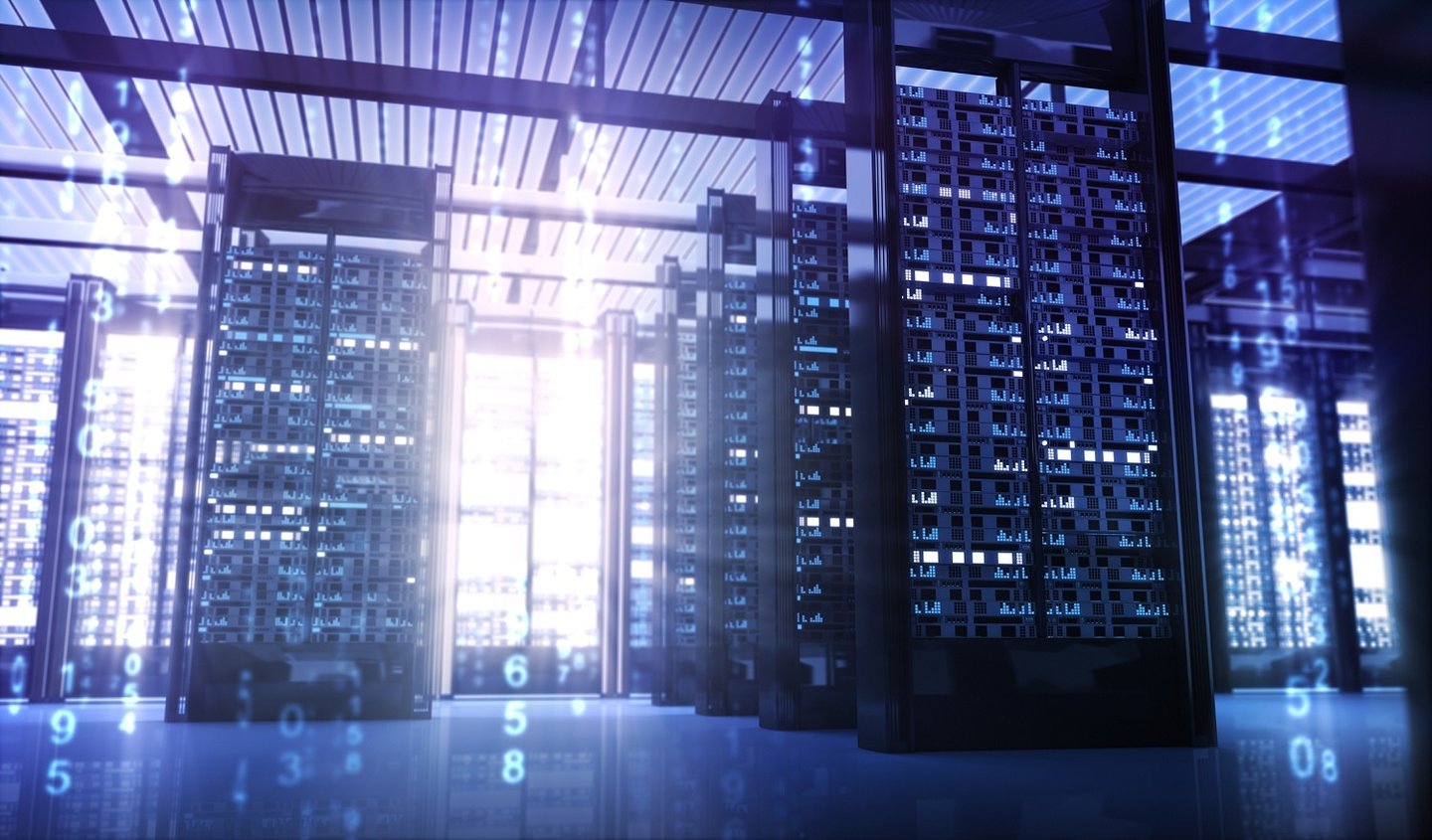 Organizations today are generating, capturing and storing more data than ever before. To efficiently manage this data, IT teams are increasingly looking for automation solutions that reduce their dependence on costly and time-consuming manual processes.
"In a digital economy, data is incredibly valuable — but that value diminishes over time," Scott Sinclair, a senior analyst with Enterprise Strategy Group, noted in a recent video blog. "To maximize the value of data, you have to be able to harness its power quickly. Speed matters, and the slowest thing in your data center is people. Automation is a must."
More organizations are integrating all-flash arrays into their storage infrastructure for precisely these reasons. By eliminating the mechanical overhead of spinning magnetic disks, all-flash arrays deliver almost instant data access. All-flash also facilitates the automation of storage tasks such as provisioning and policy creation. For example, Kaminario all-flash arrays feature an orchestration layer with a rich set of APIs that allow organizations to build standardized, repeatable and abstracted workflows into their storage environment.
Kaminario all-flash arrays are particularly well-suited for automation because they are "scriptable from the ground up." In other words, scriptable commands access the storage system's APIs to set specific workflow characteristics, and those commands will work across the entire platform. This process covers a broad range of functions, ranging from capacity and performance to data protection and security.
That is in contrast to legacy disk-based systems that have added automation-enabling APIs after the fact. These systems will typically require unique scripts and commands for each piece of hardware.
All-flash storage provides automation benefits that extend well beyond storage management. By enabling fast, accurate access to active and archived data, it provides a framework for enhancing data-driven decisions and streamlining the management of the entire data center infrastructure.
For example, Kaminario extends the capability of its flagship K2 all-flash arrays with a cloud-based analytics platform that aggregates K2 data to drive new levels of automation and predictive alerting. The company's Clarity big data platform collects millions of active data points from its customer base and uses advanced analytics and modeling to bring intelligent monitoring, visibility and prescriptive support to data center management.
Clarity is tightly integrated with K2's core software architecture and data services framework, and utilizes machine-learning algorithms to analyze usage patterns and report on aggregated performance trends, capacity utilization, data protection metrics and real-time events. This visibility helps uncover new insights and provides recommendations on preemptive resource utilization.
Clarity provides single-dashboard management of all K2 systems deployed across any number of sites using fine-grained access controls. Combined with Clarity's Intelligent Service Groups feature, single-dashboard management allows IT to define and analyze groups of workloads belonging to specific customers, applications or business units. This functionality allows customers to align storage infrastructure resources to business or application SLAs.
According to a recent ESG Total Cost of Ownership study, Kaminario customers spent 33 percent to 58 percent less time monitoring storage and balancing workloads with the K2 all-flash array. With predictive support features, more than 90 percent of support cases are initiated automatically, often before a customer is aware of an impending issue.
Businesses everywhere are stepping up their use of big data, predictive analytics, machine learning and other new technologies as part of their digital transformation efforts. In the process, they are finding they must rethink the way they capture, store and use data. With enhanced automation characteristics, all-flash arrays deserve a place in just about any IT environment.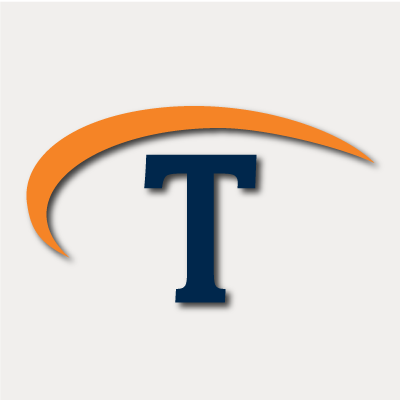 Technologent is a women-owned, WBENC-certified and global provider of edge-to-edge Information Technology solutions and services for Fortune 1000 companies. With our internationally recognized technical and sales team and well-established partnerships between the most cutting-edge technology brands, Technologent powers your business through a combination of Hybrid Infrastructure, Automation, Security and Data Management: foundational IT pillars for your business. Together with Service Provider Solutions, Financial Services, Professional Services and our people, we're paving the way for your operations with advanced solutions that aren't just reactive, but forward-thinking and future-proof.