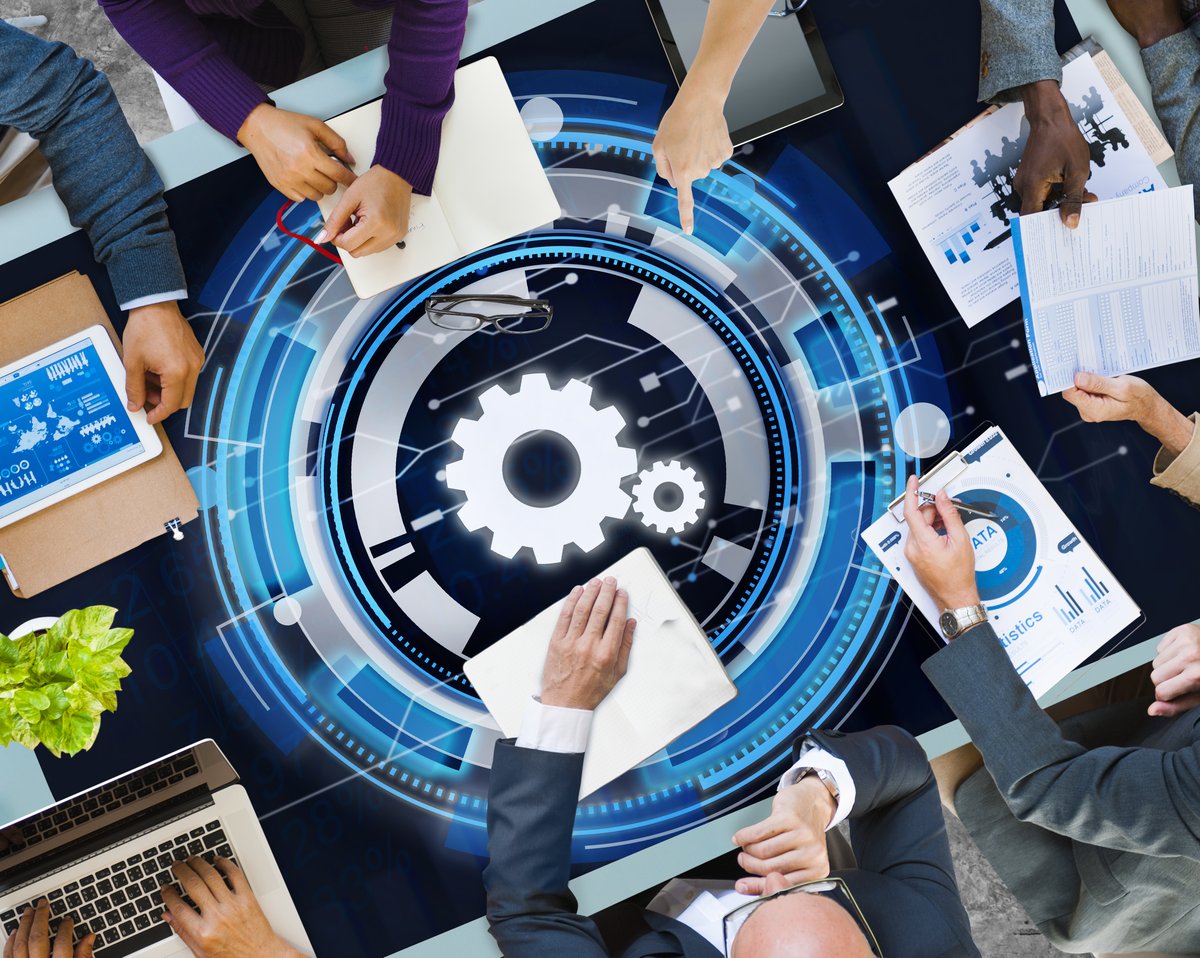 In the previous post, we explained why organizations shouldn't implement network automation for the wrong reasons. Many automation initiatives fail because best practices aren't followed, but many more fail because organizations are too focused on cutting staff and cutting costs. Although increased efficiency is certainly a benefit of network automation, the decision to automate should be driven by business goals and the need for a more reliable, scalable network.
Here are seven valid reasons to implement network automation.
1) Reduce Errors. Implementing network automation to reduce the number of humans is a bad idea. You'll need humans to make network automation work. However, using network automation to reduce the number of human errors, which cause up to 80 percent of network failures, is an excellent idea. Automating repetitive manual processes will minimize errors and help keep the network functioning at an optimal level.
2) Make the Network More Dynamic. Networks should be able to dynamically adapt based on user demand and business need. By automating manual updates and changes, you can optimize network performance, enable greater business agility, and accelerate the rollout of new services and applications.
3) Simplify Network Management. Many network management processes aren't performed regularly because they're handled manually, which takes a lot of time and drains resources. Network automation makes it possible to perform these processes more frequently, reducing the risk of network failure and downtime. Also, when the network is automated, configurations are consistently applied across the infrastructure with less effort, making management simpler, faster and easier to scale.
4) Optimize Performance. Network automation supports monitoring tools that alert admins to performance issues, high resource utilization levels, and errors on the network. It also allows you to perform and report upon service-level agreement tests with greater speed and accuracy.
5) Enable Deeper Network Analysis. On a very basic level, analysis of network data allows you to identify and troubleshoot problems and predict future issues. But network automation enables more complex network analysis that correlates data from multiple sources, such as routers, switches, event logs, configuration files and mobile devices. This can provide deeper insights into performance, utilization, security and resource allocation.
6) Free Up IT Staff for Higher-Value Tasks. Without automation, all management, maintenance, troubleshooting and monitoring tasks must be handled manually by IT staff. By removing repetitive tasks from IT's plate, network automation allows your team to focus on strategic initiatives that improve productivity, identify new opportunities, and drive business improvements and innovation.
7) Reduce Risk. We've already established that network automation makes the network more reliable, reduces human error, and ensures consistency when deploying and configuring devices and services. This translates to lower risk of performance issues, equipment failure, data breaches and regulatory compliance violations.
Technologent helps organizations overcome the high cost of poor resource utilization and lost productivity by implementing network automation solutions. In addition to automating routine tasks, we can automate more sophisticated workflows that deliver measurable competitive advantages. Of course, without careful planning, network automation will just create an automated mess. Let us show you how to implement network automation in a way that meets your business goals and maximizes ROI.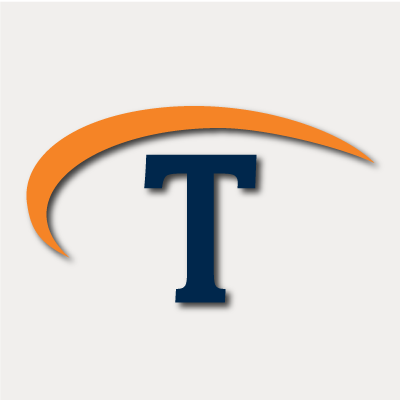 Technologent is a women-owned, WBENC-certified and global provider of edge-to-edge Information Technology solutions and services for Fortune 1000 companies. With our internationally recognized technical and sales team and well-established partnerships between the most cutting-edge technology brands, Technologent powers your business through a combination of Hybrid Infrastructure, Automation, Security and Data Management: foundational IT pillars for your business. Together with Service Provider Solutions, Financial Services, Professional Services and our people, we're paving the way for your operations with advanced solutions that aren't just reactive, but forward-thinking and future-proof.