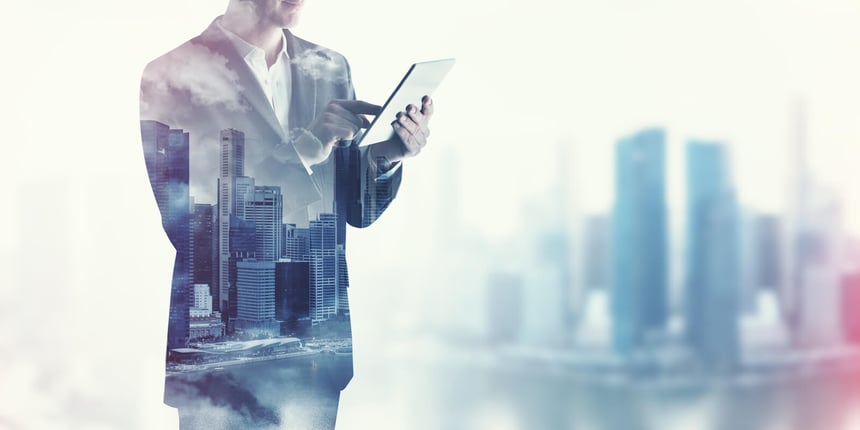 In a previous post, we discussed digital transformation and highlighted several of the major announcements from Dell EMC World 2017. A recent study grouped organizations based on four progressive stages of IT maturity – Legacy, Emerging, Evolving and Transformed. The vast majority of companies (83 percent) are in either the Emerging or Evolving stage, and Dell EMC has introduced a number of solutions to aid organizations throughout their journey.
Software-defined storage (SDS) was emphasized at Dell EMC World and continues to gain traction in the workplace. According to an eWeek survey of IT professionals using or evaluating SDS, 52 percent are seeking to extend the life of existing storage assets and future-proof their IT infrastructure. Nearly half of survey respondents feel SDS will allow them to avoid hardware lock-in and thereby reduce hardware costs. An SDS market report from Research N Reports indicates that big data technology, SDS flexibility and management capabilities, and the need to control storage costs are driving SDS market growth.
SDS is storage infrastructure in which control is separated from hardware, allowing pooled storage resources to be centrally managed with intelligent software and automatically allocated based on application needs. In this model, all intelligence resides in software and hardware is commoditized.
There is no SDS standard or definition, and there are a number of approaches to SDS. However, there are certain characteristics that every SDS solution should have. It should use policy-based automation to simplify the management, provisioning and allocation of storage resources. SDS should be centrally managed through a standard interface and easily scalable without disrupting availability or performance. While automation is critical, administrators should still have the ability to monitor storage consumption. Lastly, SDS should have the flexibility to execute from multiple sources, such as physical and virtual appliances, the cloud, and commodity hard drives.
While the study referenced earlier in this post found that most companies are in either the Emerging or Evolving stage, 12 percent are stuck in the Legacy stage. SDS can overcome many of the challenges of siloed legacy platforms by providing common hardware and delivering valuable storage features, flexibility, performance and scalability. In fact, new capabilities can be added to legacy systems without buying new hardware. Functionality is determined by software, not the features a vendor built into their hardware. This kind of infrastructure is far simpler to build, manage and scale.
When strategically implemented, SDS delivers a number of benefits. It reduces hardware costs and minimizes interoperability issues. It eliminates the need to overprovision storage resources while maximizing utilization. Instead of adding more arrays, SDS adds capacity and compute power. As available storage increases, performance increases. Policy-based automation simplifies management and provides the agility to quickly adapt storage operations as business needs evolve without buying, installing and configuring hardware. SDS can also provide important storage features such as de-duplication, replication, thin provisioning, snapshots and backup functionality.
Before shopping for a solution, organizations need to analyze current storage costs, capacity requirements and limitations. Assess current and future application usage, security and data retention requirements, and analytics needs. It's important to realize that not all SDS architectures are the same, and not all vendor solutions include the same components. Also, even though hardware takes a backseat to software, certain SDS solutions need the right hardware to maximize cost savings and performance.
When deploying SDS, start small. Move noncritical workloads and applications to SDS so any glitches will have minimal business impact. You can begin to move mission-critical workloads to SDS once you're comfortable with the system.
Software-defined infrastructure is at the heart of digital transformation, and storage is no exception. Let us show you how SDS can make your storage environment more efficient, flexible, agile and scalable.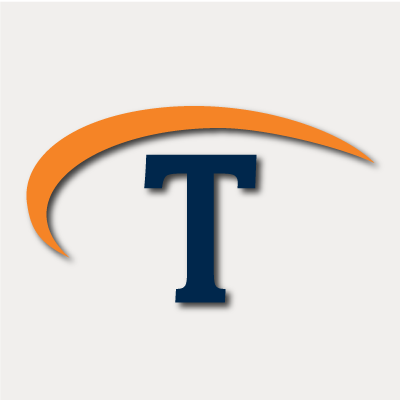 Technologent is a women-owned, WBENC-certified and global provider of edge-to-edge Information Technology solutions and services for Fortune 1000 companies. With our internationally recognized technical and sales team and well-established partnerships between the most cutting-edge technology brands, Technologent powers your business through a combination of Hybrid Infrastructure, Automation, Security and Data Management: foundational IT pillars for your business. Together with Service Provider Solutions, Financial Services, Professional Services and our people, we're paving the way for your operations with advanced solutions that aren't just reactive, but forward-thinking and future-proof.