Essential hardware and software components are predictably unpredictable. There will always come a time when something becomes unstable or just stops working. To minimize the impact of such moments, it's important to have maintenance and support contracts that ensure prompt repair or replacement of failed equipment.
For most organizations, however, managing dozens of different contracts from multiple original equipment manufacturers (OEMs) with different terms, conditions and coverages can be an exasperating process. It requires an inordinate amount of time and effort to ensure there are no unexpected lapses in coverage that could leave the organization vulnerable to downtime and unexpected costs.
The process is further complicated by the fact that most organizations take an ad hoc approach to warranty management. Many have manual, spreadsheet-based processes that may not account for purchases made by individual business units. Additionally, manual processes can lead to costly errors such as active maintenance contracts tied to equipment that has been decommissioned.
The process has become even more even more frustrating since the pandemic. A Deloitte study on contract management found that with workforces scattered and usual processes thrown into disarray, "contracts proved difficult to find, hard to analyze, and of little or no use in managing unfolding events."
Regaining Control
Third-party support services can relieve many headaches. In fact, a recent Gartner report finds that a third-party provider will save you more than 50 percent on support costs compared to OEM support. That is a really attractive option when you consider that up to two-thirds of the typical IT budget is spent on maintenance and support costs.
For example, Technologent's contract services allow our customers to offload substantial administrative effort in order to focus on more critical business needs. Our experienced team will serve as a single point of contact for support issues, helping to ensure that your technical support requests receive rapid response and that problems are resolved to your satisfaction.
We continuously monitor your IT environment to ensure you maintain adequate support coverage when you add, replace or upgrade any mission-critical hardware or software. If you are contracted for duplicate services or are carrying active maintenance contracts on equipment that is no longer in use, we can consolidate and co-terminate warranties in order to reduce complexity and provide economies of scale in negotiating renewals.
Full-Service Support
Additionally, we have the expertise to take over support for your IT equipment once an OEM contract has expired. OEM maintenance contracts are typically three-year arrangements with options to extend that coverage, but that can be an expensive proposition. After the initial warranty period, ongoing OEM support costs tend to escalate quickly — largely because they'd just as soon you replace the hardware or app involved.
As an independent provider, Technologent has no such incentive. We can extend the life of your existing gear, helping you avoid unnecessary upgrades on equipment that still has useful life and is meeting your needs.
Our support plans vary based on your business requirements, IT environment and budget, but our standard support services include:
24x7 onsite support
Hardware and software installation and upgrades
Software updates and patches
Microcode feature and functionality upgrades
Equipment relocation
Access to vendor support for issue escalation, at our expense
Technologent can deliver customized support solutions that meet the unique needs of organizations with multivendor IT environments. Contact us to discuss how our support services can help ensure you have maximum protection for your critical hardware and software assets.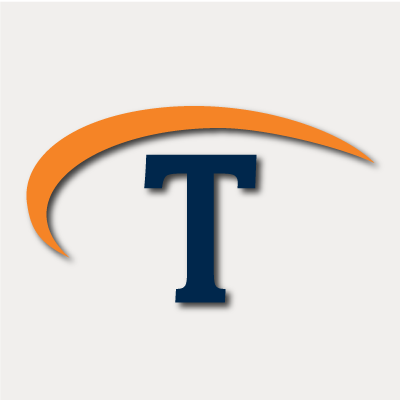 Technologent is a women-owned, WBENC-certified and global provider of edge-to-edge Information Technology solutions and services for Fortune 1000 companies. With our internationally recognized technical and sales team and well-established partnerships between the most cutting-edge technology brands, Technologent powers your business through a combination of Hybrid Infrastructure, Automation, Security and Data Management: foundational IT pillars for your business. Together with Service Provider Solutions, Financial Services, Professional Services and our people, we're paving the way for your operations with advanced solutions that aren't just reactive, but forward-thinking and future-proof.