April 2, 2020 — Kevin Buckley, Global Account Manager & Business Automation Executive at Technologent, was recently interviewed and featured on VentureBeat.com, as well as Business Intelligence Info. Buckley discusses the benefits of Robotic Process Automation, or RPA, in various modern industries.
To read full article, please go to either:
Robotic process automation (RPA) is experiencing a watershed moment. Gartner estimates that 50% of U.S. health providers will invest in RPA over the next three years. Moreover, the overall RPA market is expected to grow by more than 7% annually over the next few years to reach $ 379.87 million by 2027, up from $ 182.8 million in 2019.
Switching repetitive tasks to RPA functions not only eliminates errors, it also garners significant cost savings. That's because RPA addresses bottlenecks with workflows, data, and documentation while providing audit trails and reducing compliance expenses and risks. RPA can also boost legacy integration and record digitization and enable data-driven decisions and "path-to-cognitive" technologies, according to Technologent Global Account Manager & Business Automation Executive Kevin Buckley.
"The definition of RPA can be simplified as the category of software that automates tasks traditionally performed by a human, using software robots that follow a specific set of rules and interact with existing systems via user interfaces," Buckley explained to VentureBeat via email. "These software robots can replace repetitive tasks, do system integrations, and automate transactions from task level to enterprise level via scheduled orchestration."
For example, San Jose-based RPA firm Automation Anywhere recently worked with a pharmaceutical company in Europe to accelerate the research and approval of COVID-19 vaccines by augmenting reporting. RPA startup UiPath has also assisted with efforts around the pandemic, for instance helping the U.S. Department of Homeland Security use software bots to perform coronavirus-related data analysis.
Deloitte reports organizations that have implemented and scaled RPA see a return on investment within 12 months. And according to Everest Group, top performers earned nearly 4 times on their RPA investments, while other enterprises earned almost double.
This isn't to suggest that RPA is without challenges. The credentials enterprises grant to RPA technology are an access point for hackers. When dealing with hundreds to thousands of RPA robots with IDs connected to a network, each could become an attack vessel if identity-centric security practices aren't applied.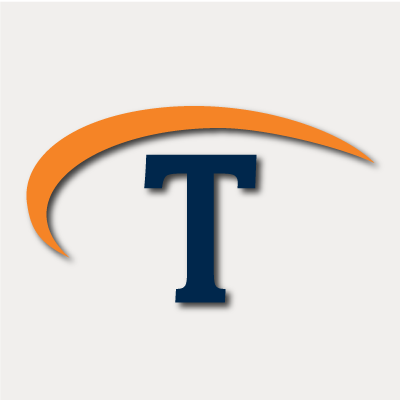 Technologent is a women-owned, WBENC-certified and global provider of edge-to-edge Information Technology solutions and services for Fortune 1000 companies. With our internationally recognized technical and sales team and well-established partnerships between the most cutting-edge technology brands, Technologent powers your business through a combination of Hybrid Infrastructure, Automation, Security and Data Management: foundational IT pillars for your business. Together with Service Provider Solutions, Financial Services, Professional Services and our people, we're paving the way for your operations with advanced solutions that aren't just reactive, but forward-thinking and future-proof.