Oct 20, 2022 - Congratulations to Technologent's CEO, CFO & Chairman, Tammy Cooper, for receiving the Orange County Business Journal's 2022 Women in Business Award! Chosen among 200 other nominees across the OC, we're honored to have a leader of Women In IT pushing our company in the critical areas of corporate responsibility and career development. She received the award during the awards luncheon on Thursday, October 20, 2022.
The Women in Business Awards Luncheon & Program honors exceptional business and professional OC women. The Women in Business Special Report will feature profiles and photos of this year's nominees plus articles of interest from Women in Business sponsors and advertisers.
About Technologent
Technologent is a global provider of edge-to-edge Information Technology solutions and services for Fortune 1000 companies. We offer a unique blend of business practices that are aligned to solve for top CIO concerns. Our core competencies focus on data center infrastructure, business continuity, data protection, service automation and orchestration, continuous intelligence, monitoring, connectivity, collaboration and cybersecurity. These practices are supported by our professional services, digital transformation services and financial services offerings. By providing custom solutions and services designed to fit your business needs, we enable your organization to be more agile, responsive and competitive. Technologent empowers your company to ascend to the next level in IT.
Headquartered in Irvine, CA, Technologent has offices throughout the US and proudly serves clients around the world. When partnering with Technologent, organizations benefit from the highest caliber of professionals, committed to delivering exceptional business outcomes backed by unmatched service and support.
Technologent is a trademark of Thomas Gallaway Corporation in the United States and other jurisdictions.
Media Contact
Lee Yates
Technologent
949-716-9500 #1033
lee.yates@technologent.com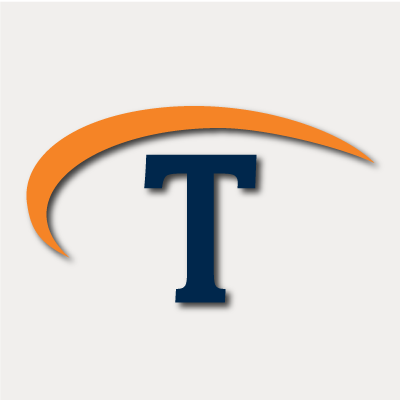 Technologent is a women-owned, WBENC-certified and global provider of edge-to-edge Information Technology solutions and services for Fortune 1000 companies. With our internationally recognized technical and sales team and well-established partnerships between the most cutting-edge technology brands, Technologent powers your business through a combination of Hybrid Infrastructure, Automation, Security and Data Management: foundational IT pillars for your business. Together with Service Provider Solutions, Financial Services, Professional Services and our people, we're paving the way for your operations with advanced solutions that aren't just reactive, but forward-thinking and future-proof.