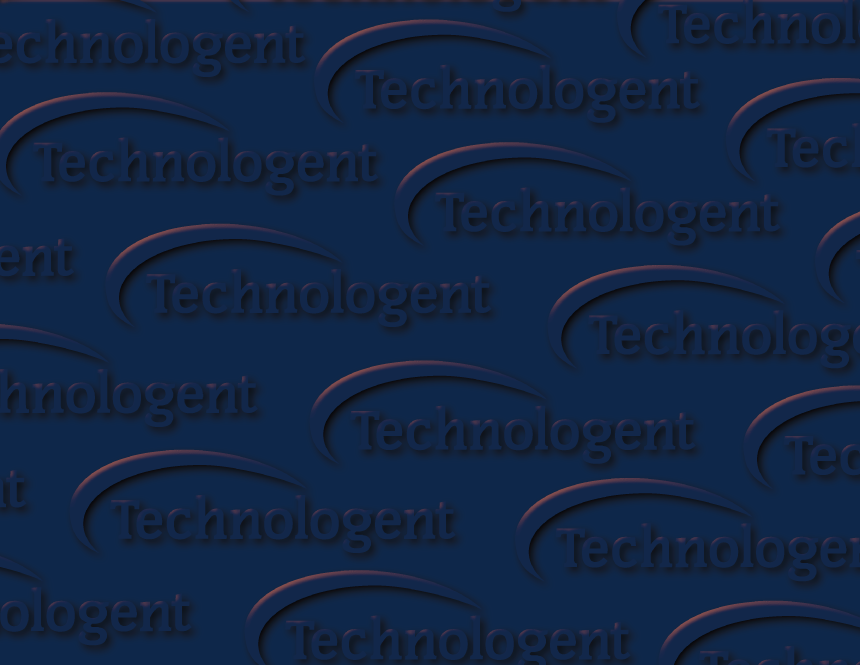 LAKE FOREST, CA, June 14, 2011 – Technologent, a global solutions Integrator (including healthcare IT solutions), today announced it has been recognized by Everything Channel for having the "Top Healthcare Practice" in CRN's 17th annual VAR500 list, which ranks the top technology integrators in North America. Featuring the highest producing technology integrators and solution provider organizations in the IT channel, the VAR500 rankings consider earnings from hardware sales, software sales and managed IT services.
The VAR500 is a list of the largest value-added resellers, solution providers and integrators in North America by revenue size. Revenue size is determined by the amount of annual products and services sold over the course of 2010.
"Healthcare is an important initiative for Technologent and we are honored to be named as the Top Healthcare Practice by Everything Channel," said Marco Mohajer, Technologent Senior Vice President, Sales and Marketing. "Our healthcare vendors across the country continue to demonstrate that technology has the ability to transform healthcare in the United States. Our goal is to provide solutions that provide significant improvements in medical outcomes and patient satisfaction while reducing costs and meeting the ever increasing and more stringent regulatory standards."
"The VAR500 represents the top performing solution providers in the IT community," said Kelley Damore, VP, Editorial Director, Everything Channel. "Vendors of all sizes rely heavily on the VAR500 list to find those solution providers best suited to sell their products. VAR500 honorees are considered trusted business advisors, integration experts, and invaluable partners. Even more importantly, they solve customers' biggest IT business problems through product integration, training, consulting and services. We congratulate Technologent for making this year's VAR500 list and for winning the 2011 Top Healthcare Practice award."
VAR500 Executive Conference and Awards
Technologent's award was presented at the VAR500 Executive Conference and Awards, an elite two-day conference designed for high level executives to meet with VAR500 companies to discuss business models, technology offerings, and partnerships. Held June 13-14 at the Sawgrass Marriot in Jacksonville, Florida, the conference focused on channel marketing strategies and direction, offering actionable content to the top Solution Provider organizations in North America. Attendees learned the secrets for uncovering new market opportunities from industry experts, peers and fellow VAR500 companies.
A sample of the VAR500 list will be published in print and online at CRN.com on June 20, 2011.
Everything Channel
Everything Channel is the premier provider of IT channel-focused events, media, research, consulting, and sales and marketing services. With over 30 years of experience and engagement, Everything Channel has the unmatched channel expertise to execute integrated solutions for technology executives managing partner recruitment, enablement and go-to-market strategy in order to accelerate technology sales. Everything Channel is a UBM company. To learn more about Everything Channel, visit us at http://www.everythingchannel.com.
About UBM plc
UBM plc is a leading global business media company. We inform markets and bring the world's buyers and sellers together at events, online, in print and provide them with the information they need to do business successfully. We focus on serving professional commercial communities, from doctors to game developers, from journalists to jewellery traders, from farmers to pharmacists around the world. Our 6,000 staff in more than 30 countries are organised into specialist teams that serve these communities, helping them to do business and their markets to work effectively and efficiently.
Contact: Monica Dozier
Title: Director of Marketing
Email: monica.dozier@technologent.com
Phone: 888.387.8001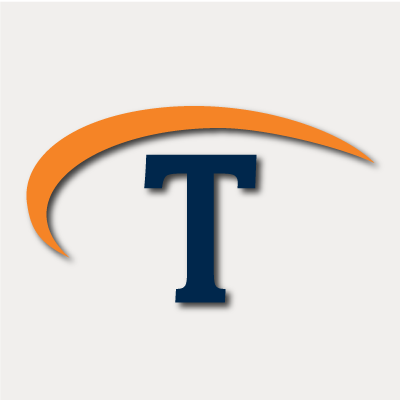 Technologent is a women-owned, WBENC-certified and global provider of edge-to-edge Information Technology solutions and services for Fortune 1000 companies. With our internationally recognized technical and sales team and well-established partnerships between the most cutting-edge technology brands, Technologent powers your business through a combination of Hybrid Infrastructure, Automation, Security and Data Management: foundational IT pillars for your business. Together with Service Provider Solutions, Financial Services, Professional Services and our people, we're paving the way for your operations with advanced solutions that aren't just reactive, but forward-thinking and future-proof.