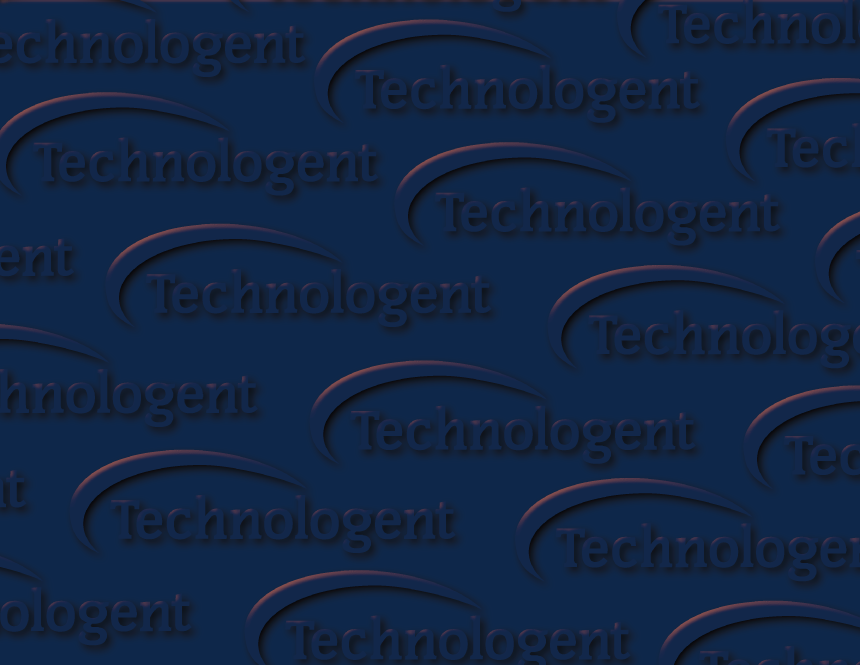 LAKE FOREST, CA, August 9, 2010 - Technologent, a leading national provider of technology infrastructure solutions for Fortune 1000 companies and a certified Women-Owned Business Enterprise (WBE), was recently honored as the Top Healthcare Partner of the Year for Oracle/Sun Solutions at the Avnet Technology Solutions Americas' Partner Summit in Broomfield, Colorado.
As a healthcare IT solutions provider, the company was also nominated in the categories of: Top Storage Partner, Top Service Partner, Top Growth Partner, and overall Top Partner of the Year.
In selecting Technologent, Avnet reviewed and analyzed many factors including, but not limited to, overall growth, sales, Avnet SolutionsPath® participation, training and enablement engagement, and alignment to Avnet's strategic vision. In a year of significant change and challenges, Technologent focused on solutions selling and bottom line results for its customers by uncovering significant opportunities within healthcare organizations for complete, full-stack, IT and networking solutions; and then supported those customers with technology expertise and superior customer service.
"Healthcare is an important initiative for Technologent and we are honored to be recognized as Avnet's Top Healthcare Partner of the Year," said Marco Mohajer, Technologent senior vice president, sales and marketing. "Our healthcare vendors across the country continue to demonstrate that technology has the ability to transform healthcare in the United States. This award recognizes the fact that the solutions we provide to our customers truly maximize their investments in technology and delivers the results they need."
Technologent grew its healthcare practice revenue by 800% year-over-year from 2009 to 2010, and provided solutions to its customers through a variety of vendor partners, including EMC, Hitachi Data Systems, HP, IBM, Oracle/Sun Microsystems, Symantec, and VMware. In addition to increasing revenue, during the same period, the company also increased the number of its new healthcare customers by 25% through the use of its unique Nebraska Call Center model.
"I am proud of the partnership between our two companies, and look forward to continuing this productive relationship," said Mike Hurst, Avnet Technology Solutions Americas' vice president, global supplier business executive. "As these impressive results demonstrate, Technologent is a customer-focused, innovative and collaborative partner that provides their customers with cost-effective and efficient IT solutions.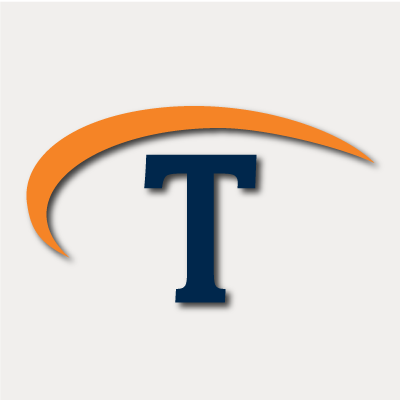 Technologent is a Women Owned, WBENC Certified and Global Provider of Edge-to-Edge Information Technology solutions and services for Fortune 1000 companies. We help our clients outpace the new digital economy by creating IT environments that are agile, flexible, efficient, transparent and secure. Without these characteristics, companies will miss the opportunity to optimally scale. Technologent mobilizes the power of technology to turn our clients' vision into reality, enabling them to focus on driving innovation, increasing productivity and outperforming the market.