SCOTTSDALE, ARIZ., JANUARY 14, 2014 – Technologent, a leading IT Solutions Provider, today announced that it has been named Rising Star of the Year in the commercial category by Red Hat, the world's leading provider of open source solutions. Technologent was honored during Red Hat's fourth annual North America Partner Conference held in Scottsdale, Ariz., Jan. 13-15, 2014.
Technologent was recognized as the Rising Star of the Year for their collaboration as a Red Hat Partner and for their exceptional growth. Technologent achieved 75% growth during 2013. Of Red Hat's extensive partner list, winning commercial and public sector partners were selected based on their success in delivering innovative open source solutions to customers.
Technologent, headquartered in Irvine, CA, offers a complete portfolio of pre- and post-sale services, from assessment and design through IT outsourcing, staff augmentation and managed services. The woman-owned company was founded in 2002 and has broad U.S. presence covering 19 U.S. cities.
"It's an honor to be recognized by Red Hat for our dedication and commitment to the open-source software platform. Red Hat's open platform, middleware, and virtualization technologies enable us to grow our Red Hat business and ultimately gives our clients more choice in technology solutions."
- Marco Mohajer, Executive Vice President of Sales and Marketing for Technologent
"Red Hat is proud to recognize Technologent as a Red Hat North American Partner Conference Award winner. Technologent continues to work diligently with Red Hat to deliver the tools and solutions needed by our enterprise customers to on-ramp to the cloud. We applaud their effort and dedication, and congratulate them on another successful year as a Red Hat partner."
- Mark Enzweiler, Vice President, Global Channel Sales, Red Hat
Media Contact:
Monica Dozier
Technologent
Phone: (949) 716-9500
Email: monica.dozier@technologent.com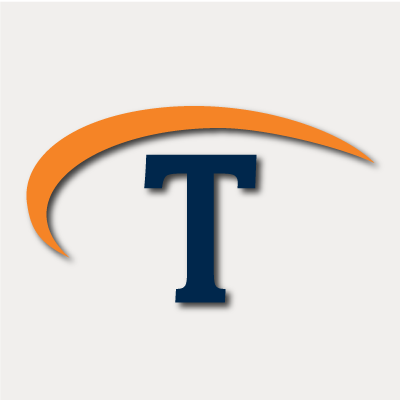 Technologent is a women-owned, WBENC-certified and global provider of edge-to-edge Information Technology solutions and services for Fortune 1000 companies. With our internationally recognized technical and sales team and well-established partnerships between the most cutting-edge technology brands, Technologent powers your business through a combination of Hybrid Infrastructure, Automation, Security and Data Management: foundational IT pillars for your business. Together with Service Provider Solutions, Financial Services, Professional Services and our people, we're paving the way for your operations with advanced solutions that aren't just reactive, but forward-thinking and future-proof.