IRVINE, CALIF., OCTOBER 25, 2013 – Cisco Systems awarded Technologent, premier global provider of technology solutions for Fortune 500 companies, the "Winners Circle Overachievers Award," in part to Technologent's increase in Cisco business as a Cisco Partner.
The Winners Circle awards ceremony, attended by a Technologent Network Architect, took place in Cabo San Lucas, Mexico, in early October. The ceremony recognized 30 different channel partners but ultimately acknowledged Technologent as the clear winner of the award.
Winners Circle is an invite only award trip to the top 30 Partner Sales Reps in the US based on Partner Plus performance for FY13. Out of the top 30, Cisco selects the top 2 revenue generating US sales reps, based on performance and feedback from the Cisco field teams.
"Winners Circle members are in the top 1% of all Cisco commercial sales reps in the world," said Jeff Edwards, Manager of Partner Operations at Cisco.
"We are extremely proud to receive this recognition from such a valued partner. Our triple digit Cisco growth is a testament to our strong relationship with Cisco and our dedicated sales and technical teams. As a trusted advisor to our customers, we focus on the best and latest technology. Cisco has invested tremendously by focusing on solutions that enable our customers to extend their business reach "
- Marco Mohajer, Executive Vice President, Technologent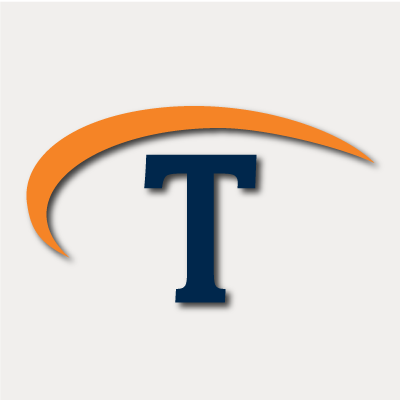 Technologent is a women-owned, WBENC-certified and global provider of edge-to-edge Information Technology solutions and services for Fortune 1000 companies. With our internationally recognized technical and sales team and well-established partnerships between the most cutting-edge technology brands, Technologent powers your business through a combination of Hybrid Infrastructure, Automation, Security and Data Management: foundational IT pillars for your business. Together with Service Provider Solutions, Financial Services, Professional Services and our people, we're paving the way for your operations with advanced solutions that aren't just reactive, but forward-thinking and future-proof.