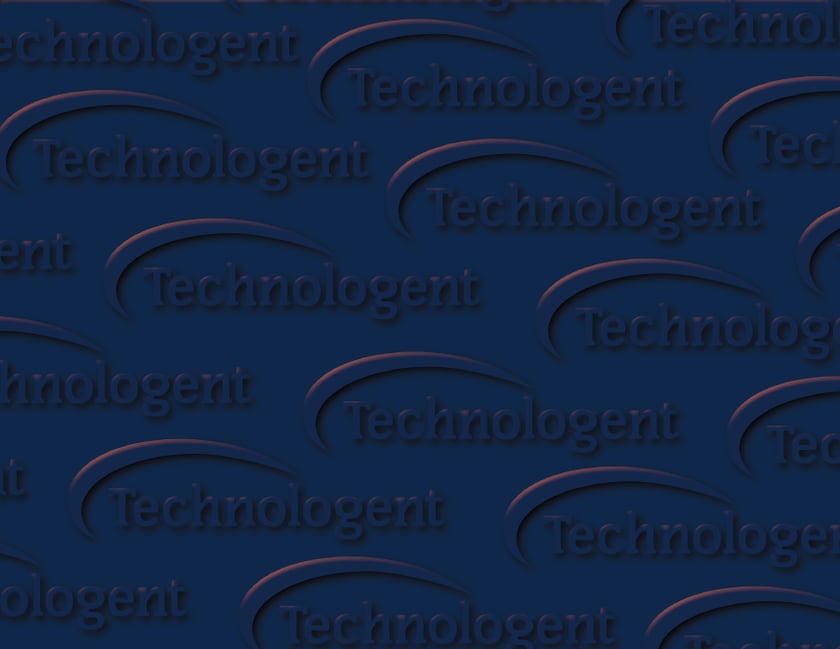 IRVINE, CALIF. — DEC 8, 2016 — Technologent announced today that it has been ranked by The Orange County Register as one of the Top Workplaces for 2016.

This prestigious award recognizes 125 companies in Orange County, California that have created a positive working environment for their employees.

"We are humbled and honored to receive this award. Our employees embody Technologent's core values of teamwork, mutual respect, accountability, integrity, excellence and customer focus. This award is really about their passion and dedication." Tom Gallaway, President, Technologent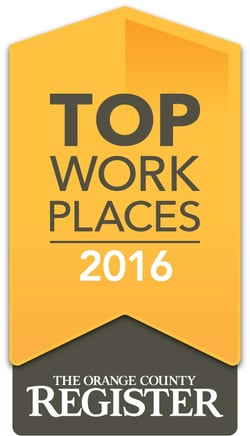 To select the companies included in the Top Workplaces list, The Orange County Register conducted surveys to measure employees' views of company leadership, compensation and training, workplace flexibility, and diversity. Technologent, which provides IT consulting services and enterprise technology solutions, was recognized for its dedication to team building and providing opportunities for success to its employees worldwide.
"We strive to offer our team an engaging and collaborative environment that nurtures growth and recognizes and rewards achievement," Gallaway said. "We believe that Technologent's success is interwoven with our employees' success."
The awards will be presented today, Dec. 8, at the Grove of Anaheim. Rankings and overall survey results are showcased in the Top Workplaces special section of the Register, available December 9th.
---
Interested in working with Technologent?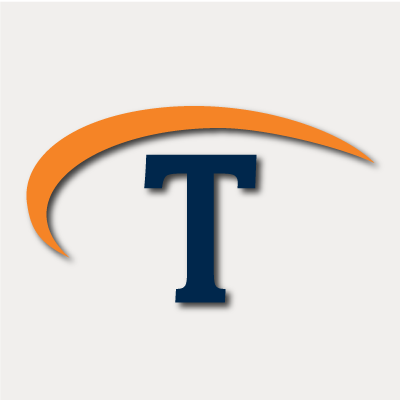 Technologent is a Women Owned, WBENC Certified and Global Provider of Edge-to-Edge Information Technology solutions and services for Fortune 1000 companies. We help our clients outpace the new digital economy by creating IT environments that are agile, flexible, efficient, transparent and secure. Without these characteristics, companies will miss the opportunity to optimally scale. Technologent mobilizes the power of technology to turn our clients' vision into reality, enabling them to focus on driving innovation, increasing productivity and outperforming the market.