IRVINE, CA, February 21, 2013 – Technologent, a Business IT Solutions Integrator, is named to the CRN Tech Elite 250 list for their third consecutive year.
The CRN Tech Elite 250 is a list of solution providers with deep technical expertise and premier certifications in the data center market. The list was developed by CRN editors and is based on the level and depth of technical certifications from EMC, IBM, Cisco, VMware, Citrix, Microsoft, Dell, Hewlett-Packard, Symantec and NetApp.
"The 2013 Tech Elite 250 list recognizes an exclusive group of solution providers that have invested in training and technical know-how to help their customers understand the benefits of some of the most sophisticated technology deployments in the market – and have shown a dedication to helping customers innovate while reducing costs. By identifying and adapting to the skills and training needed to best serve today's customers, members of the Tech Elite 250 have proven their commitment to delivering the products and services that today's customers value most."
- Kelley Damore, Senior Vice President & Editorial Director, UBM Tech Channel
"We are very honored to have been selected for this elite group of solution providers," said Tom Gallaway, President, Technologent. "Technical training for our Professional Services, Technical and Sales teams is a priority for us and this commitment and investment in education has translated to significant growth for our company and for our customers."
---
About UBM Tech Channel
UBM Tech Channel is the premier provider of IT channel-focused events, media, research, consulting, and sales and marketing services. With more than 30 years of experience and engagement, UBM Tech Channel has the unmatched channel expertise to execute integrated solutions for technology executives, managing partner recruitment, enablement and go-to-market strategy in order to accelerate technology sales. UBM Tech Channel is a UBM company. To learn more about UBM Tech Channel, visit us at http://www.ubmchannel.com.
For more information on the Tech Elite 250 list: please contact Kelsey Sullivan at kelsey.sullivan@ubm.com or (508) 416-1161.
---
Contact: Monica Dozier
Title: Director of Marketing
Email: Monica.dozier@technologent.com
Phone: 888.387.8001
###
Related: Technologent Named to CRN's 2012 List of Tech Elite 250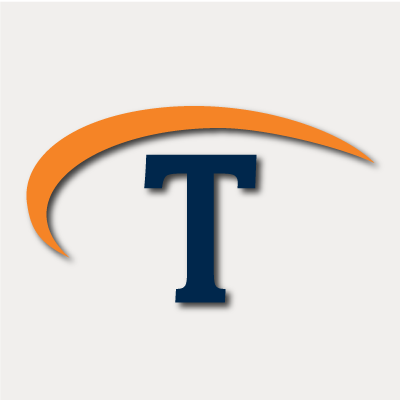 Technologent is a Women Owned, WBENC Certified and Global Provider of Edge-to-Edge Information Technology solutions and services for Fortune 1000 companies. We help our clients outpace the new digital economy by creating IT environments that are agile, flexible, efficient, transparent and secure. Without these characteristics, companies will miss the opportunity to optimally scale. Technologent mobilizes the power of technology to turn our clients' vision into reality, enabling them to focus on driving innovation, increasing productivity and outperforming the market.