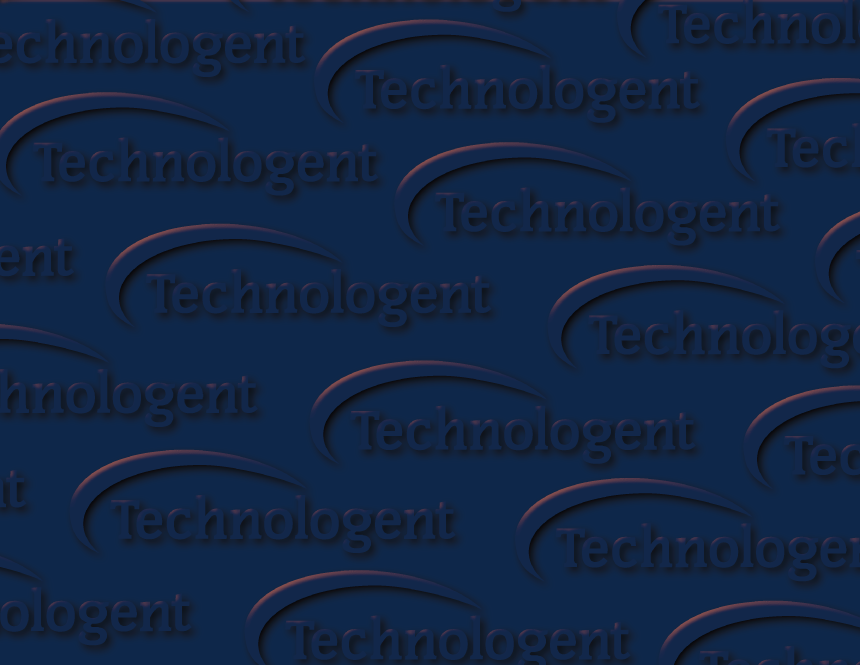 LAKE FOREST, CA, September 1, 2010 - To coincide with VMWorld 2010, EMC's formal launch of the UIM 2.0 solution set and VMWare vCloud Service Director (Project Redwood) Technologent, an EMC Partner and VMware Partner, launches their Virtual Computing Environment (VCE) customer demonstration portal to provide customers with an environment in which they can apply provided virtualized data sets and/or their own applications. By providing this unique service, the company continues to satisfy customer requirements around application readiness on the "Journey to the Cloud."
"The customer demonstration portal was created to satisfy the increasing demands by our clients to explore these cutting edge technologies in a secure environment that is supported by the most seasoned architecture and engineering talent in North America,", said Marco Mohajer, Technologent Executive Vice President Sales and Marketing.
While the VCE coalition represents an unprecedented level of collaboration in development, services, and partner enablement that reduces risk in the infrastructure virtualization journey to the private cloud; UIM and VMWare vCloud Service Director provide the tools to manage this solution as the market shifts towards a new IT Management model to manage Infrastructure as a Service (IaaS) This new approach provides customers and service providers alike with self-service, multi-tenancy, policy based infrastructure that maintains the flexibility to meet internal and external customers changing needs.
With the introduction of Vblock™ Infrastructure Packages, and the introduction of the tools to manage these packages through a customizable interface as aligned with qualified service catalog offerings, the VCE coalition will provide customers with a fundamentally better approach to streamlining and optimizing IT strategies around private clouds. In addition, Technologent offers proven methodologies to interchangeably leverage both the private and public clouds to sustain utility based computing bursts and minimize infrastructure total ownership costs. Vblock Infrastructure Packages are fully integrated, tested, validated, and ready-to-go/ready-to-grow infrastructure packages that combine best-in-class virtualization, networking, computing, storage, security, and management technologies from Cisco, EMC and VMware with end-to-end vendor accountability.
"Technologent is excited to be one of only six partners in the Unites States who is authorized to provide VBlock 0, 1 and 2 infrastructure offerings. By harnessing the power of virtualization, private clouds place considerable business benefits within reach, including business enablement, facilities optimization, IT budget savings, reduced complexity and flexibility," said Joe Healy, Vice President of Sales for Technologent. "And now, with the addition of a qualified demonstration portal to allow our customers hands-on experience with their own data, we feel our offering is complete."
If you think that EMC's Ionix UIM 2.0 and VMWare vCloud Service Director is right for you, please contact vcloud@technologent.com.
---
ABOUT CISCO
Cisco (NASDAQ: CSCO) is the worldwide leader in networking that transforms how people connect, communicate and collaborate. Information on Cisco can be found at http://www.cisco.com. For ongoing news, please go to http://newsroom.cisco.com.
ABOUT EMC
EMC Corporation (NYSE: EMC) is the world's leading developer and provider of information infrastructure technology and solutions that enable organizations of all sizes to transform the way they compete and create value from their information. Information about EMC's products and services can be found at http://www.emc.com.
ABOUT VMWARE
VMware (NYSE: VMW) delivers solutions for business infrastructure virtualization that enable IT organizations to energize businesses of all sizes. With the industry leading virtualization platform – VMware vSphere™ – customers rely on VMware to reduce capital and operating expenses, improve agility, ensure business continuity, strengthen security and go green. With 2008 revenues of $1.9 billion, more than 150,000 customers and 22,000 partners, VMware is the leader in virtualization which consistently ranks as a top priority among CIOs. VMware is headquartered in Silicon Valley with offices throughout the world and can be found online at www.vmware.com.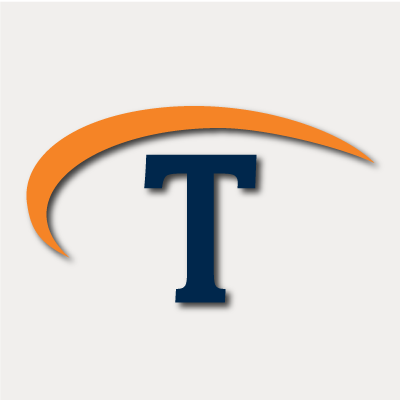 Technologent is a Women Owned, WBENC Certified and Global Provider of Edge-to-Edge Information Technology solutions and services for Fortune 1000 companies. We help our clients outpace the new digital economy by creating IT environments that are agile, flexible, efficient, transparent and secure. Without these characteristics, companies will miss the opportunity to optimally scale. Technologent mobilizes the power of technology to turn our clients' vision into reality, enabling them to focus on driving innovation, increasing productivity and outperforming the market.