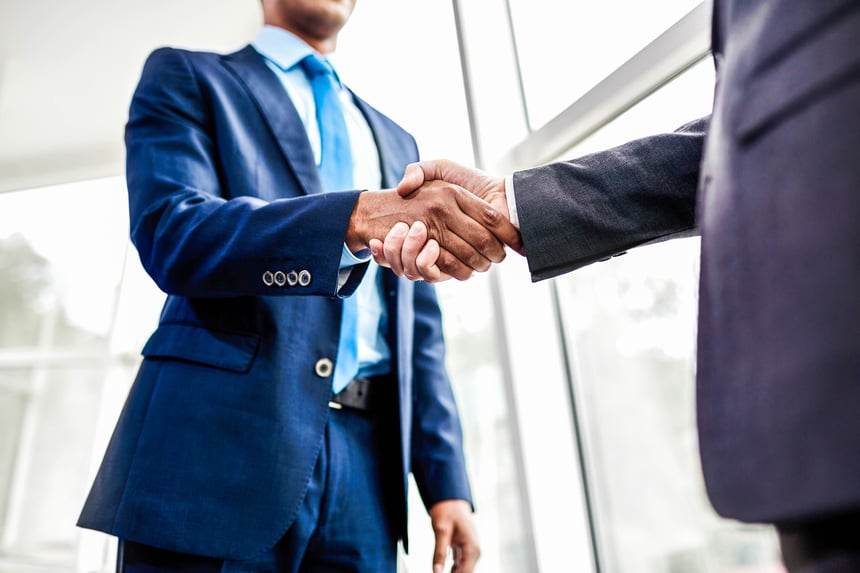 February 28, 2018 — Technologent, a Global Provider of IT, Data, Cloud and Security Services, has attained Cisco Systems' Gold Certification level in its Channel Partner Program. The Gold Certification acknowledges that Technologent holds the broadest range of technical competencies in Cisco architecture, Hybrid IT and Services.
"We are excited to announce our Cisco Gold Partner Certification", said Marco Mohajer, Technologent's Executive Vice President of Sales and Marketing. "Our certification further demonstrates Technologent's broad range of expertise across multiple Cisco technologies as well as strengthens the breadth and expansion of our portfolio. Technologent looks forward to the continued successful partnership with Cisco".
As a Cisco Gold Certified Partner, Technologent met all the standards set forth by Cisco in networking competencies, services, support, and customer satisfaction. This recognition demonstrates that Technologent is qualified to sell, install, and support Cisco solutions in the United States.
The Cisco Channel Partner Program provides a framework for partners to build the sales, technical, and Cisco Lifecycle Services skills required to deliver Cisco solutions to end customers. Through the program's specializations and certifications, Cisco recognizes a partner's expertise in deploying solutions based on Cisco advanced technologies and services. Using a third-party audit process, the program validates a partner's technology skills, business practices, customer satisfaction, presales and postsales support capabilities, and other critical factors that customers consider when choosing a trusted partner.
Technologent will now be identified as a Gold Certified Partner in the Cisco Partner Locator and has received an official Cisco certificate of this designation.
For more information on the Cisco Partner Ecosystem Program, please visit https://www.cisco.com/c/en/us/solutions/partner-ecosystem.html.
Learn more about the Technologent's Partner Network here.
About Technologent
Technologent is a leading provider of enterprise-class technology solutions for Fortune 1000 companies. We focus on data center infrastructure, cloud, monitoring, automation and security --- the foundations of today's IT environment. By providing custom solutions and services, we make your organization more agile, responsive and competitive, enabling your company to ascend to the next level in IT.
Our services span the entire technology lifecycle, including assessment, design, integration and support across multiple practice areas. Headquartered in Irvine, Calif., Technologent has locations across the U.S. and serves customers around the globe. When you partner with us, you gain an entire team of seasoned professionals who are committed to delivering best-in-class technologies solutions backed by unmatched service and support.
About Cisco
Cisco (NASDAQ: CSCO) is the worldwide technology leader that has been making the Internet work since 1984. Our people, products, and partners help society securely connect and seize tomorrow's digital opportunity today. Discover more at newsroom.cisco.com and follow us on Twitter at @Cisco.
###
Technologent is a trademark of Thomas Gallaway Corporation in the United States and other Jurisdictions.
Cisco and the Cisco logo are trademarks or registered trademarks of Cisco and/or its affiliates in the U.S. and other countries. A listing of Cisco's trademarks can be found at www.cisco.com/go/trademarks.
Press Contact:
Heather Gonzalez
VP, Marketing and Strategic Alliances
heather.gonzalez@technologent.com