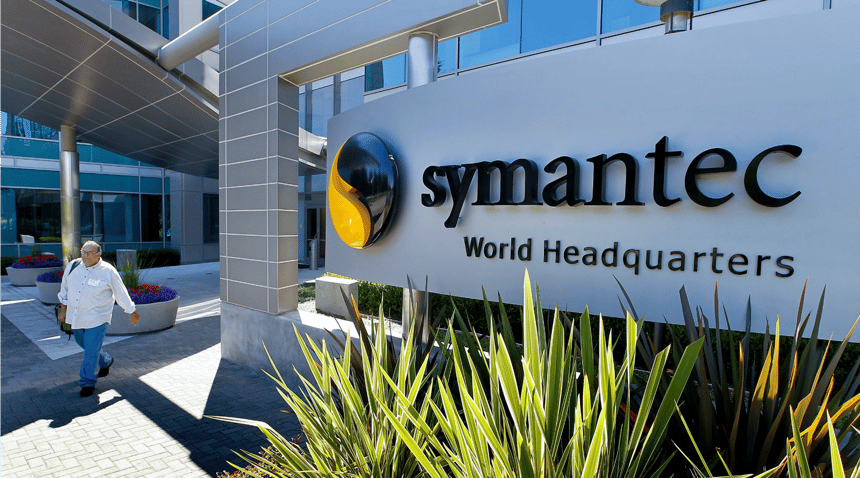 LAKE FOREST, CA, December 7, 2011 – Technologent, a global Solutions Integrator, announced that it has been awarded the status of Symantec Platinum Partner. Technologent holds Symantec Specializations in the areas High Availability, Archiving and eDiscovery, Data Protection and Storage Management.
"We are pleased to have achieved Platinum status with Symantec. By becoming a Platinum partner, Technologent is able to deliver the highest value to our customers and can provide expertise in multiple Symantec solution sets."
Marco Mohajer, Executive Vice President Sales and Marketing, Technologent
Symantec is recognized as a global leader in providing security, storage and systems management solutions to help consumers and organizations secure and manage their information-driven world. Its software and services protect against more risks at more points, more completely and efficiently, enabling confidence wherever information is used or stored.
As part of its enhanced partner program, Symantec has put a greater focus on the core skills, capabilities and competencies that channel partners achieve and maintain across its solutions and services offering. Specializations were designed to recognize partners' investment in Symantec and reward their expertise in specific areas. Specialized partners have demonstrated a deep investment in Symantec and an expertise in delivering solutions and services that protect customers' most critical information.
Related: Technologent Achieves Symantec Archiving & eDiscovery and Data Protection Specializations
---
About Symantec


Symantec is a global leader in providing security, storage and systems management solutions to help consumers and organizations secure and manage their information-driven world. Our software and services protect against more risks at more points, more completely and efficiently, enabling confidence wherever information is used or stored. More information is available at www.symantec.com