For years, Multiprotocol Label Switching (MPLS) networks have been connecting organizations with their remote locations. The stability, performance and scalability of MPLS has always been appealing. The price tag? Not so much. Internet connectivity has always been much cheaper and more flexible than MPLS, but concerns about security and performance have prevented organizations from making changes to the wide-area network (WAN) – until recently.
Widespread adoption of cloud-based service and applications has resulted in a large portion of traffic traveling back and forth across broadband Internet connections. Cloud environments are often more secure than on-premises IT environments, and technological advances have minimized performance issues. As a result, many organizations have decided that if the Internet is good enough for many business applications, it's good enough for the WAN.
Broadband Internet connectivity makes the WAN less expensive and more flexible, but managing networks across remote locations continues to be a challenge. Most remote locations have little or no onsite IT personnel, while mobility, the cloud and unified communications platforms have only added to the complexity of WAN management. WAN traffic levels are far more unpredictable and inconsistent than in years past, making it difficult for legacy WAN technology to meet modern traffic demands. This lack of agility can slow down the rollout of new applications and cause you to miss business opportunities.
The need to simplify WAN management and control costs has given rise to the software-defined (WAN). Rather than manually configuring and managing all WAN devices, including those at remote locations, SD-WAN overlay architecture enables you to centrally manage WAN infrastructure through a single interface. With SD-WAN, you can supplement or replace MPLS networks with broadband and other forms of connectivity to reduce costs with minimal business disruption.
Policies are used to automate configuration updates and maintenance. All connections are constantly monitored, and the best path for various types of traffic is automatically chosen to maximize performance and reliability. The SD-WAN provides visibility into all WAN traffic and allows administrators to program software to give priority to mission-critical business applications. New devices are simply plugged in and automatically configured so you don't have to send IT personnel to remote locations.
Cisco recently announced that it has completed its acquisition of Viptela, a company that focuses on cloud-first SD-WAN solutions. This move enables Cisco to expand its SD-WAN portfolio and continue its transition to a software-based networking model.
The Viptela SD-WAN is the most deployed SD-WAN solution among Global 100 companies. SD-WAN built on Viptela fabric delivers secure connectivity over any transport, including MPLS, broadband, LTE, VSAT satellite communications and more. This allows you to reduce the complexity and cost of WAN operations, quickly deploy new applications and services, and provide the best possible user experience. The entire environment is managed through a cloud-based controller.
Legacy WANs simply weren't designed to meet the demands of the modern network. Let us show you how the Cisco Viptela SD-WAN reduces WAN costs and improves flexibility, agility and efficiency without compromising performance or reliability.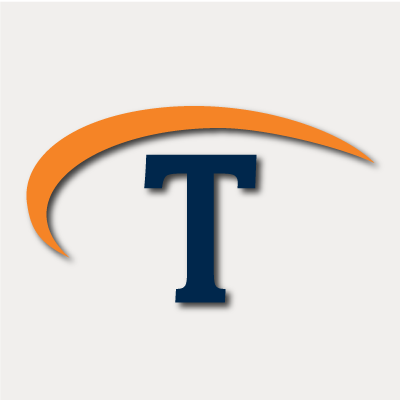 Technologent is a women-owned, WBENC-certified and global provider of edge-to-edge Information Technology solutions and services for Fortune 1000 companies. With our internationally recognized technical and sales team and well-established partnerships between the most cutting-edge technology brands, Technologent powers your business through a combination of Hybrid Infrastructure, Automation, Security and Data Management: foundational IT pillars for your business. Together with Service Provider Solutions, Financial Services, Professional Services and our people, we're paving the way for your operations with advanced solutions that aren't just reactive, but forward-thinking and future-proof.