At its recent Data & Analytics Summit in Sydney, Gartner identified continuous intelligence as one of the Top 10 data and analytics technologies with significant disruptive potential. While continuous intelligence has many applications, it's ideally suited to transforming IT operations through an AIOps approach.
Continuous intelligence leverages machine learning (ML) and other advanced techniques to provide decision support and automation. Specifically, Gartner defines continuous intelligence as "a design pattern in which real-time analytics are integrated within a business operation, processing current and historical data to prescribe actions in response to events."
Data streaming and automation are the key distinctions between continuous intelligence and traditional business intelligence. With continuous intelligence, machines constantly acquire data from various sources and analyze it in real time to identify patterns and make autonomous decisions. According to Gartner, more than half of all business initiatives will require continuous intelligence within the next three years.
From an IT operational perspective, continuous intelligence enables an AIOps approach that eliminates the need for human intervention in many tasks. It can relieve the burden on overstretched IT teams grappling with the massive volume of notifications generated by system logs and monitoring tools. Many notifications are simply ignored, and problem resolution can take weeks or months.
ML-driven automation can reduce alert fatigue, speed time to resolution and improve service delivery. Monitoring data, service desk tickets and incident reports feed into ML tools that analyze the information and detect issues in seconds. The ML tools alter or generate algorithms that enable an automated response within minutes. As more and more data is analyzed, these tools can begin to predict and resolve issues before they occur.
If IT operational workloads were in a relatively steady state, organizations could feasibly add staff rather than implement continuous intelligence. However, digital transformation initiatives are rapidly expanding the scope and complexity of the IT environment. Cloud platforms, application containers and the Internet of Things (IoT) are accelerating the pace of hardware and software deployment and straining traditional tools and processes to the breaking point. Continuous intelligence and AIOps provide the speed and scale organizations need to keep up.
Getting there isn't easy, however. Most organizations have a plethora of monitoring tools and siloed processes that restrict the flow of data. IT operations teams responsible for "keeping the lights on" are often hesitant to alter operational processes or implement radically different techniques.
Technologent developed its Continuous Intelligence (CI) practice to help organizations lay the groundwork for an AIOps strategy. The Technologent team assesses existing monitoring tools to identify underutilized technologies as well as any gaps. Armed with an understanding of the operational environment, we help organizations refine IT processes to take full advantage of the tools that deliver the greatest ROI. Metrics are established to track success as the environment matures and strategic solutions are implemented.
As organizations continue their digital transformation journeys, they are experiencing massive change that demands a new approach to IT operations. Technologent's CI solution helps organizations build the skillsets and make the operational changes needed to move toward continuous intelligence and AIOps.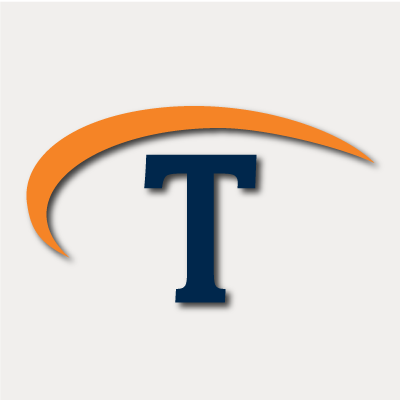 Technologent is a women-owned, WBENC-certified and global provider of edge-to-edge Information Technology solutions and services for Fortune 1000 companies. With our internationally recognized technical and sales team and well-established partnerships between the most cutting-edge technology brands, Technologent powers your business through a combination of Hybrid Infrastructure, Automation, Security and Data Management: foundational IT pillars for your business. Together with Service Provider Solutions, Financial Services, Professional Services and our people, we're paving the way for your operations with advanced solutions that aren't just reactive, but forward-thinking and future-proof.