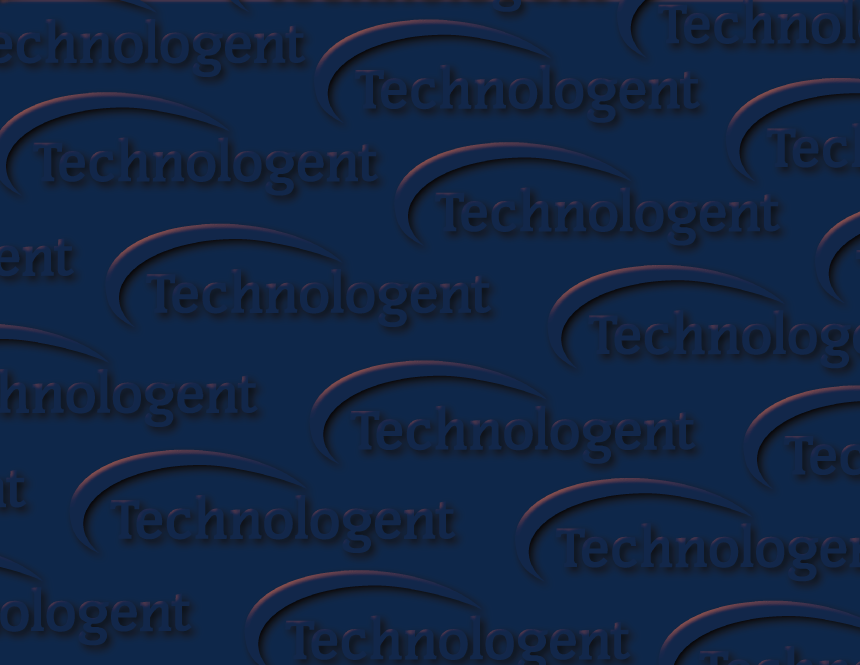 Technologent is pleased to announce Raza Ali as the latest member of our solution architects team. Raza joins Technologent with 11 years of experience, serving in various roles at Dell EMC including Sales Engineering and Customer Service Management.
Raza has driven the sales support efforts within many complex Enterprise and Global accounts, helping clients through unique challenges ranging from application optimization to hybrid cloud planning. Raza brings a focus on converged infrastructure, IaaS, and PaaS to Technologent; extending value to our customers and account teams within the Nevada region.
Raza explains, "To say I'm excited to join Technologent would be an understatement. The prospect of working with, and learning from, some of the best minds in the industry has always been appealing to me. There is no doubt in my mind, the culture here breeds talent and innovation."
Raza holds his degree from Carnegie Mellon University in Computer Science and Economics, as well as an Executive MBA from UNLV. Raza currently resides with his family in Las Vegas.