The rapid rise of the cloud is undeniable but the scope of cloud adoption in the enterprise remains somewhat limited. Many organizations are using cloud-based email, productivity apps, file-sharing and collaboration tools — the "low-hanging fruit" of cloud migrations — but most enterprise applications remain on-premises. Forrester Research has estimated that just 20 percent of enterprise apps run in the cloud.
Migrating email to the cloud is a no-brainer. Email requires very little customization, and there's not much value in maintaining Exchange on-premises. Enterprise applications are another matter. Many organizations avoid migrating enterprise app due to security and compliance concerns. Others are scarred by unsuccessful migrations, while others view it as a complicated, overwhelming process.
And then there's the question of whether it's worth it. In the Unisys cloud Success Barometer report, 33 percent of organizations said they have seen little to no improvement in organizational effectiveness as a result of cloud adoption. Just 35 percent said organizational effectiveness had greatly improved.
However, the results were very different for the 32 percent of organizations that have made cloud core to their business strategy. Among those organizations, 83 percent said operational effectiveness was greatly or moderately improved by cloud adoption.
Almost half (46 percent) of survey respondents cited security concerns as the primary obstacle to cloud migrations. Other challenges included resistance to change, the amount of time required, and a lack of staff resources and skill sets. However, a strategic approach to migration can avoid these pitfalls and minimize risk.
The first step to successful enterprise application migration is to achieve strategic alignment. Why are you moving to the cloud? What do you hope to achieve? What are the requirements for achieving these goals? What are your TCO and ROI assumptions? Who are the ideal strategic partners and/or vendors to assist with migration?
The next step is to develop an inventory of applications. Separate your applications into categories based on how easily they could migrate to the cloud and what type of cloud service (public or private) is appropriate. Include dependencies for each application, such as server configurations, security and compliance requirements, and support.
Next, analyze the applications in the context of the six Rs:
Rehost. Lift-and-shift, or just move it to the cloud as-is.
Replatform. Maintain the core architecture and make minor optimizations as needed.
Repurchasing. Switch to a different application.
Refactoring/re-architecting. Add features or performance, using cloud-native features to update the architecture.
Retire. Get rid of the application because it's no longer useful.
Retain. Leave it where it is and don't change anything.
While some of these Rs are fairly straightforward, others are extremely complex and add cost and risk to cloud migration. By understanding the effort involved, you can prioritize the next set of applications to migrate to the cloud and remove from consideration those you don't intend to migrate. You can also potentially reduce your application inventory or simply replace certain apps with SaaS alternatives.
Technologent can help you work through this process, and develop a migration strategy and timeline. We can also help you evaluate tools that streamline migration and choose the right cloud platform to meet your business and application requirements.
If you can't get past the low-hanging fruit when it comes to cloud migration, we invite you to sit down with our team. We can help you overcome complexity while minimizing risk, costs and downtime.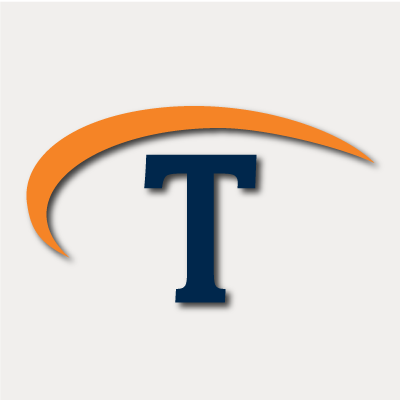 Technologent is a women-owned, WBENC-certified and global provider of edge-to-edge Information Technology solutions and services for Fortune 1000 companies. With our internationally recognized technical and sales team and well-established partnerships between the most cutting-edge technology brands, Technologent powers your business through a combination of Hybrid Infrastructure, Automation, Security and Data Management: foundational IT pillars for your business. Together with Service Provider Solutions, Financial Services, Professional Services and our people, we're paving the way for your operations with advanced solutions that aren't just reactive, but forward-thinking and future-proof.