In a previous post, we discussed why IT shops are increasingly turning to a hybrid cloud model rather than choosing between a public and private cloud. Consequently, organizations are seeking to leverage the best of both worlds by combining the scalability, flexibility and low maintenance of a public cloud with the security and control of a private cloud. Because the conversation about cloud computing has largely changed from cost-cutting to delivering strategic value, a hybrid cloud is becoming the logical end game for most organizations.
The continued shift to the hybrid cloud has led leading software vendors to develop sophisticated technologies that enable this model. VMware recently introduced vSphere 6, which the company is calling the foundation for the hybrid cloud and the software-defined data center. The vSphere 6 solution boasts more than 650 new features and innovations, making it possible for organizations to run and manage any application in an on-demand cloud environment. This solution promises to improve cloud scalability, performance, availability and resistance. vSphere 6 is part of VMware's unified platform that brings together compute, networking and storage for the hybrid cloud in a single, consistent environment.
VMware also announced its latest OpenStack distribution, which supports open frameworks for creating, managing and customizing cloud infrastructure according to specific business needs. Developers can use open APIs to access VMware infrastructure and use open-source OpenStack code to have a cloud up and running in minutes with reduced risk.
On the heels of these announcements from VMware, EMC announced that it is offering expanded support for vSphere 6, allowing users of EMC storage platforms to tap into its full capabilities. EMC products, including VMAX, VNX, VNXe, VPLEX and XtremeIO, have been optimized to take full advantage of the increased performance and scalability provided by vSphere 6. This enables organizations to confidently virtualize scale-up and scale-out applications a simple, highly available environment. EMC will also expand vSphere 6 capabilities to additional EMC storage platforms and hybrid cloud solutions later this year. These moves from EMC underscore the value of not only vSphere 6, but the hybrid cloud model as a key business strategy.
Technologent is a VMware Technology Partner and an EMC Velocity Signature Partner, which is the Signature Status awarded to top EMC Technology Partners. Let us show you your organization can benefit from a hybrid cloud powered by industry-leading VMware and EMC products.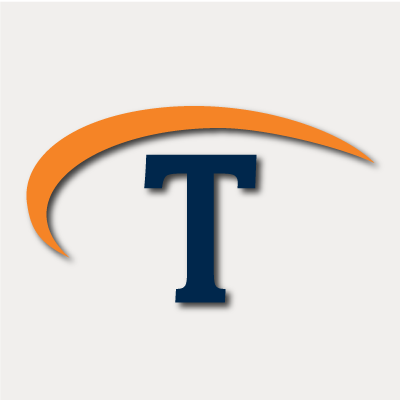 Technologent is a women-owned, WBENC-certified and global provider of edge-to-edge Information Technology solutions and services for Fortune 1000 companies. With our internationally recognized technical and sales team and well-established partnerships between the most cutting-edge technology brands, Technologent powers your business through a combination of Hybrid Infrastructure, Automation, Security and Data Management: foundational IT pillars for your business. Together with Service Provider Solutions, Financial Services, Professional Services and our people, we're paving the way for your operations with advanced solutions that aren't just reactive, but forward-thinking and future-proof.