September 9, 2022 — Technologent, a premier provider of information technology solutions and services for Fortune 1000 companies, announced today that it's CIO and SVP of Professional Services, Michael McLaughlin, was part of the talented nominees who were recognized at the Orange County Business Journal's 8th annual Innovator of The Year Awards.
We are proud to see another member of our team receiving the deserved recognition for their accomplishments and innovations this year. Huge thanks to the Orange County Business Journal for hosting a wonderful event. Congratulations to the winners and we hope to see you all again next year. #OCBJIOTY2022
See Mike's full OCBJ nomination and profile here.
About Technologent
Technologent is a Global Provider of Edge-to-EdgeTM Information Technology solutions and services for Fortune 1000 companies. We help our clients outpace the new digital economy by creating IT environments that are agile, flexible, efficient, transparent and secure. Without these characteristics, companies will miss the opportunity to optimally scale. Technologent mobilizes the power of technology to turn our clients' vision into reality, enabling them to focus on driving innovation, increasing productivity and outperforming the market. Ready to embark on your digital transformation? Visit www.technologent.com and discover how Technologent will partner with you on your journey.

Technologent is a trademark of Thomas Gallaway Corporation in the United States and other jurisdictions.
Media Contacts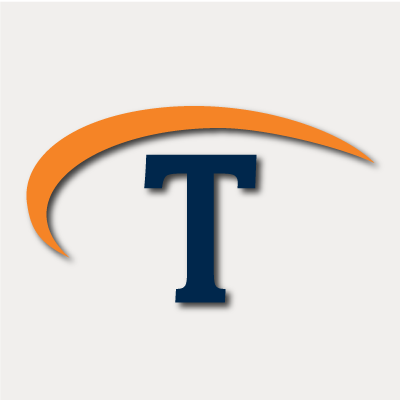 Technologent is a women-owned, WBENC-certified and global provider of edge-to-edge Information Technology solutions and services for Fortune 1000 companies. With our internationally recognized technical and sales team and well-established partnerships between the most cutting-edge technology brands, Technologent powers your business through a combination of Hybrid Infrastructure, Automation, Security and Data Management: foundational IT pillars for your business. Together with Service Provider Solutions, Financial Services, Professional Services and our people, we're paving the way for your operations with advanced solutions that aren't just reactive, but forward-thinking and future-proof.