The promise of big data is appealing to organizations of all sizes. Big data can be used to provide real-time insights that improve decision-making, business operations, new product development, the customer experience, and marketing strategies. However, the challenges have always been and continue to be storing, integrating and accessing big data.
Traditional data warehouses and data management models aren't suited for big data, which comes in a variety of structured and unstructured formats, from spreadsheets to video to sensor data. Restructuring mountains of data into a uniform data model so it can be processed by big data analytics tools is unrealistic and inefficient.
The use of data lakes is a relatively new approach to managing big data. Data lakes enables data to be stored in its native format until it is needed for analytics, rather than immediately restructuring the data. Unlike traditional data warehouses that use hierarchical systems of files and folders, a data lake is a repository capable of housing massive volumes of structured and unstructured data in a flat architecture.
Each piece of data is assigned a unique identifier and extended metadata tags so smaller data sets can be analyzed when queried. The data lake is capable of preserving the data in its original format, and in various formats that result from different types of queries. Instead of applying a single, predetermined model to all data, data lakes make it possible for specific models to develop based upon how the data is queried and used.
Using the Hadoop architecture for data lakes, organizations can apply analytics and data mining tools on large data sets and run applications on thousands of nodes in commodity servers. Hadoop uses a distributed file system to quickly transfer data in any format across the platform. Deployment costs are significantly less than data warehouses, and scaling is more efficient.
It's important to realize that a data lake is not a piece of technology that can be ordered and installed. A data lake is part of an approach to storage that requires several technologies within your storage infrastructure. The true value of a data lake comes not from technology, but from the insights gained from data analysis.
When choosing a data lake storage platform, there are three key factors to consider – scalability, cost-efficiency and multi-protocol access. You should be able to scale without disruption to business processes by adding modules to increase storage capacity. To maximize cost-efficiency, use data de-duplication and compression to reduce the instances and size of data, which will result in the lowest cost per gigabyte. Make sure your data lake can send and receive data to and from a variety of applications and storage protocols.
Information acquired through big data analysis is capable of building and growing revenue streams and creating competitive advantages, but only if your storage infrastructure can efficiently store and process large volumes of data. Let Technologent show you how data lakes can help you make the promise of big data a reality.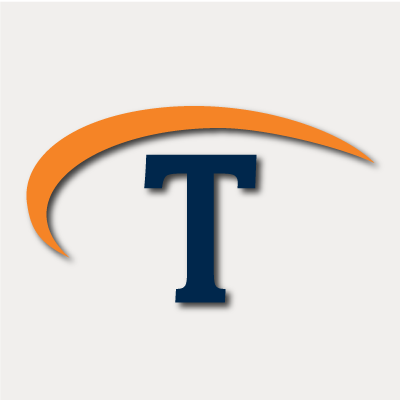 Technologent is a women-owned, WBENC-certified and global provider of edge-to-edge Information Technology solutions and services for Fortune 1000 companies. With our internationally recognized technical and sales team and well-established partnerships between the most cutting-edge technology brands, Technologent powers your business through a combination of Hybrid Infrastructure, Automation, Security and Data Management: foundational IT pillars for your business. Together with Service Provider Solutions, Financial Services, Professional Services and our people, we're paving the way for your operations with advanced solutions that aren't just reactive, but forward-thinking and future-proof.