Cloud computing is an indispensable component of the modern IT infrastructure, allowing organizations to deliver a broad range of services across increasingly distributed work environments. But in the rush to migrate more workloads to the cloud, some organizations conduct little to no due diligence evaluation of cloud service providers (CSPs).
Organizations today commonly use hundreds of cloud services from dozens of cloud providers. However, they too often select providers based on favorable pricing without evaluating myriad variables that will directly impact performance. CSPs all use different technologies, interfaces and standards. A low-cost option is no bargain if it doesn't integrate well with your existing systems or other cloud services. In fact, it may well create additional costs and operational burdens.
Potential Challenges
According to a recent study from the EMA analyst firm, 92 percent of organizations have encountered pain points with one or more of their cloud services. The firm reports that the wrong cloud providers can actually create "roadblocks to success." Here are just a few of the issues that can arise:
The native networking technologies offered by some cloud vendors can impose bandwidth limitations that can lead to slow application response times and decreased productivity.
Inadequate encryption, access controls and other security measures can increase your risk of data breaches or unauthorized access.
Power failures, server crashes and other issues in the provider's data center can lead to outages and downtime if the CSP hasn't invested in redundant infrastructure.
Some providers may limit your ability to scale resources up or down, which can result in wasted resources or an inability to handle sudden surges in demand.
Vendor lock-in. Providers often offer proprietary services and interfaces that are specific to their platform. This can leave you dependent on a specific provider and limit your flexibility to migrate to different providers or platforms.
These and other challenges make it imperative that organizations assess the services offered by different providers. However, vendor evaluation can be a daunting task, even for companies that are already managing multi-cloud environments. It takes considerable time and effort to gather information about each vendor's service options, performance metrics, tools, costs, support and security, then compare and contrast those characteristics to understand which services best address your operational requirements.
The Technologent Advantage
Technologent simplifies the process with a due diligence framework that helps customers navigate the decision-making process. Our team will gather information about multiple CSPs, aggregate the data and present it in an easy-to-understand format. This accelerates time to value by reducing the time customers spend gathering and evaluating information.
Structure is a key characteristic of our approach. Using the same format, criteria, processes, terms and definitions for every evaluation ensures that all CSPs are assessed in a highly consistent "apples to apples" manner. Equally important, the structured framework helps customers define clear objectives and criteria for selecting a provider.
Technologent continues to provide value after the evaluation process. We have the engineering resources to streamline implementation and ensure new services are properly configured and integrated with on-premises infrastructure and other cloud resources. Once everything is up and running, we will employ various project management tools to monitor the service and ensure the vendor meets service-level agreements.
As companies become increasingly dependent on the cloud, they must take steps to ensure that the cloud services they choose will function as expected. Contact us to learn more about using our framework to vet your potential providers.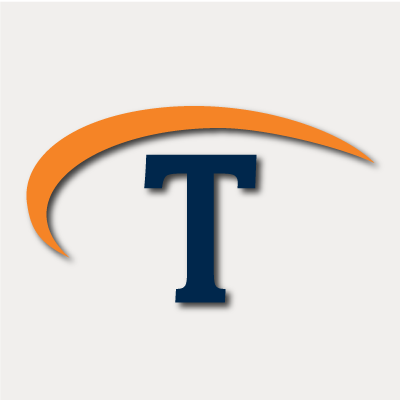 Technologent is a women-owned, WBENC-certified and global provider of edge-to-edge Information Technology solutions and services for Fortune 1000 companies. With our internationally recognized technical and sales team and well-established partnerships between the most cutting-edge technology brands, Technologent powers your business through a combination of Hybrid Infrastructure, Automation, Security and Data Management: foundational IT pillars for your business. Together with Service Provider Solutions, Financial Services, Professional Services and our people, we're paving the way for your operations with advanced solutions that aren't just reactive, but forward-thinking and future-proof.